The Best Coffee Table Books That Make a Statement
NMG Network
Beautiful books that look good sitting.
Coffee table books are meant to make a statement. When a guest sits down on your sofa, you want the literature in front of them to reflect not only your personality but also to pique their curiosity. Novels and textbooks might be intriguing, but they're best left on the bookshelf. The coffee table is meant to display visually intriguing work that tells a story and captures the attention.
The right book will enhance the ambiance of the space and be an excellent talking point with guests. To pick the perfect coffee table book, consider your interests and style. If you love the entertainment industry, then a book like Interview Magazine: 50 Years is perfect for your space. This artistic publication is full of columns and vibrant photography that collectively tells the history of New York City's culture and style.
If you don't need the book, then perhaps you know someone who does. One of the best things about coffee table books is they make wonderful gifts and are sure to be much more memorable than a common candle or bottle of wine. You can find a striking book on any topic of interest that will perfectly fit your friend. For instance, any car lover is sure to go crazy over a book like The Impossible Collection of Bentley. The book features over 150 hand-tipped photographs and covers every Bentley car model out there.
See Also
Whether you're looking to add the perfect book to your own collection or shopping for a friend, we've put together a list of the best coffee table books for any space. From the islands of Mykonos to the fine jewelry of India, the books below are sure to add style and beauty to any room.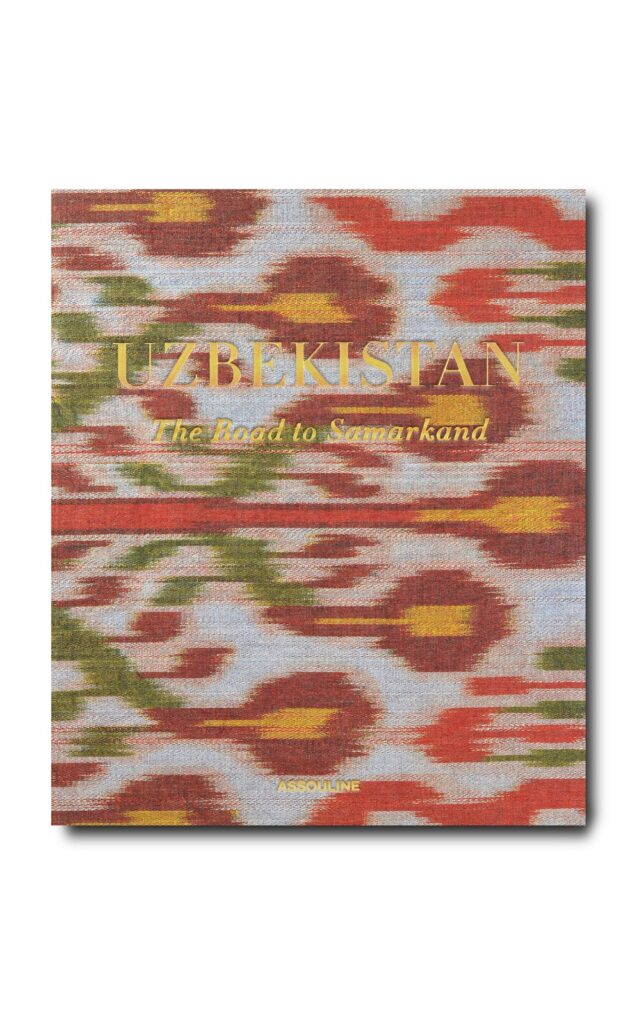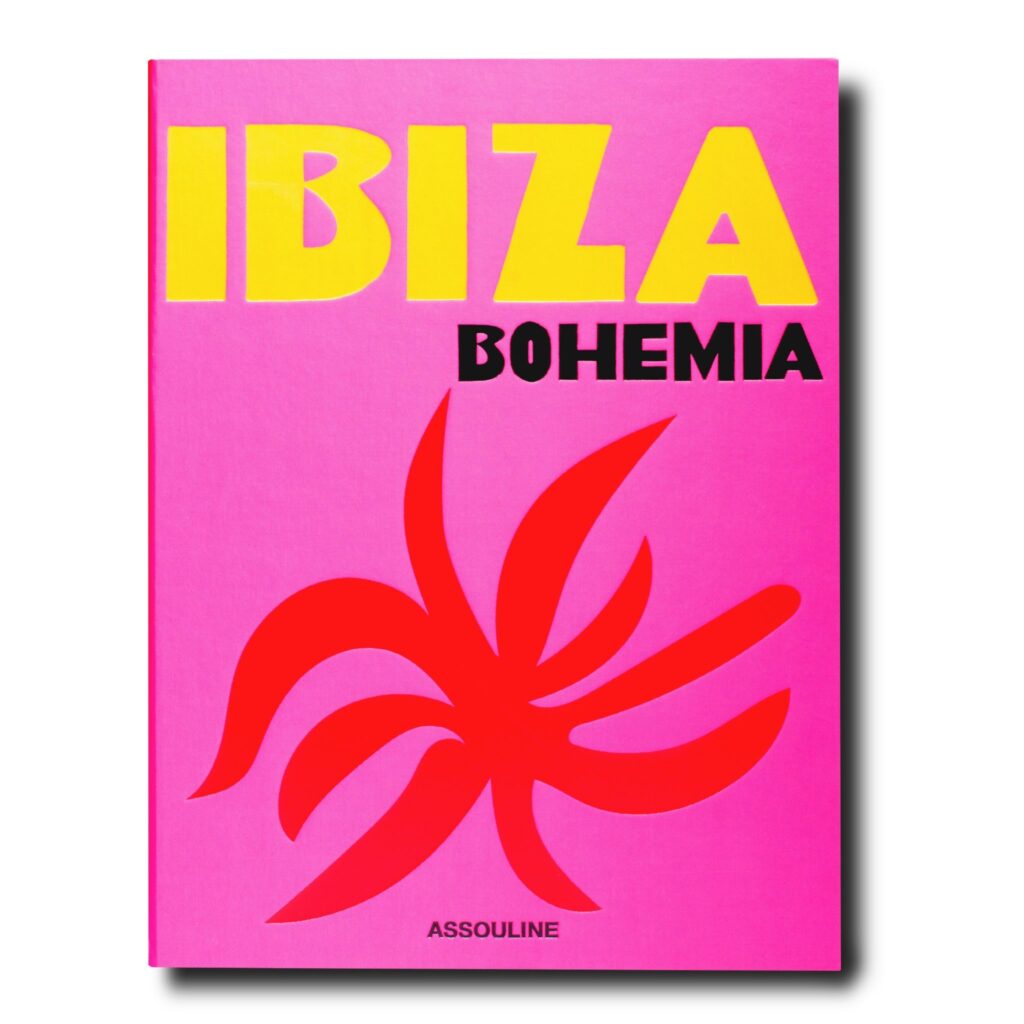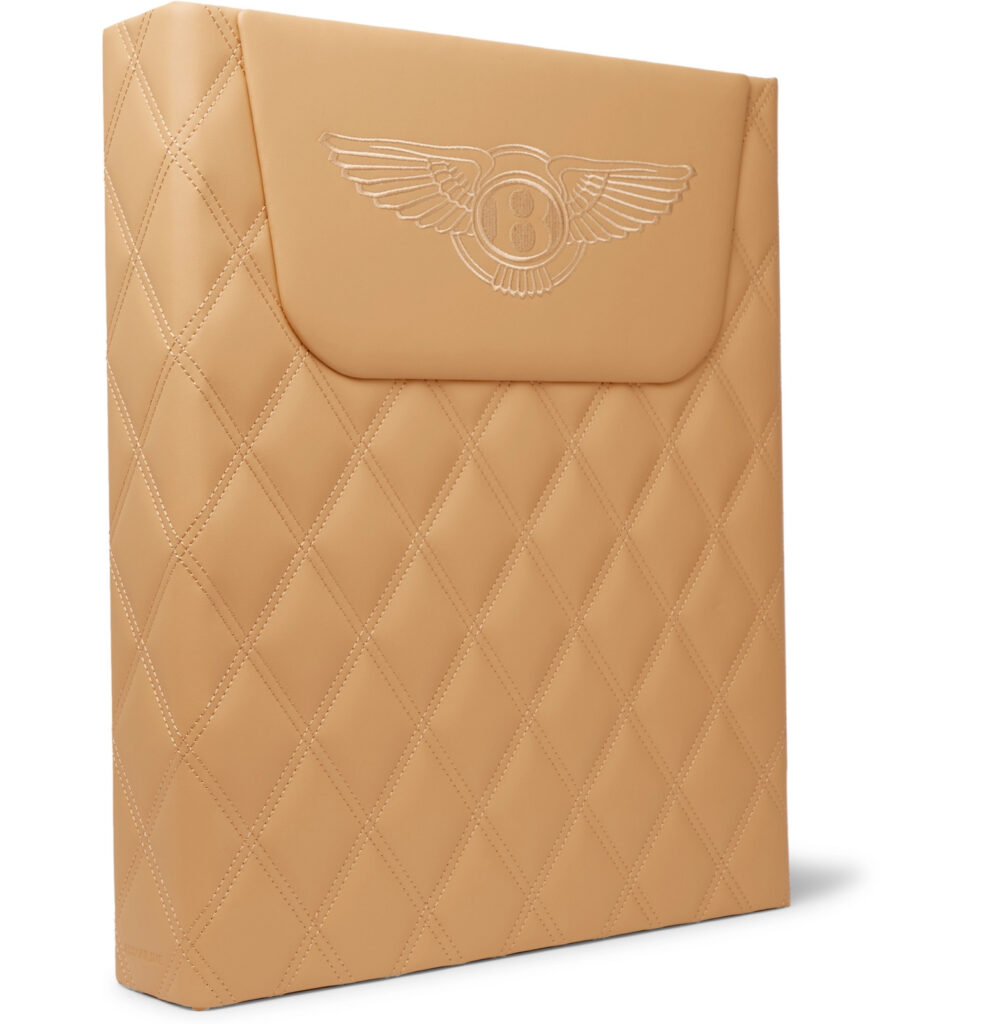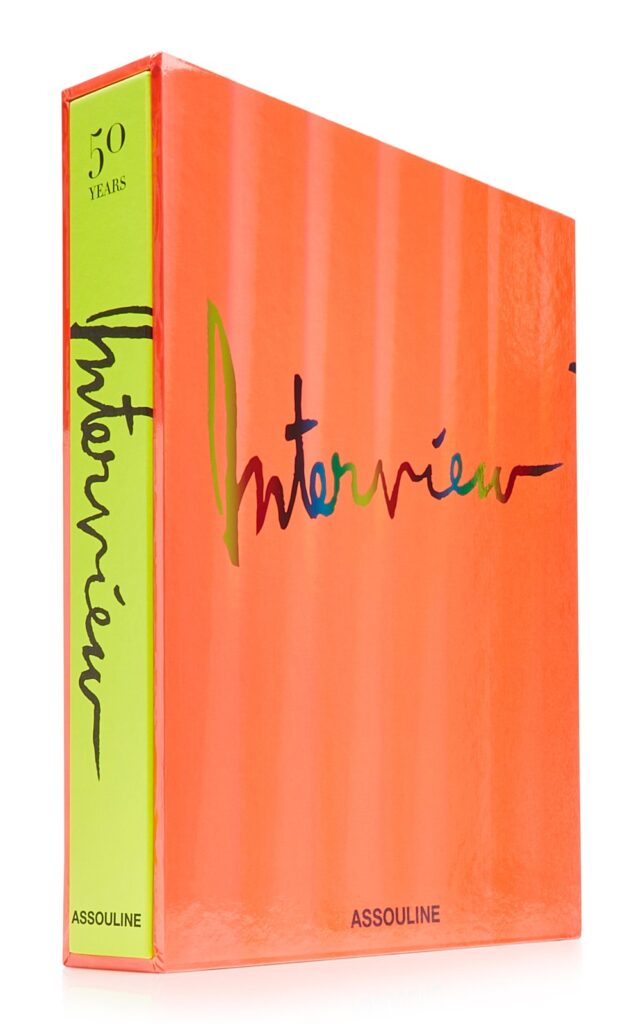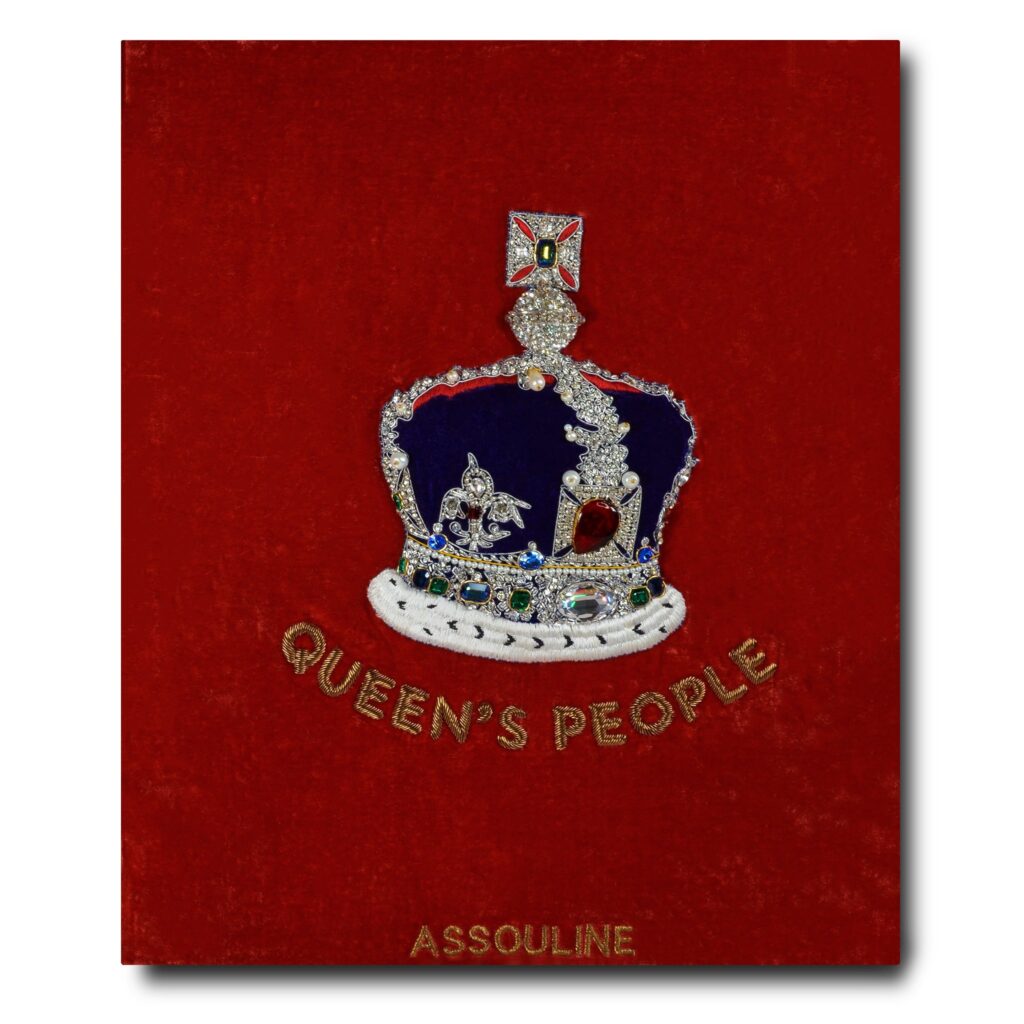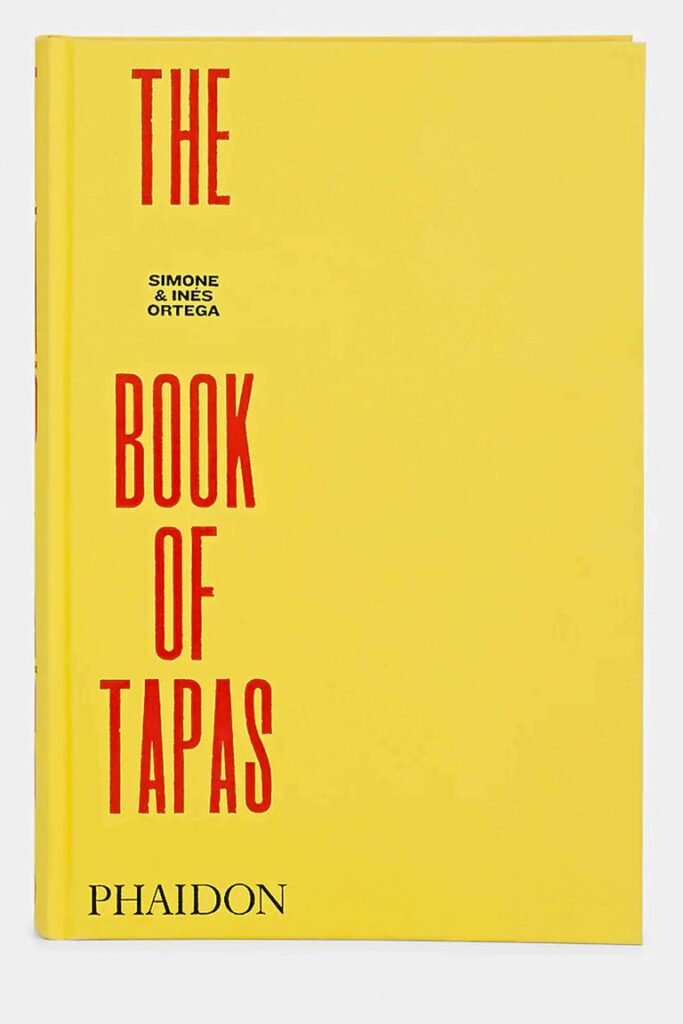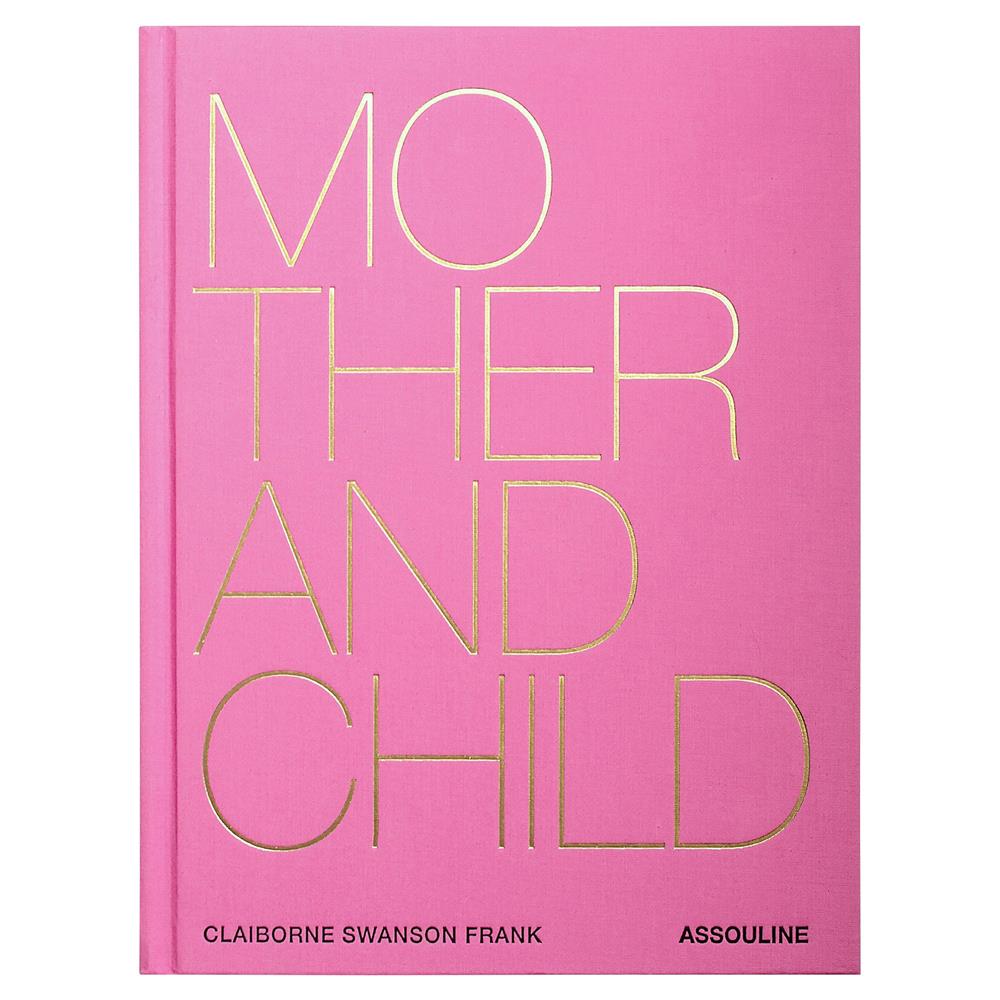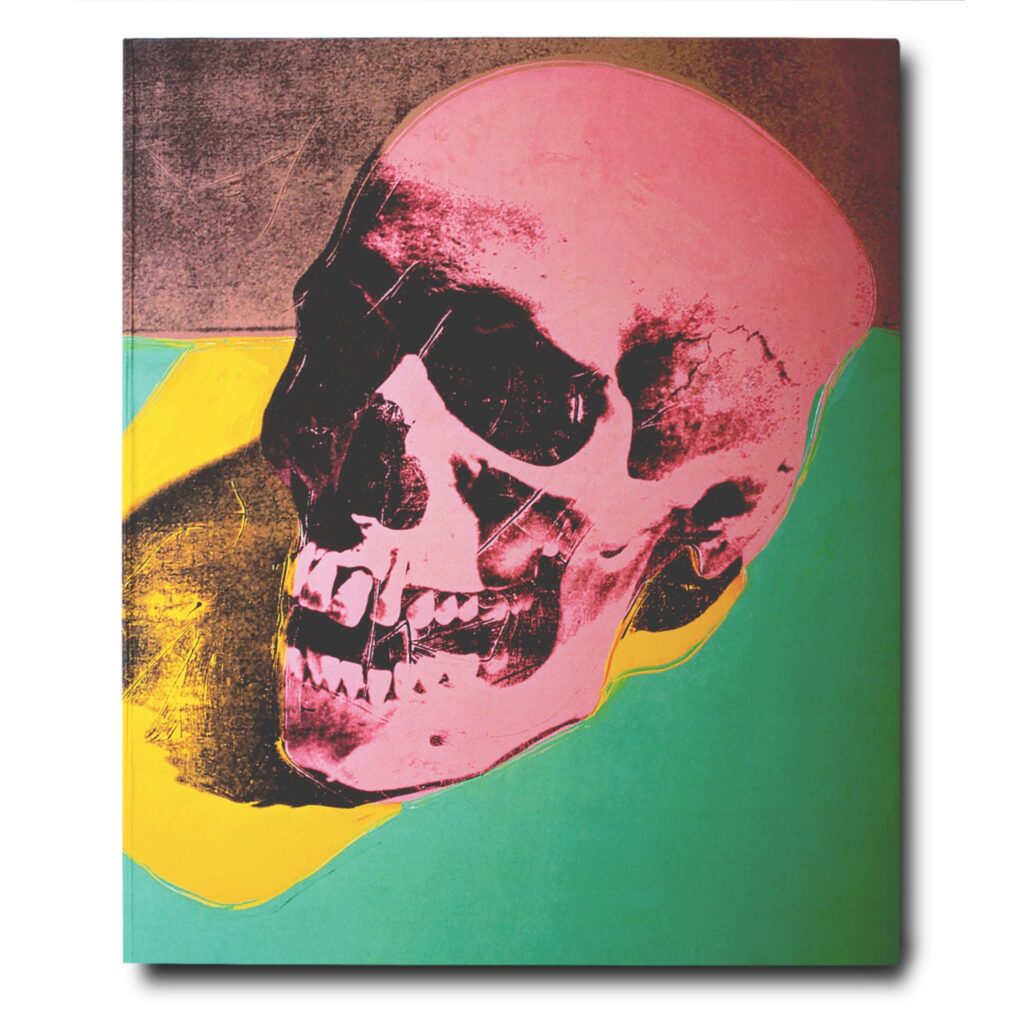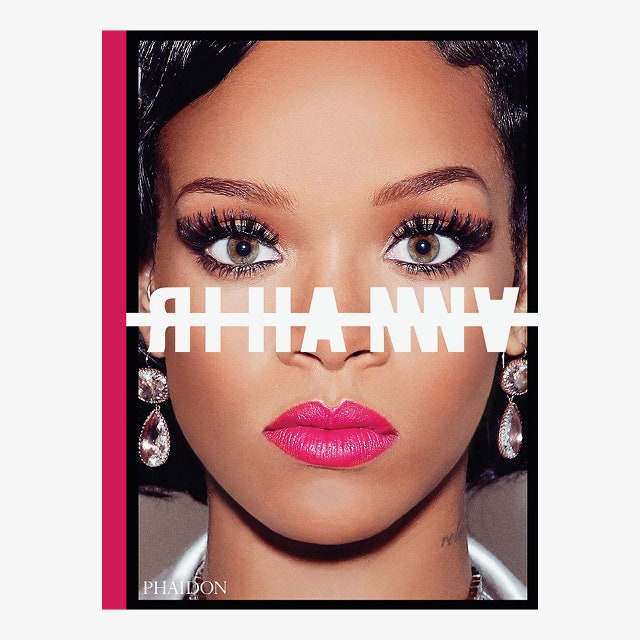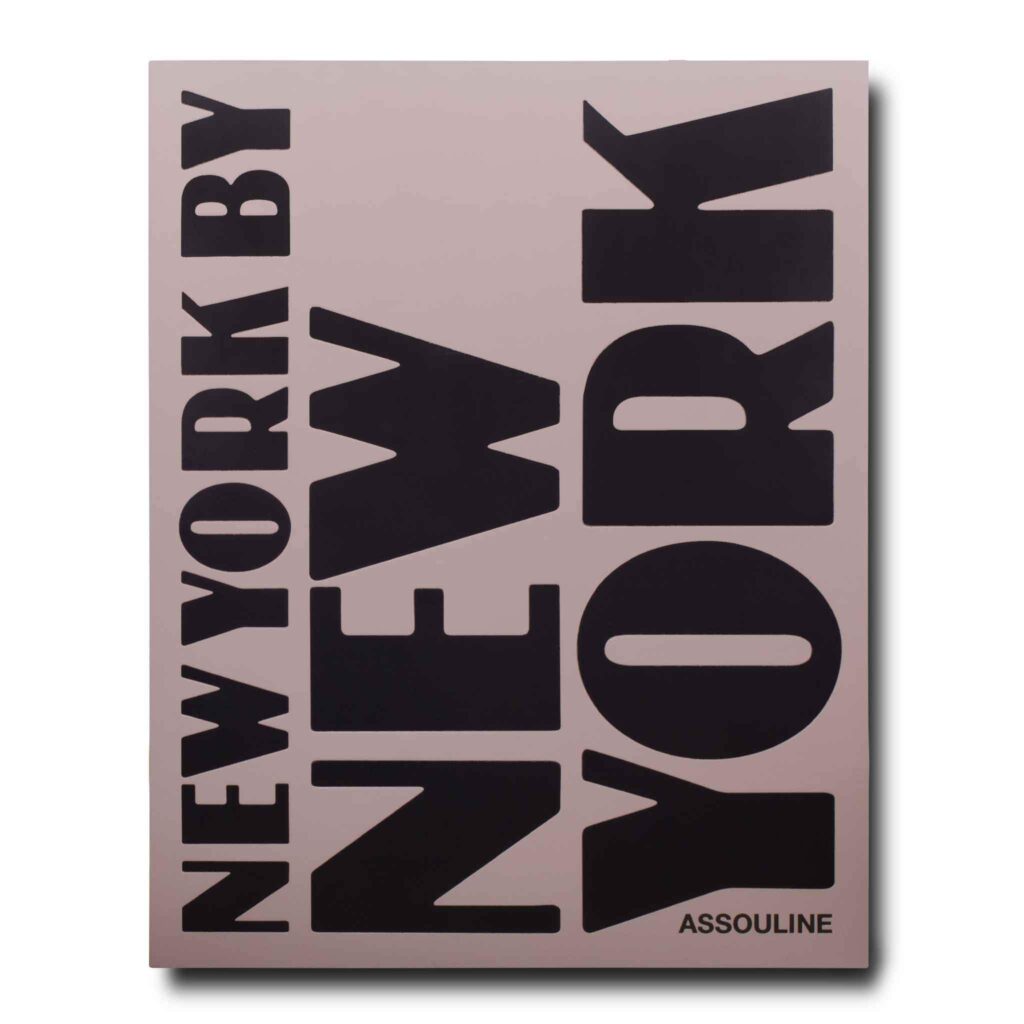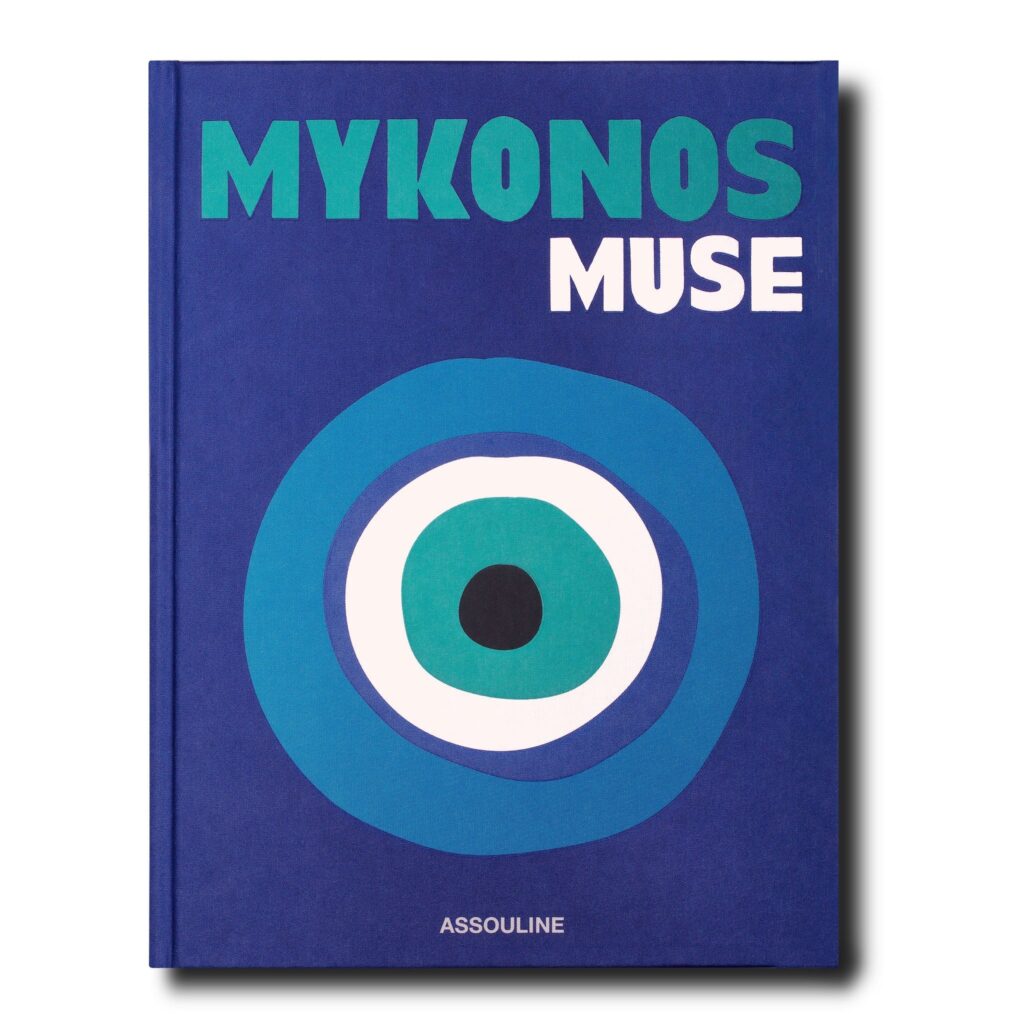 Related