World's Oldest Candlemaker Creates New Perfume
The Cire Trudon Perfume.
In 1643, Claude Trudon bought a boutique on the rue Saint-Honoré and got into the candle making business. His beeswax vessels of scent would come to bewitch the court of Louis the 15th in 1722, and the brand continued to supply candles to Versailles even through the French Revolution.
Napoleon Bonaparte caught a whiff, and when he was first crowned in 1811, Trudon's candles were supplied to the imperial court. The historic candlemaker didn't take the name Cire Trudon until 2007, though.
These days, no chic coffee table is without the flickering flame of a Cire Trudon candle. The heavy Tuscan-made glass vessels inspired by champagne buckets and the gold emblem just make the heart flutter. It's the brand's ability to enchant the nose that separates it from any other candlemaker.
From the stone walls of an ancient convent to the wooden floors of Versailles, Cire Trudon's inspirations for aromas transcends quirk and hype-y candles. Because wiping candle wax on yourself might be looked down on, their segue into perfume is a 377-year-old celebration in the making.
Seven scents make up Cire Trudon's line of fragrances. "The bottle sits perfectly in the hand and is pleasant to the eye. I perfected its dimensions to underline the domed neck on top of which the rippled-glass cap sits. Elegantly placed in a cut-out window, the label seems to be framed," says the designer of the bottle, Pauline Deltour.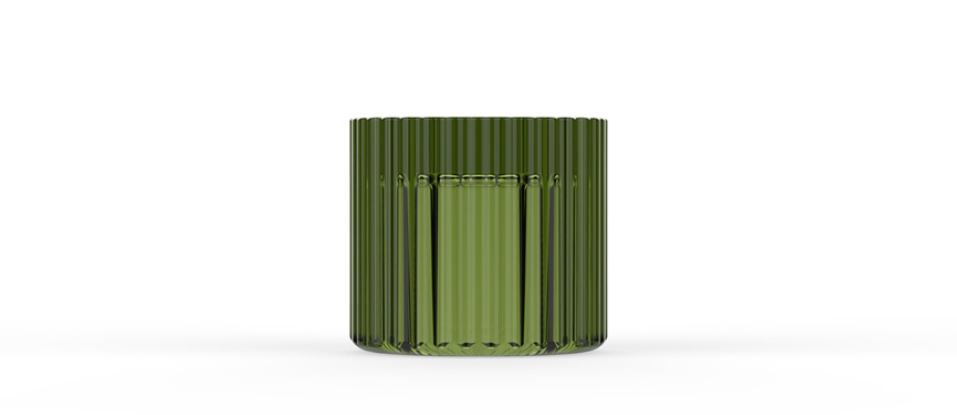 A highlight of the collection is found in the scent, Mortel. Notes of frankincense, myrrh, and benzoin make for a sacred experience. All the aromas of church, sans having to actually go. If you like your fragrance without a bit of dogma, give Bruma a sniff. Haitian vetiver, iris, and galbanum make for a new classic. Everyone will ask you what scent you're wearing.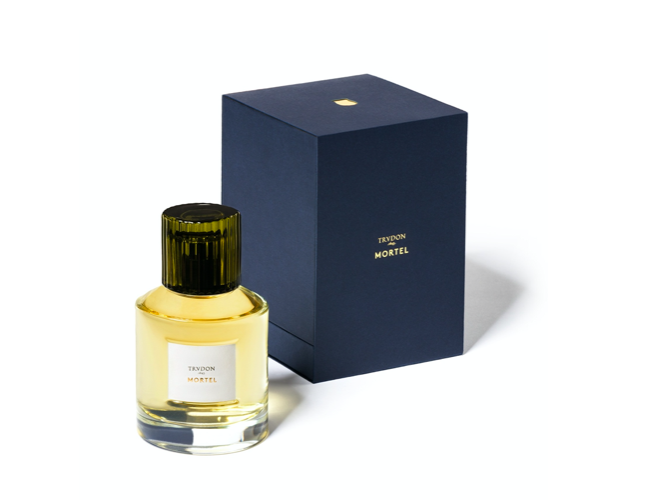 Related