City Valet: San Luis Obispo Travel Guide
Visit SLO CAL
Locals and loyal visitors alike lovingly call San Luis Obispo by its acronym, SLO. Life is indeed pleasantly slower in this beachy wine town, located halfway between Los Angeles and San Francisco on California's Central Coast. Sure, it's a college town – Cal Poly boasts one of the country's most beautiful campuses – but it doesn't feel fratty or corporate. As you eat fish tacos on the beach or hike to a scenic lighthouse, you're just as likely to bump into a winemaker or an art dealer as you are an aspiring marine biologist.
See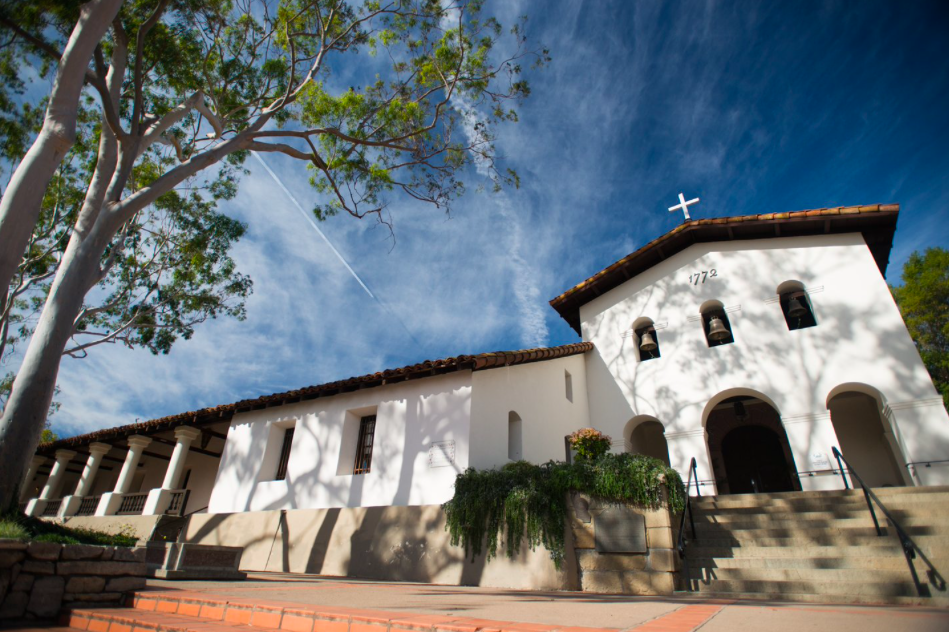 Central Coast beaches are less trafficked and therefore better preserved than their Southern California counterparts. Avila Beach, Pismo Beach and Morro Bay are all quick jaunts from San Luis Obispo proper and offer lovely stretches of sand and surf.
The California Coastal Commission, Port San Luis Harbor District and PG&E offer two docent-led group hikes of the Pecho Coast Trail. The 3.75-mile roundtrip hike winds along the stunning Avila Beach coastline to the historic Point San Luis Lighthouse. For a suggested
donation of $10, visitors can take a guided tour of the lighthouse, which has been beautifully restored and maintained. An 8-mile roundtrip hike traverses bucolic green pastures en route to Rattlesnake Canyon.
San Luis Obispo is also known for its wine country – particularly its Pinot Noir and Chardonnay. Though neighboring Paso Robles tends to get more ink, SLO Coast Wine members produce equally high-quality wine. They've been at it for a while – Catholics at Mission San Luis Obispo de Tolosa were making vino in the 1770s, and the area's first commercial vintages were produced by French settler Pierre Hypolite Dallidet in the 1870s.
There are so many worthy wineries in San Luis that you could spend your entire trip visiting them and still not make a dent. Our favorites are Chamisal Vineyards (must drink: Califa Chardonnay, which tastes of honeysuckle, apricot and toasted brioche) and its sister winery Malene, which is dedicated exclusively to rosé. Book Malene's "mobile tasting room," a 1969 Airstream known as the Malene Scene, and enjoy rosé on tap.
Sure, you've foraged for rare and coveted mushrooms. But have you foraged for seaweed? At Marley Family Seaweeds, seasoned guides walk you through the many species of edible seaweed native to the Central Coast. The intimate, educational tours include respectful foraging practices to prevent over-harvesting and maintain this incredible resource. The best part? Harvesting your own wild superfood for a tasty bowl of seaweed ramen at the end of the tour.
Eat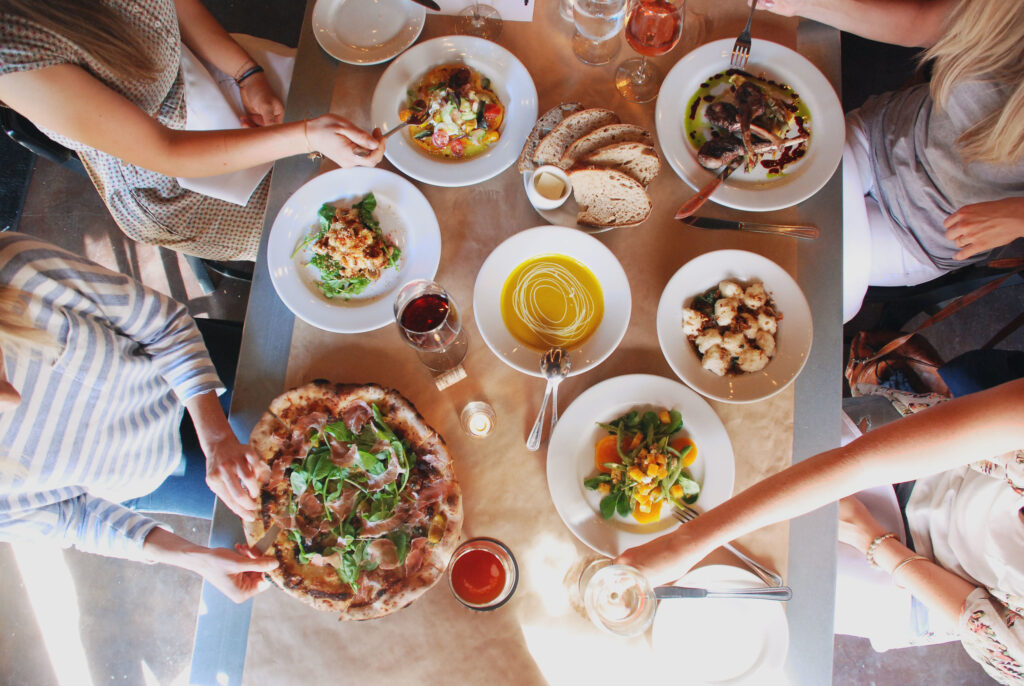 Greet the day with a pour-over or a honey tea bowl at Scout Coffee Co., SLO's chicest coffee shop and boutique. Freshly made baked goods like vanilla bean shortbread cookies and almond berry croissants also tempt.
For lunchtime views of crashing waves and sunshine, head to Ocean Grill Avila Beach, where the fish tacos come with tomatillo crème fraîche and avocado purée. Don't miss the calamari bánh mì, which unites crispy calamari with cabbage, pickled carrots and daikon radish, cilantro and coconut chile sauce on a toasted bollilo roll. The wine list is lengthy and skews local.
The same can be said of Chef Brian Collins' Ember in nearby Arroyo Grande, where you'll find Italian-inspired California cuisine cooked in a wood-fire oven. Enjoy small plates like grilled peaches with baked goat cheese, prosciutto, arugula and spiced Marcona almonds; entrees like California halibut with green beans, crispy potato cake, fried shallots, basil-marinated tomatoes and chervil aoili; and desserts like a stone fruit crostata with almond crust, vanilla whipped cream and crème fraîche ice cream.
Stay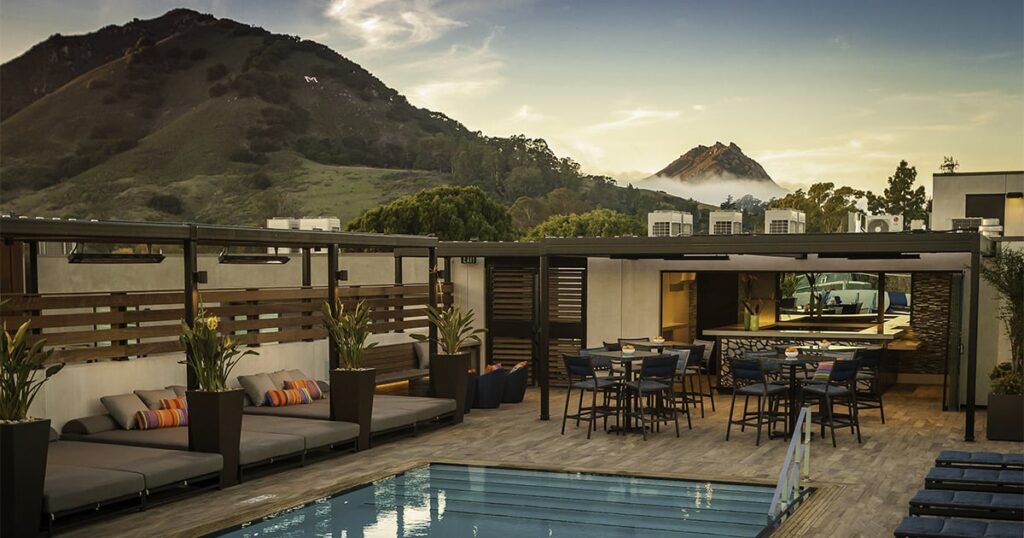 The buzziest new accommodation in town is Hotel Cerro, which opened on Garden Street in downtown San Luis Obispo in December 2019. It's blessedly intimate, with just 65 guest rooms. Coffee connoisseurs will delight in the in-room pour-over system with freshly roasted coffee supplied by SLO's Ascendo Coffee. The hotel also has a rooftop pool terrace, an Edible Garden with open-terrace dining, a brasserie, a distillery and a bakery adorably dubbed The Sweet Life of Pie.
For kitsch hounds, nothing is better than a night or two at Madonna Inn, where guestrooms and suites are outlandishly decorated around quirky themes like Cave Man, Love Nest, Matterhorn and Floral Fantasy. The goodies in the on-site gift shops and bakery are just as colorful and over the top.
Spa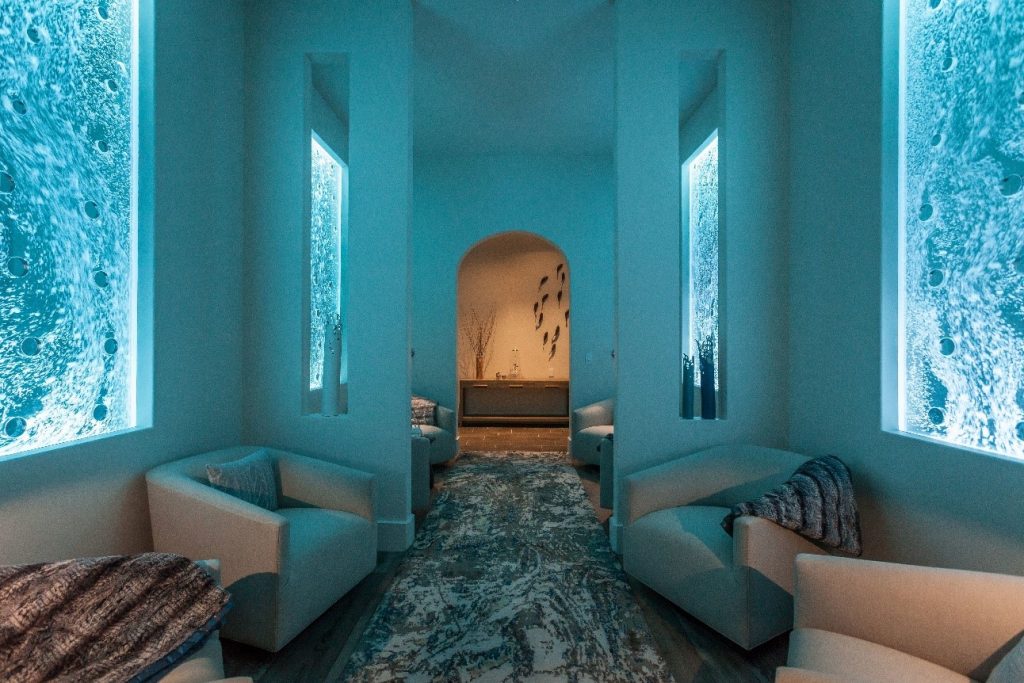 The Central Coast was the inspiration for Spa Cerro, Hotel Cerro's 4,000-square-foot haven – lots of calming blues, grays and whites inside, lots of vibrant foliage outside. Organic ingredients are paramount on the spa menu, from the Cerro Signature Swedish Massage (jojoba, olive oil, aloe vera, shea butter, arnica, beeswax, chamomile, lavender and rose organic oils are used, along with a chakra stone that is gifted to guests) to the Blue Poppy Organic Enzyme Facial (blue poppy seeds, kombucha, tea extracts, organic grape stem cells and papaya, raspberry and mushroom enzymes tighten and brighten skin).
Skip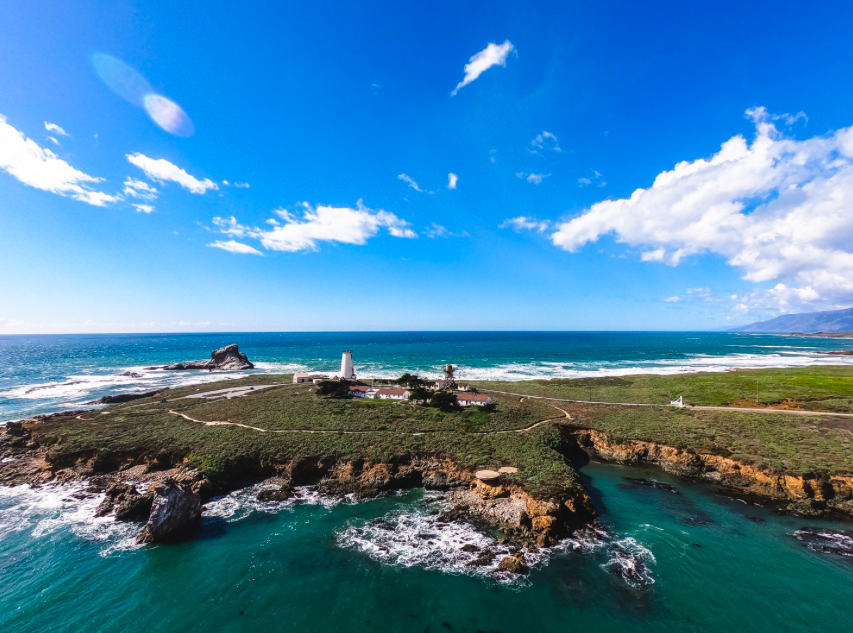 Need some carbs after all that wine? Skip Cinnabon and head to Old West Cinnamon Rolls, which has been slinging sweet treats for more than 40 years. The rolls are tender and fluffy and come in five varieties: original (caramelly glaze), frosted, pecan, walnut and almond. Why not order one of each for the journey home? Or just later that night. No judgment here.
Related