Behind the Wheel: 2021 Lexus LS 500 F Sport
Lexus
The sedan that dials in every luxurious little detail.
In the upper echelon of luxury sedans, it's the culmination of every small, thoughtfully integrated detail that helps separate the good from the really great. With this in mind, the 2021 Lexus LS 500 has everything it needs to succeed as a soft, stretched luxury sedan. Ready and able to pamper you, no matter where you're sitting.
For any outside admirers, the 2021 model continues to venture away from restraint and subtlety. Redesigned headlights and tail-lamps, with a more aggressively styled front fascia, embolden the look of the new LS. In F Sport trim, the front bumper, grille and vents are enlarged even further. With a menacing black finish to match the 20" dark vapor chrome wheels. Plain Jane the Lexus LS is not.
Good as it is on the outside, those all important little details really feel compounded once you climb aboard. Lexus doesn't stop with nice stitching, aluminum trim and perforated Nappa leather. That's merely the warm-up round. Options like Kiriko glass and exclusive Artwood designs, demonstrate the extent of just how far Lexus will let you go with so many inspiring design options at your disposal. Lexus has developed a mastery over going above and beyond, and the LS 500 is the perfect canvas for it all. Soft leather, luxurious suede, matte aluminum and more, fold together like the toasted peaks of grandma's lemon meringue pie. Each material begs to be explored with all five senses.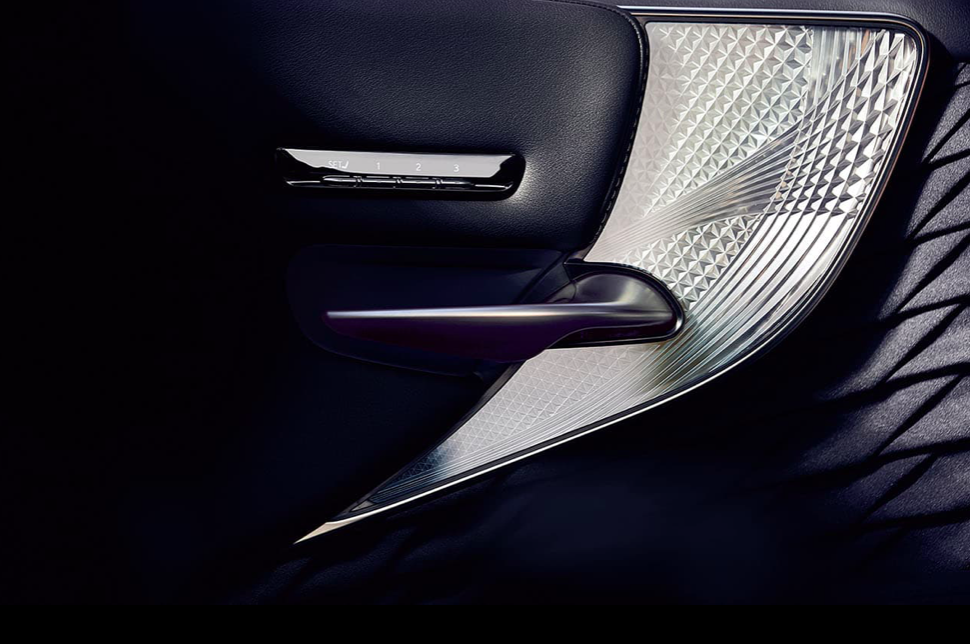 The LS 500 offers the same exceptional experience to back-seat occupants. There, you'll find a never-ending supply of legroom, with full control over sunshades, climate and more. The F Sport trim will let you dip your toe in a sportier realm as well. The 3.5L twin turbo V6 is good for 416 hp. Measured out via a smart 10-speed direct-shift automatic transmission with wheel mounted paddle shifters. The engine sounds great and the combination is good for strong acceleration. 6-piston front and 4 rear brake calipers offer more than enough bite to bring this long, heavy sedan to a full and complete stop. An F Sport-tuned adaptive variable suspension lets you twist and turn away with confidence. Even the 28-way power front seats have enhanced bolsters, tightening and relaxing under you as lateral-G's attempt to do their worst.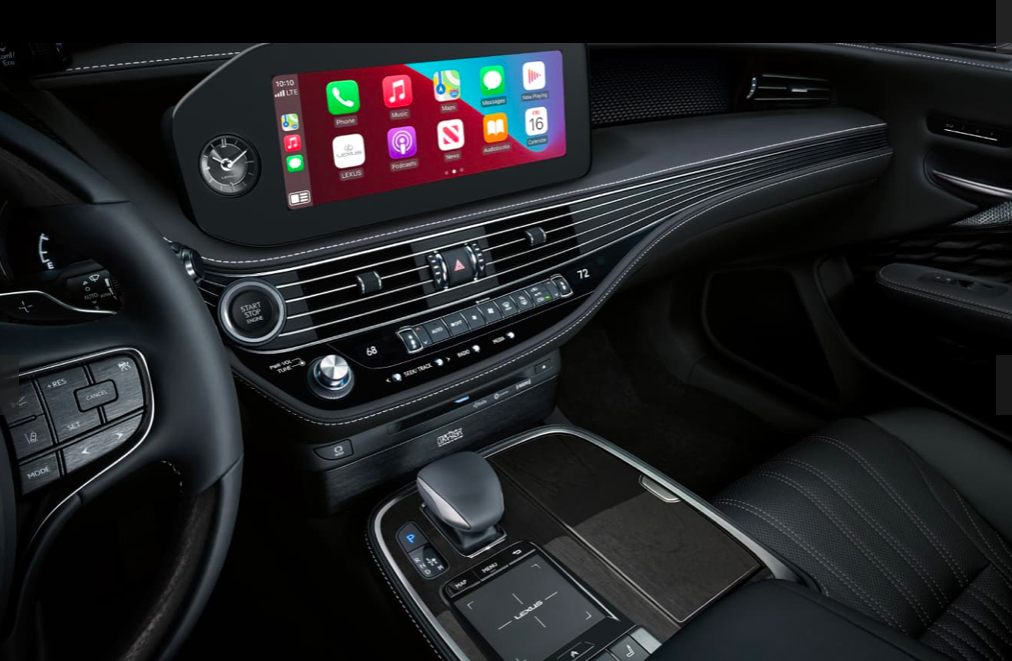 Against a long line of stiff competition, the 2021 Lexus LS 500 remains a strong option with a daring design and bold visuals. For the most detail-oriented among us, the LS won't disappoint. It's as lavish as it is spacious. With every square-inch packed full of beautiful craftsmanship and intricate material arrangements. From the performance-inspired sliding instrument cluster, down to the delicacy of a single stitch, the LS 500 is sure to impress in more ways than one.
Price as tested: $98,810.00
Related