Diyamond: The Brand Focused on Making Diamonds Everyone's Best Friend
Diyamond Jewelry
When Fabi Anderson and Alexa Llano first met, they never dreamed they'd start a company together.
"Alexa and I actually went to college together, we were studying different majors but were in a class together," Anderson explained. "We went on our own paths but we rekindled our relationship because we met in Alaska and saw we were both looking for diamonds. We both saw we share an immense love for jewelry."
They started talking about their shared interests and the commonality that they saw within the industry – there were very few women-led companies.
Anderson said, "When we crossed paths in Alaska we were talking about the diamond industry and saw it was largely dominated by men, not just in Alaska but in Miami, New York. We talked about what making our own brand would look like."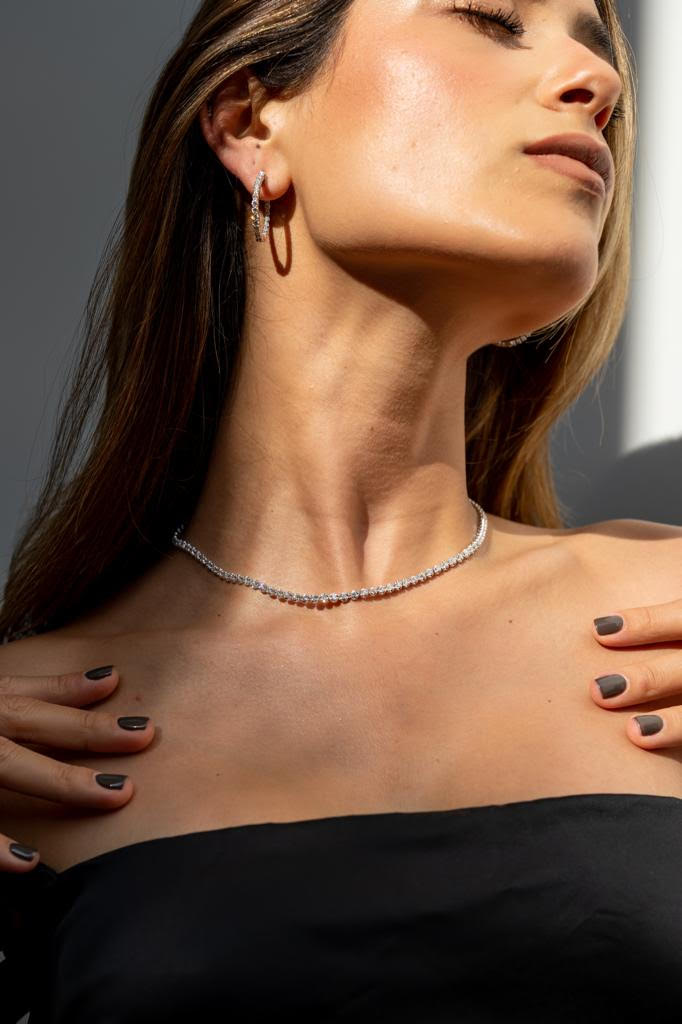 They chose the name Diyamond as it comes from the Japanese word Daiyamondo. The green color featured in their pieces comes from the idea of luxury and serenity they wanted to represent with their brand.
"We want to make diamonds more accessible," Anderson said. "They tend to be a very high price but we want to teach people that it doesn't have to be that way."
Diyamond started in February 2023, when the company launched itself online. The goal is to share "women empowerment," Anderson said. "We're both from Mexico and we wanted to start our own business."
The diamond pieces are ethically sourced from family-owned and operated mines in India.
"It's a family-owned business, so we know that we do everything very carefully. We don't buy from random mines. I know there are a lot of conversations about how the mines work and blood diamonds, so when we were choosing who we worked with we really paid attention to how the business was run," Anderson said.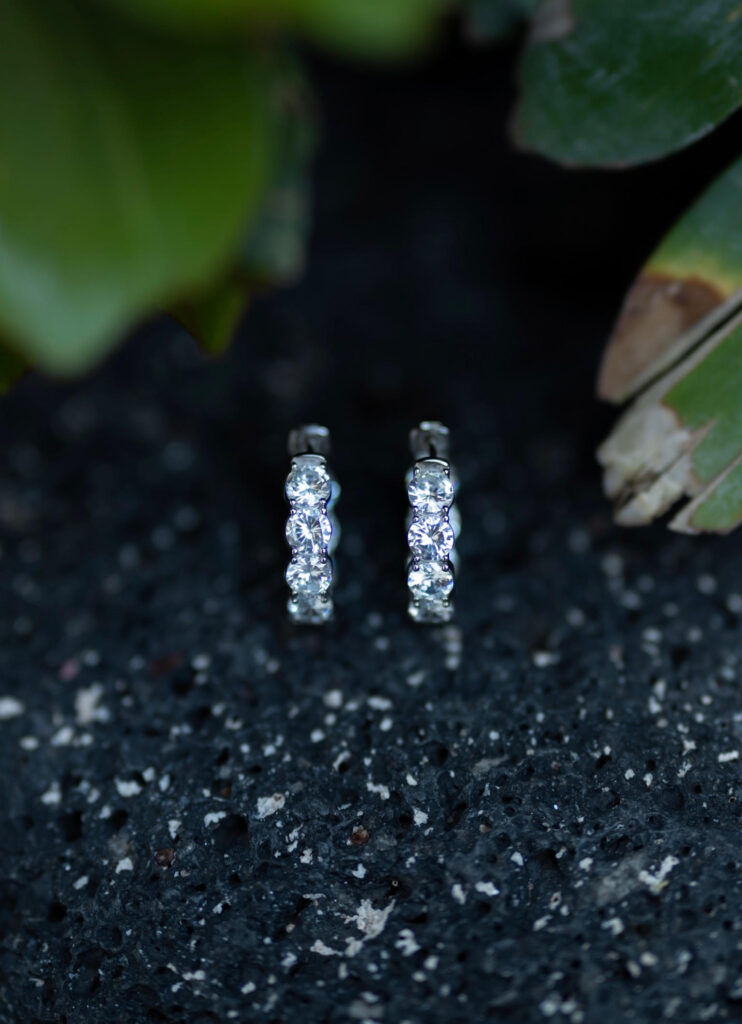 Once mined, the diamonds are then shaped to the desired cut in India or Belgium before being handcrafted into a specialty piece.
"If we were asked for a personalized piece, they would send us the metrics of what they would want. We use 3D imaging to try and create an image of what it would look like. We can personalize from start to finish."
See Also
All diamonds sold by Diyamond are certified by the Gemological Institute of America, so buyers can be assured they're receiving the quality they're paying for.
Anderson explained, "One of the things we do, which is why our pieces are more affordable than other brands, is that we have a G.I.A. gemologist working with us. Unlike other brands, when we deliver a diamond we have an appraisal signed by a G.I.A. gemologist who has gone through that certification."
For those interested in buying a piece from Diyamond, orders are currently being accepted through direct messages on their social media accounts on Instagram and TikTok.
"As a small business starting to grow, we want to make sure we want to understand our market. From there we'll start our website, but for now, we're using DMs to … build and deliver the pieces."
Related