25 Beauty Gifts for Everyone on Your List
Genderless beauty for all.
I'm the kind of person who is at my best when conquering retail parking lots and waiting in line at check out counters. Holiday gift-giving is a game that I play to win. The magic of holiday shopping started for me at sixteen, after my first season as a retail employee. I was on my feet for 12 hours a day surrounded by sparkling ornaments and listening to the same Christmas playlist that's somehow on repeat in every single store. It was exhausting and exhilarating. This year holiday shopping is going to look a little different – wandering down aisles peppered with candy-colored promo signs and marveling at dazzling storefront light shows is, unfortunately, so 2019.
That doesn't mean the game of gift-giving is dead, though. It just means we've had a slight change in the rules. In 2020 it's all about curating the perfect gift from behind a computer screen. And after the year we've had it's safe to say that we're all ready to step into 2021 looking our best. That's exactly why beauty is hands down the best gift of the season, and we've crafted a gift guide to keep you at the top of the holiday scoreboard.
It should go without saying, but just in case you need a reminder: beauty is genderless. Each of the pieces in this very beautiful gift guide are Lux Cut approved for everyone on your list.
Skincare Aficionados
For the face that's tried it all and is only interested in the best, these five product picks are sure to impress.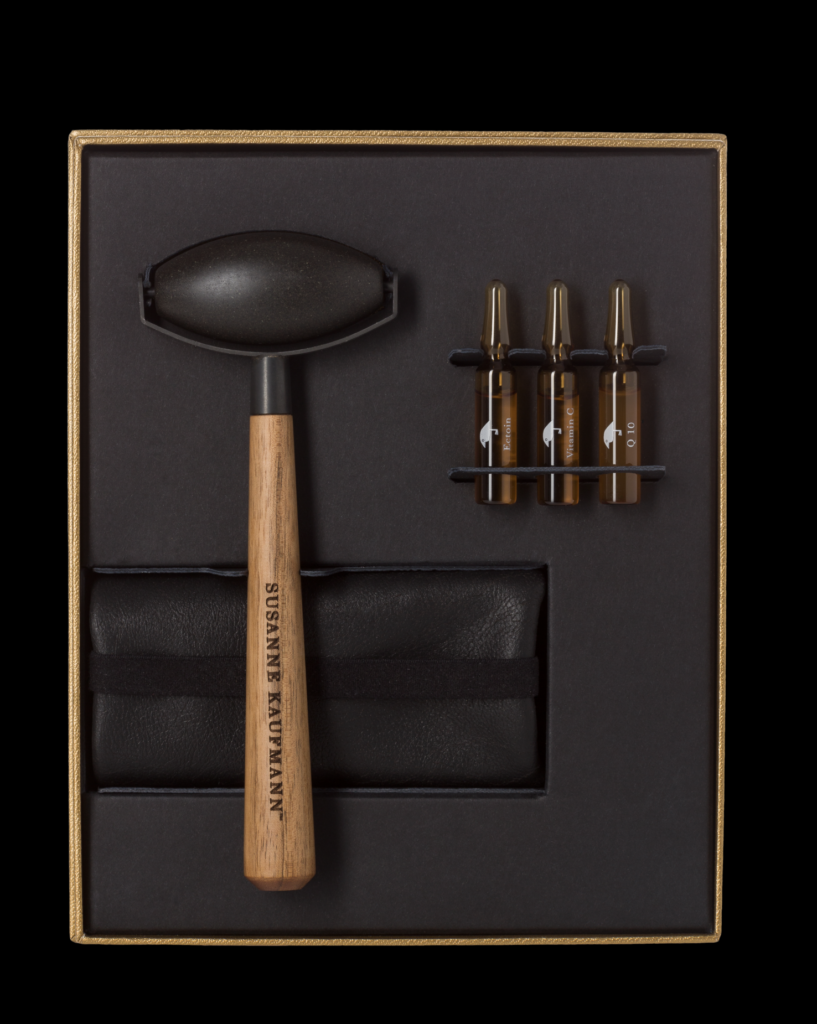 Susanne Kaufmann Bespoke Box, $325
This deliciously luxurious ampoule and facial roller set is absolutely jaw-dropping. The black obsidian roller alone elevates any skincare lover's routine, and the included ampoules deliver serious results. This is one that even the pickiest person on your list will love.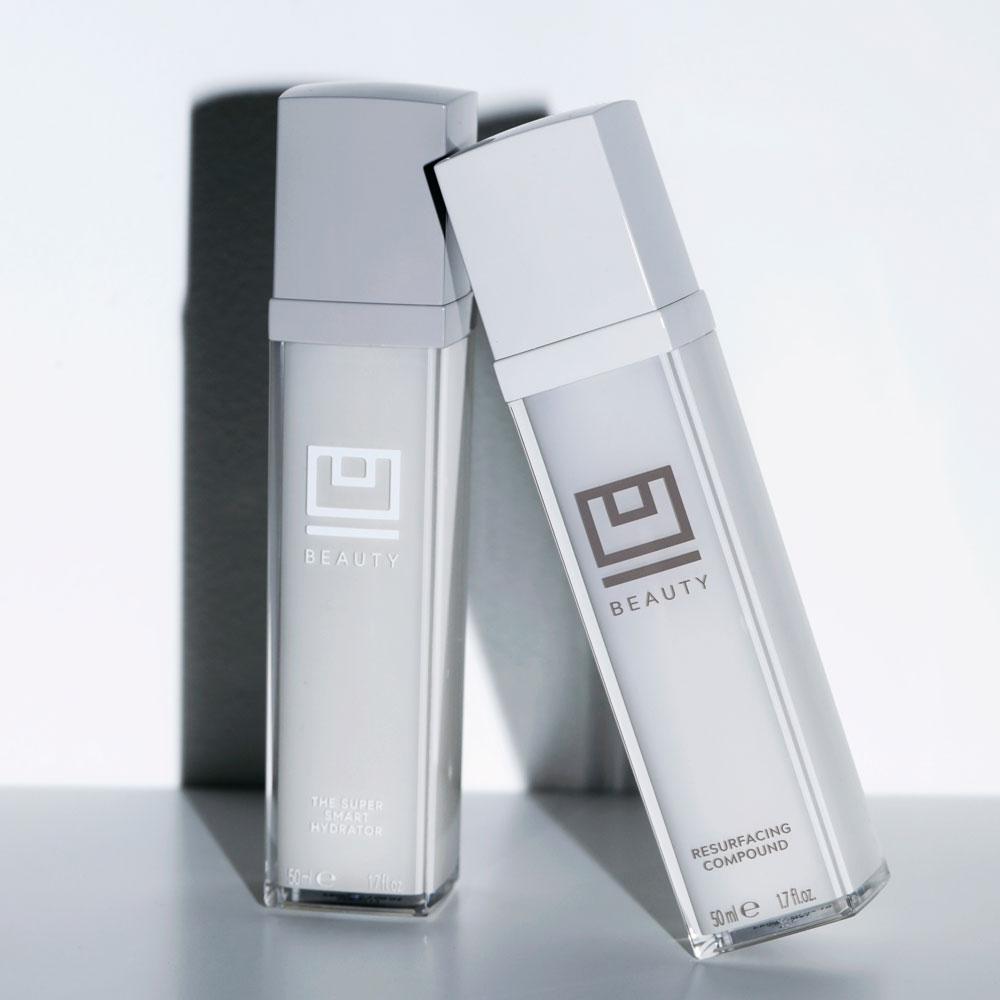 The U Beauty Resurfacing Compound was meticulously developed over years by Tina Craig. You probably know her as the Bag Snob, but I was first introduced to her through an Instagram story detailing her experience with microneedling. Tina's focus on skincare that actually works is evident in the U Beauty formulations, and the one-step nature of the product makes glowing skin super accessible. Paired with the newly launched Super Smart Hydrator, it's an entire post-cleanse routine in one box.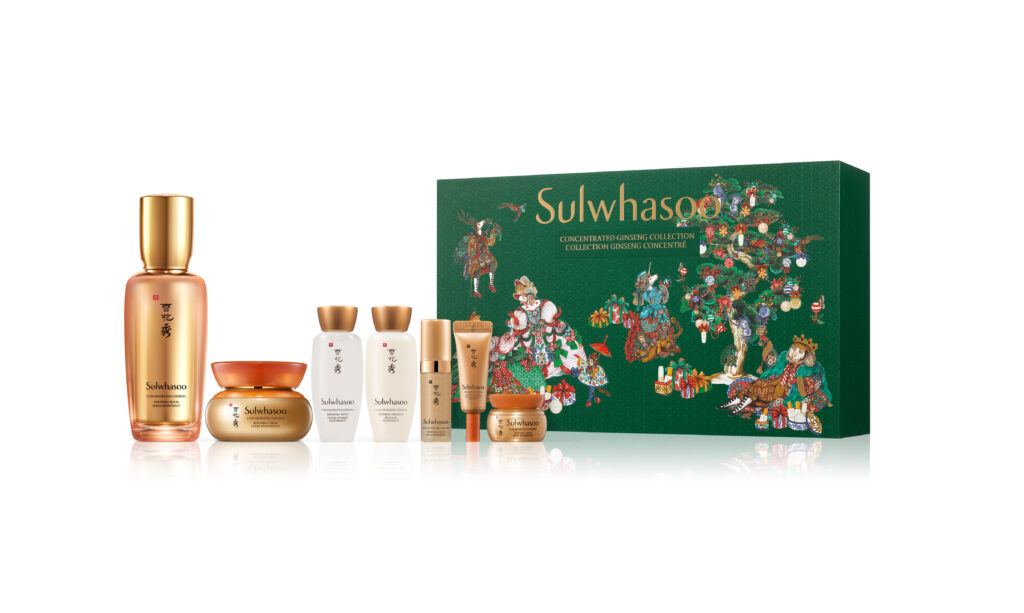 Sulwhasoo Concentrated Ginseng Collection, $325
Sulwhasoo knows how to handle ginseng. A heritage ingredient from the Korean skincare powerhouse, this set includes their outstanding Concentrated Ginseng Cream. With just the right amount of retinol and revitalizing ginseng, it's perfect for anyone concerned about the first signs of aging. Each year Sulwhasoo unveils new holiday packaging, and this year's art is wonderfully imaginative.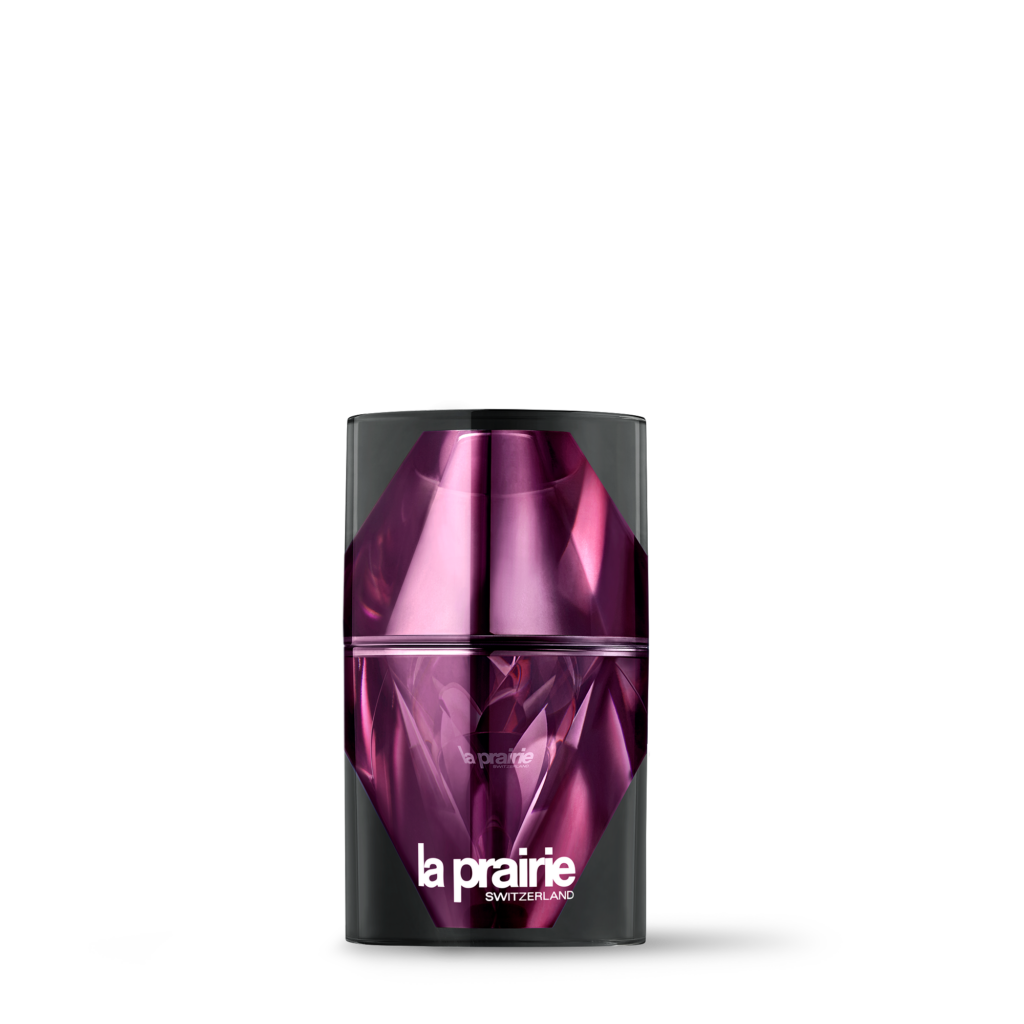 La Prairie Platinum Rare Cellular Night Elixr, $1,275
The newly revamped Platinum Rare line from La Prairie is rich in some of the world's best skincare science. Regenerative skincare at its best, this nightly treatment is the answer to worn-down winter skin. It's a skincare indulgence for that person who has everything.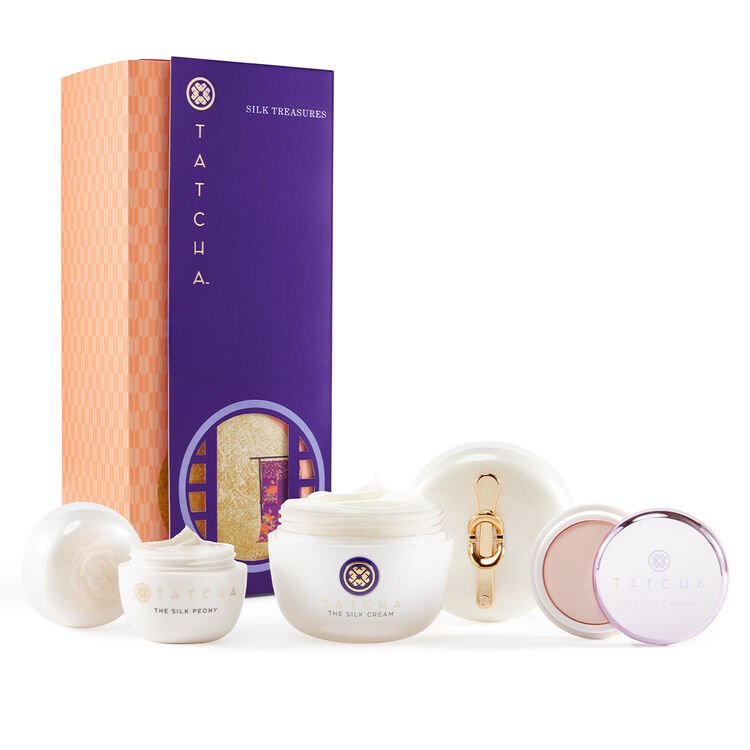 Tatcha Silk Treasures Set, $135
Unless you've had hours-long discussions about skin type and texture with each of your friends (guilty), picking out skincare for someone else can be challenging. This set is perfect for almost any skin type, and it includes Tatcha's cult-favorite Silk Canvas primer.
Fragrance Fanatics
Choosing a fragrance for someone else is deeply personal. Because it interacts with a person's natural pH, scents can smell different on each individual. These five fragrances are unique, exotic, and alluring.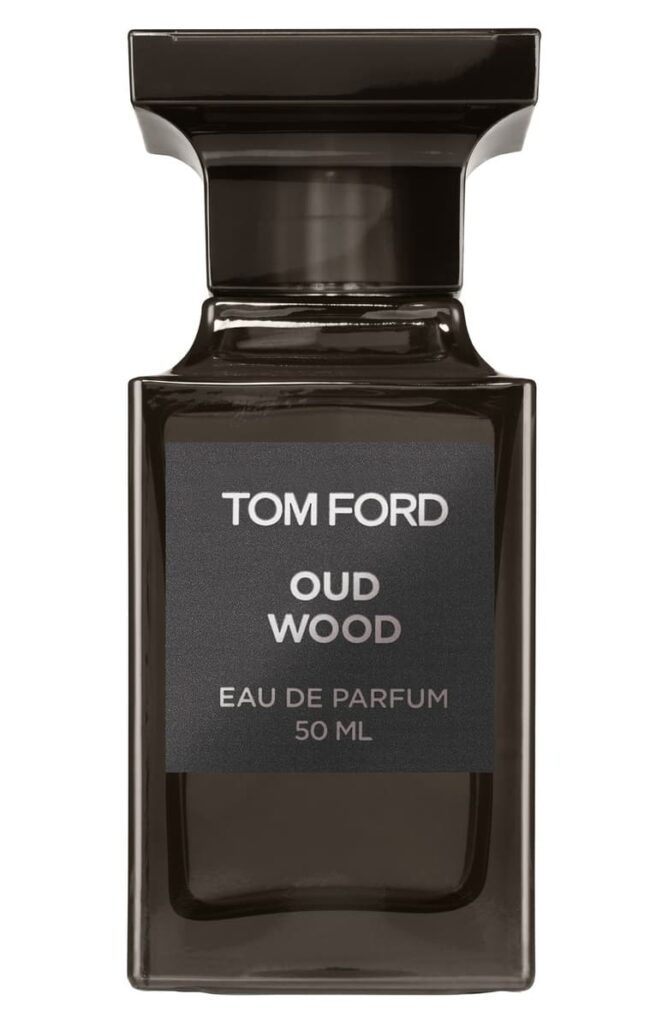 A classic, yet peppery wooded scent, this fragrance is one of the best winter scents out there. Reminiscent of dark holidays and exotic vacations, it's a particularly captivating scent that wears well on any gender.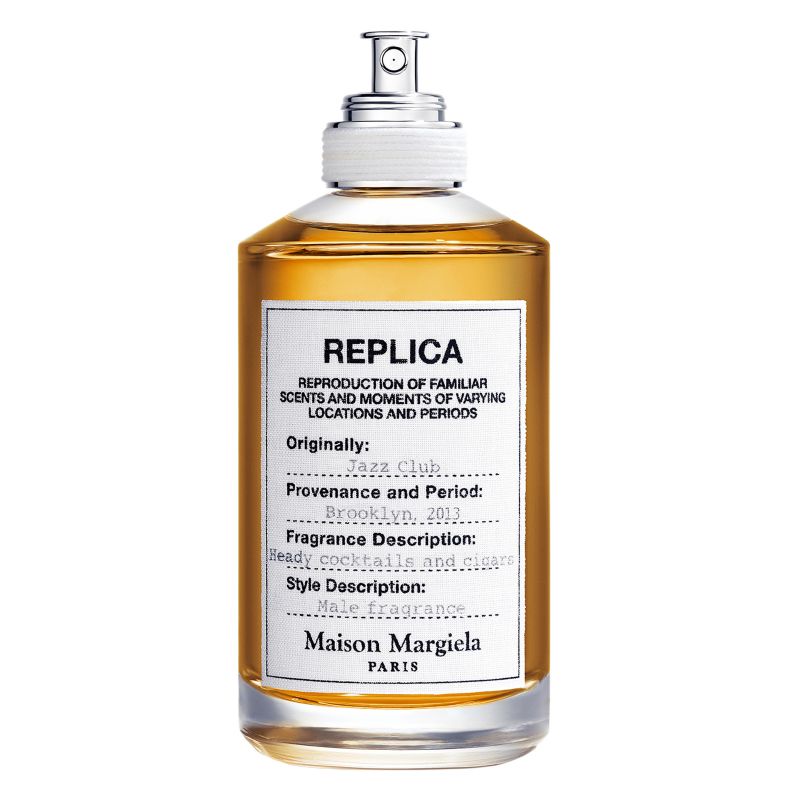 Maison Margiela Replica Jazz Club, $130
Maison Margiela's Replica collection includes so many wonderful fragrances that it's tough to pick just one to include in this gift guide. Jazz Club evokes the dusky, leatherbound interior of a New York haunt and notes of neroli oil remind us of the days when grabbing cocktails with friends was the preferred after-work excursion.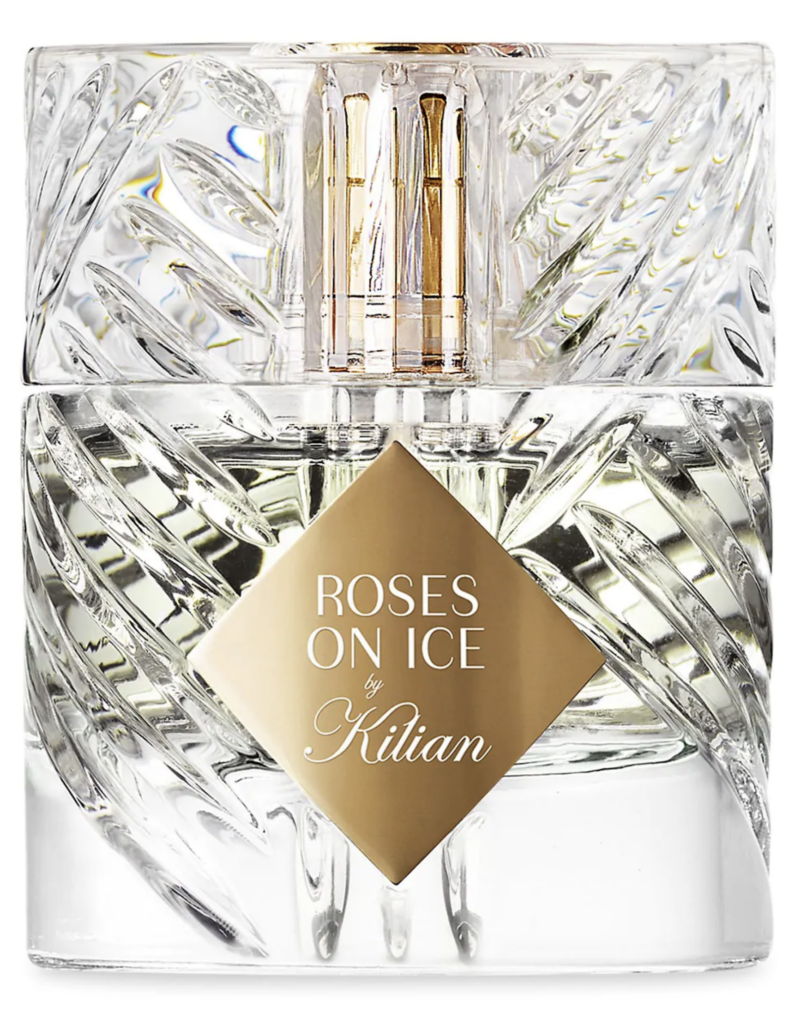 The most traditionally feminine leaning choice on this list, Roses on Ice is bright, floral, and refreshing. A part of The Liquors collection, it was inspired by the perfumer's French cognac family heritage. It's a gin joint in a bottle with notes of juniper, rose, and cucumber. This is a fun, lush scent in exquisite packaging – perfect for your favorite bubbly personality.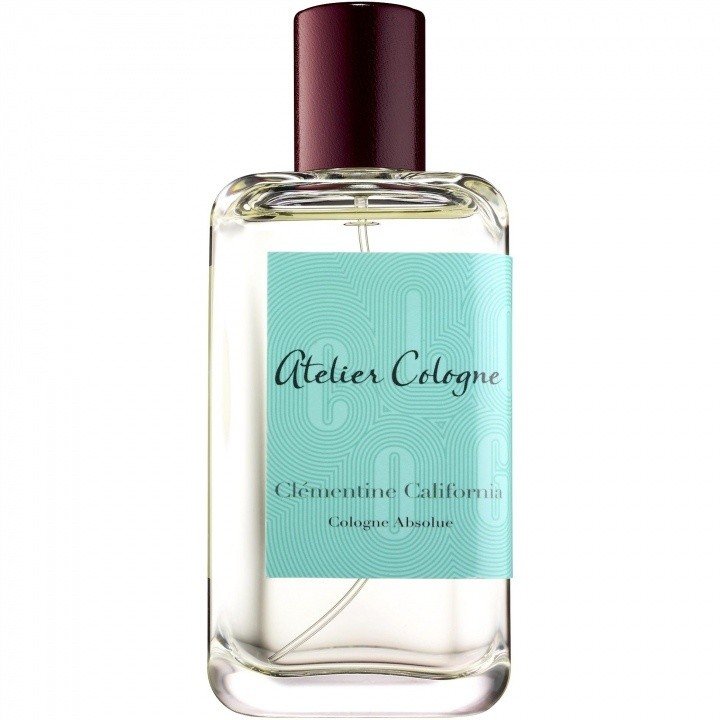 Atelier Cologne Clémentine California, $140
Atelier Cologne is truly genderless in its fragrances, presenting a scent experience rather than an identity. This bright, citrusy fragrance ushers in summer – even in the dead of winter.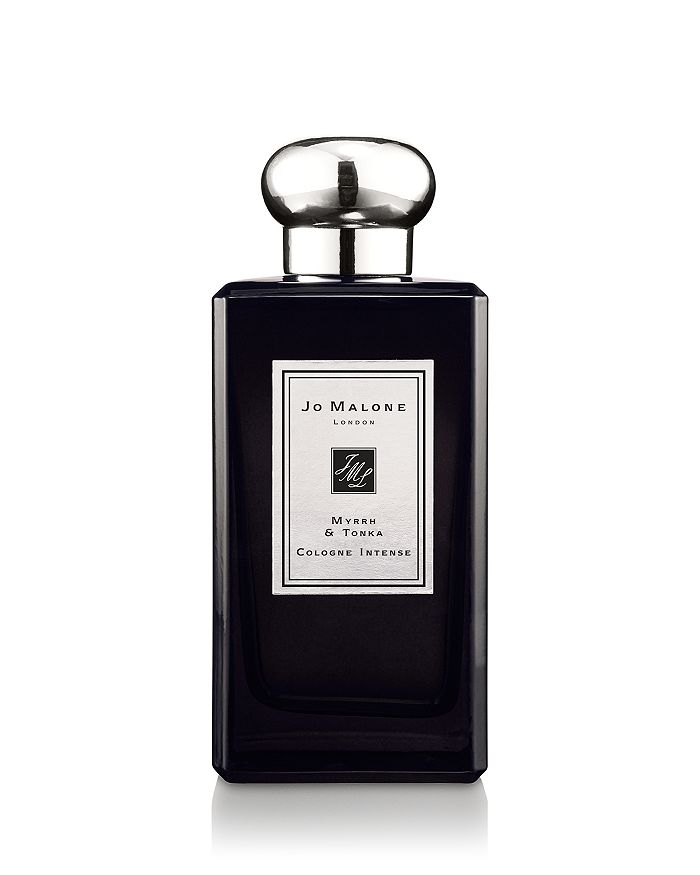 Jo Malone Myrrh & Tonka Cologne Intense, $195
The deep, warm tonka bean notes make this lightly floral unisex scent more mellow with a powdery finish. Spicy myrrh notes are immediately captivating and earthy almond rounds out the beautiful scent profile.
Flawless Faces
Whether they prefer naturally highlighted beauty or a lewk that serves, we've got you covered.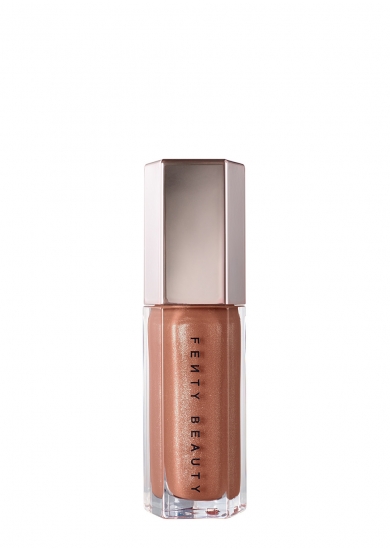 Fenty Beauty Gloss Bomb in Fenty Glow, $19
The one, the only, the Gloss Bomb. Hands down the best gloss on the market, Fenty Glow is a slightly shimmering nude color that elevates any lip.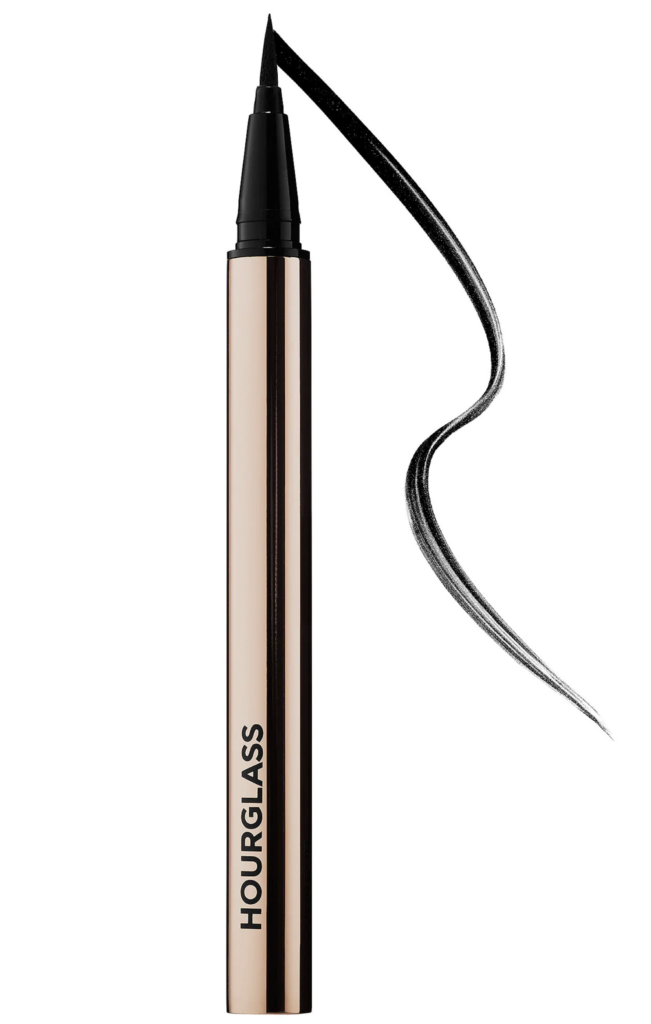 Hourglass Voyeur Liquid Eyeliner, $34
The hunt for a liquid liner that doesn't bleed, is matte, and dries quickly has become a quest for the ages. Hourglass' Voyeur liner ticks every single box. Everyone needs a good black liner, which makes it a gift they'll use every single day.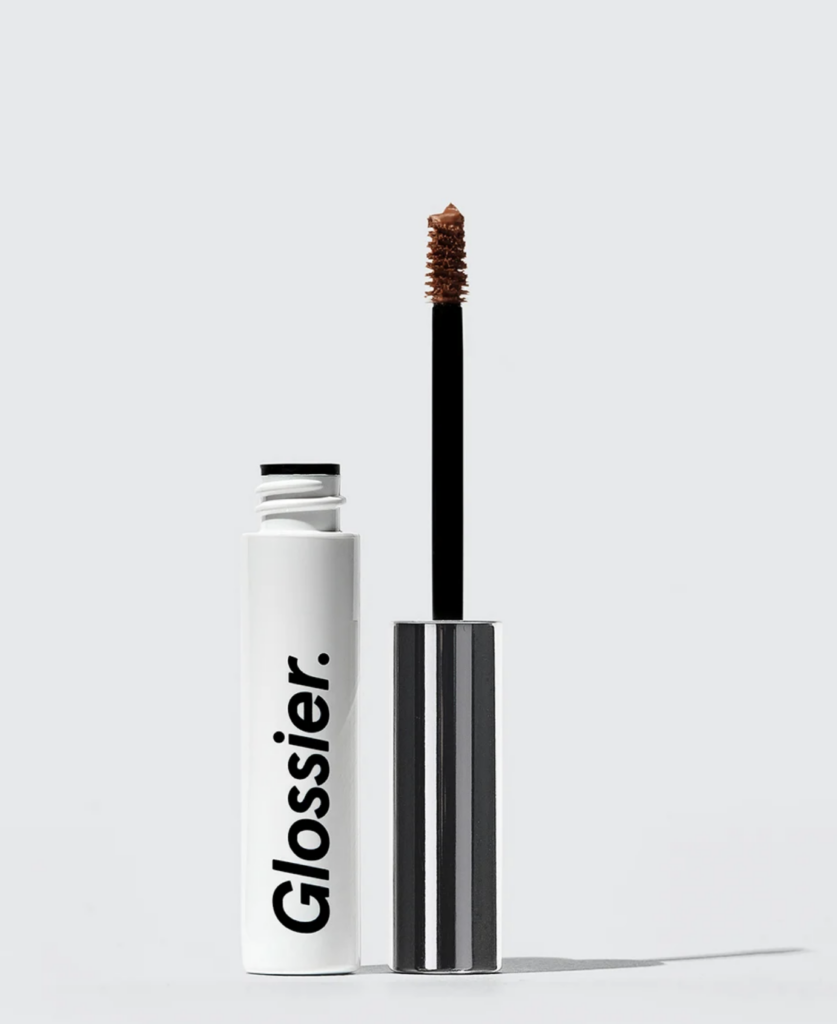 Glossier Boy Brow in Auburn, $16
This is seriously game-changing for any redhead in your life: a brow product that actually matches their glorious mane. Trust me when I say that your favorite ginger will be absolutely blown away when they unwrap this brow bombshell.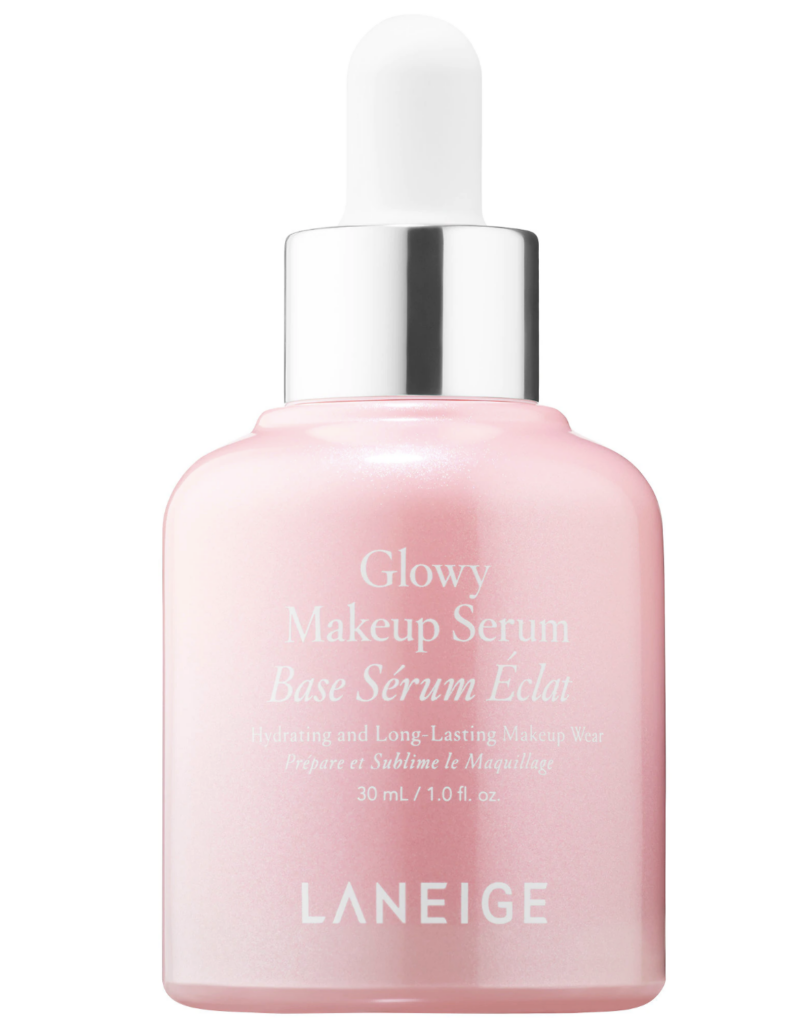 Laneige Glowy Makeup Serum, $32
Skincare meets cosmetics with this serum primer from Laneige. Launched this year in the United States, it's a primer serum that keeps skin supple while gripping makeup and delivering an 'I don't know how they do it' glow. Pro tip: it's the perfect amount of extra dew for foundationless days.
Luxurious Locks
We all know someone that took quarantine as an invitation to break out the bleach. For them, these luscious treatments are the gifts that keep on giving.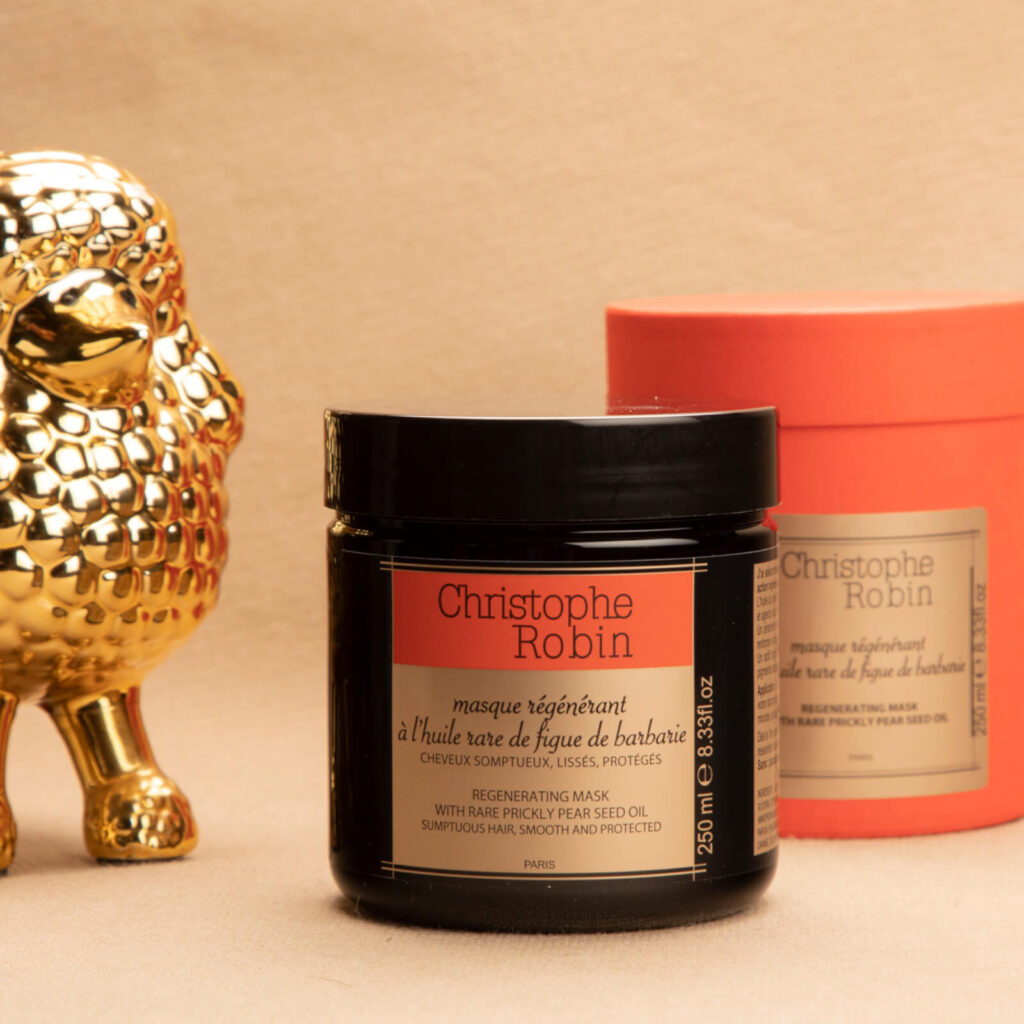 Christophe Robin Regenerating Mask, $71
Infused with rare prickly pear oil, this lightly scented conditioning mask transforms dry, frizzy, or otherwise uncooperative hair into silky, smooth strands fit for film.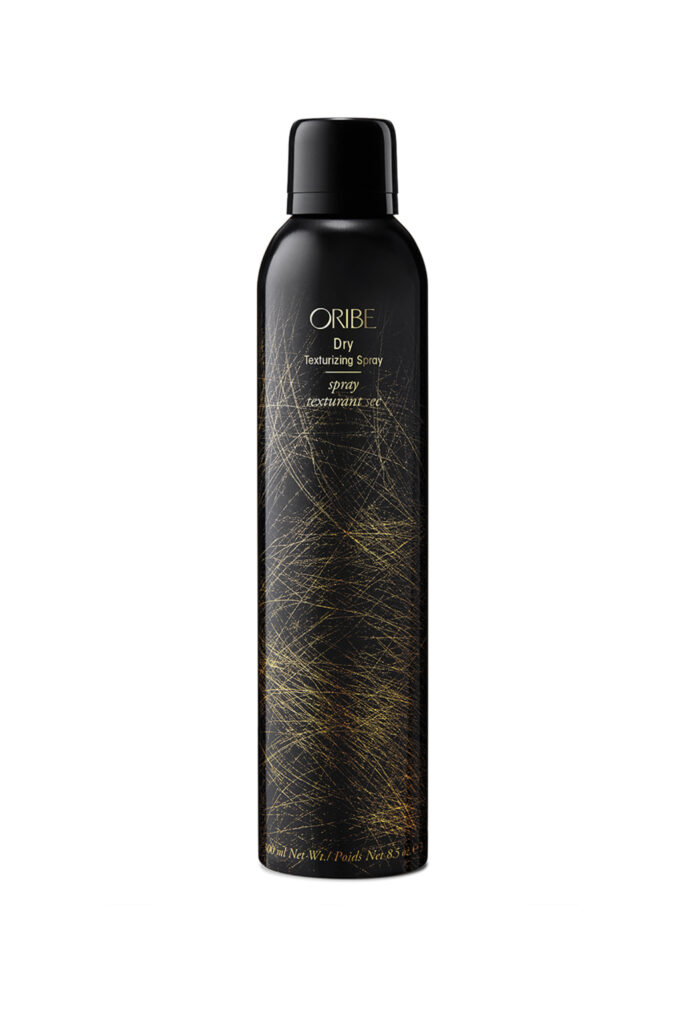 Oribe Dry Texturizing Spray, $48
See Also
Not quite dry shampoo, not quite hairspray, this product adds volume and texture without weighing down hair for lasting style or just a quick pick-me-up. It smells fantastic, and is the best gift ever for your best work-from-home friend who has resorted to a messy bun for every single Zoom meeting.
Olaplex No. 4 & 5 Bond Maintenance Shampoo & Conditioner, $56
There's nothing quite like Olaplex. The perfect gift for heat freaks, bleach babies, or anyone who's just a little rough on their hair, this shampoo and conditioner duo really does strengthen and hydrate.
Authentic Beauty Concept Glow Touch, $25
This silicone-free mist delivers subtle shine to second (or third) day hair, which makes it an amazing find for anyone who struggles with achieving the perfect at-home blow out on their own.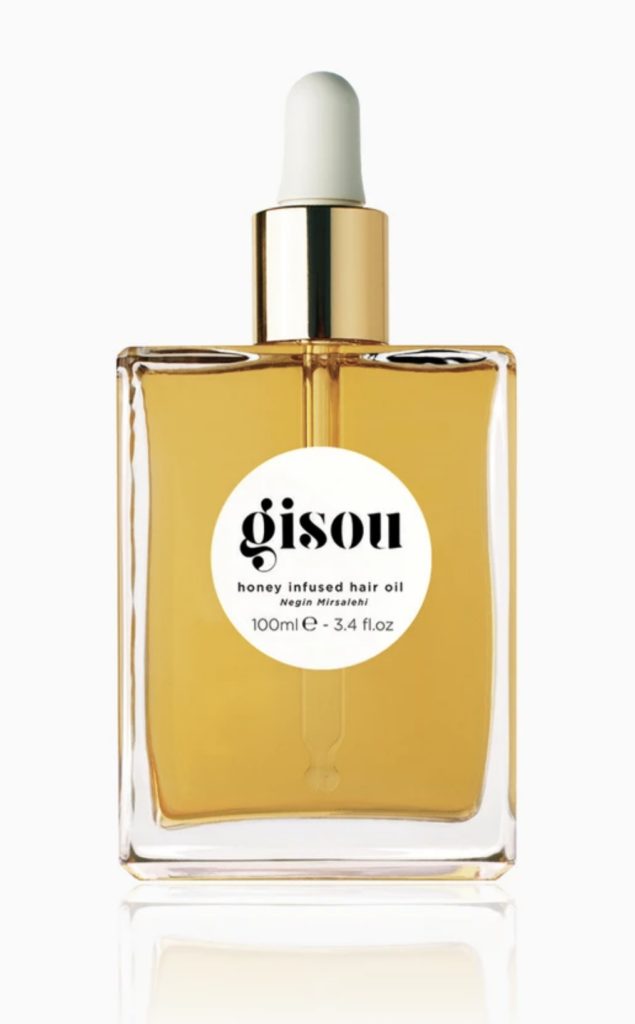 Gisou Honey Infused Hair Oil, $87
For the person in your life that has embraced their wild side, this hair oil nourishes and tames without feeling heavy, or requiring extra styling. Long hair, don't care.
Special Little Somethings
Whether they're hung by the fire with care, mid-Hanukkah surprises, or simply for keeping the holiday spirit in full swing, these luxurious little extras shine.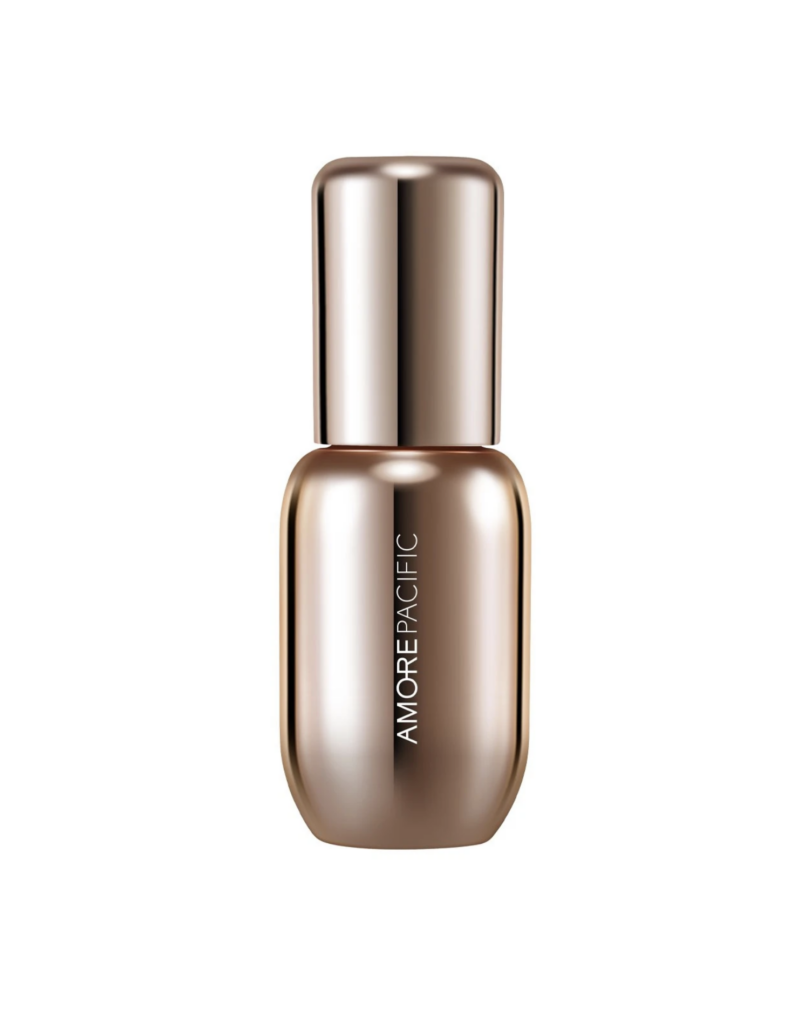 Amore Pacific Dual Nourishing Lip Serum, $42
Available in a trio of colors, including original clear, this lip serum is an upgrade from the basic lip balm stocking stuffer.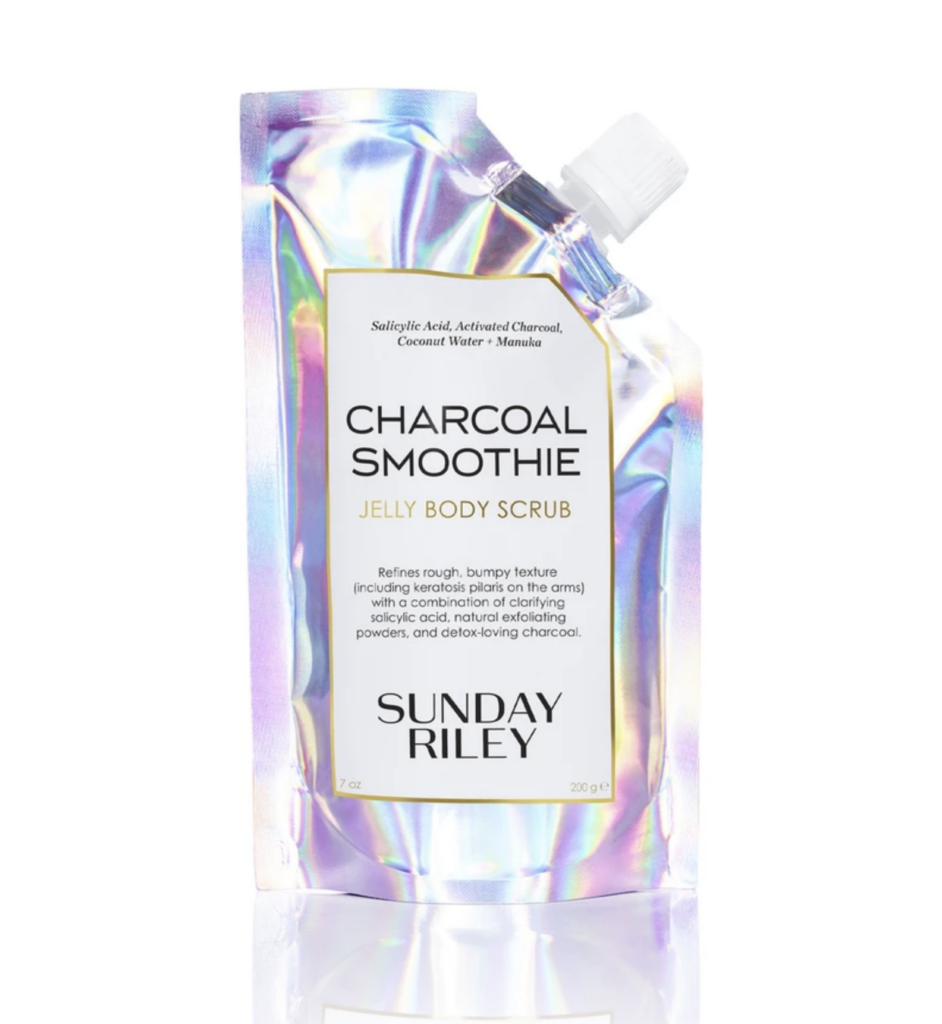 Sunday Riley Charcoal Smoothie Body Scrub, $38
Exfoliating salicylic acid polishes skin while activated charcoal and manuka deliver a whole-body detox in this fun jelly scrub.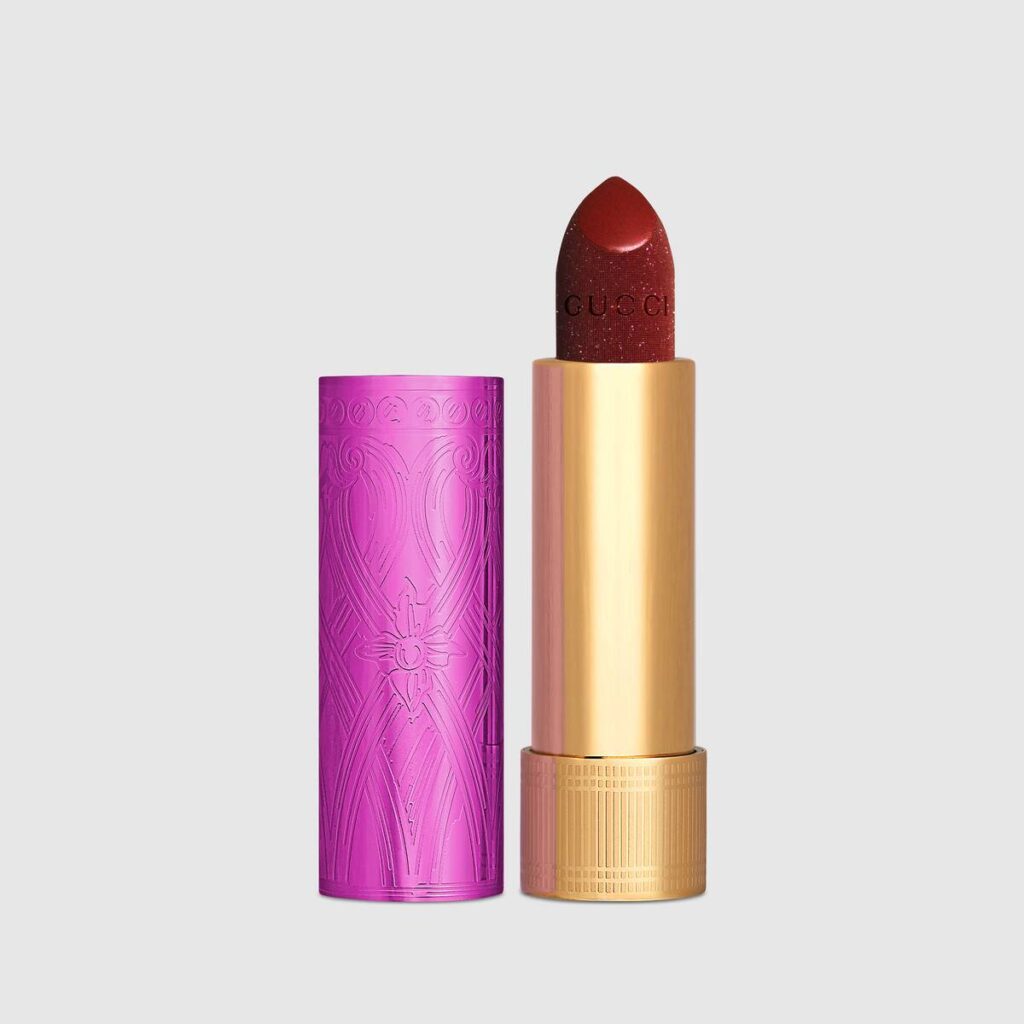 Gucci Limited Edition 511 Madge Red, Rouge à Lèvres Lunaison Lipstick, $46
There's nothing more fun than this sparkling Gucci holiday release. If the deep, crystalized ruby isn't their cup of tea, the clear finish Baume à Lèvres Lip Balm ($42) is universally flattering.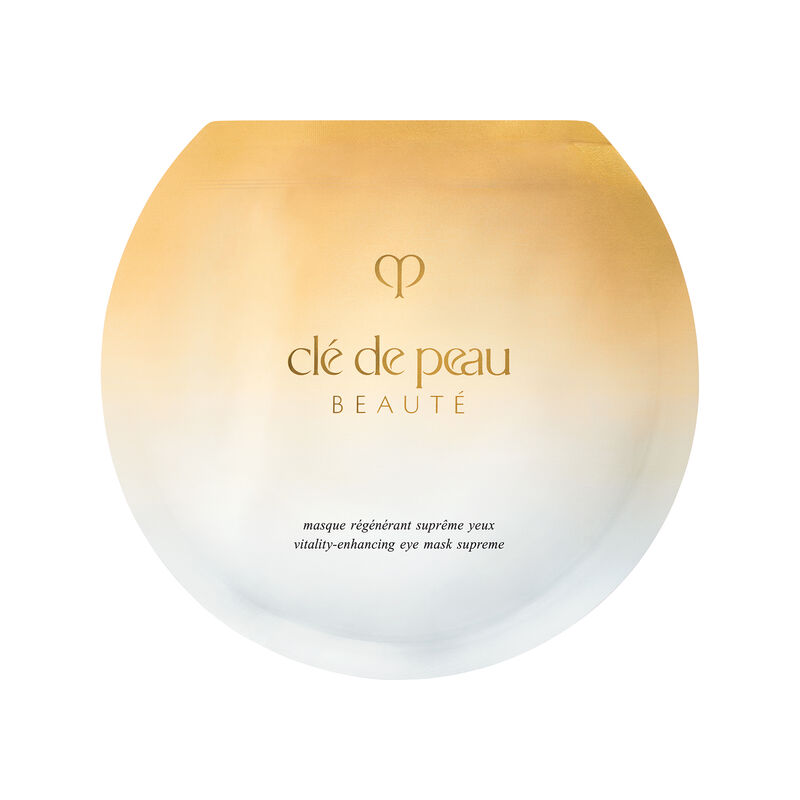 Clé de Peau Vitality Enhancing Eye Mask Supreme (Set of 6), $150
A six pack means that everyone gets one of these ultra-luxe eye masks – and if you buy a second pack for yourself, we won't tell.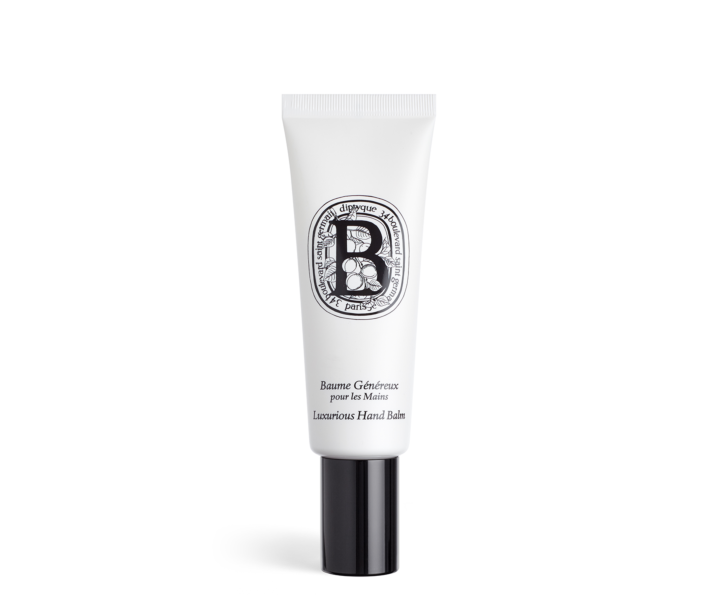 Diptyque Luxurious Hand Balm, $42
Between the extra hand washing and constant sprtiz of alcohol-based hand sanitizer that graces all of our palms daily, hand lotion is a necessity. This hand balm embodies elevated practicality.
Related