The Lux Cut's Gift Guide for the Beauty Lovers In Your Life
The Lux Cut
Luxury beauty lovers are a special breed. Having already established that they possess incredible skills of discernment, it really takes knowing the intricacies of the beauty industry to pin down what actually makes it onto their wish lists. Among the new launches, buzzy trends, and hero products, there are countless skincare, cosmetics, haircare, body care, and beautifying accessories to choose from. The certainty lies in the fact that there are a million ways to enhance any regimen dedicated to aesthetics. Whether your giftee is a luxury spa-goer, a K-Beauty aficionado, or prefers the French-girl's tried-and-true classics, there is something on this list to satisfy. Keep reading to peruse the best of luxury beauty's offerings this holiday season, from limited edition gift sets to the time-honored cult favorites.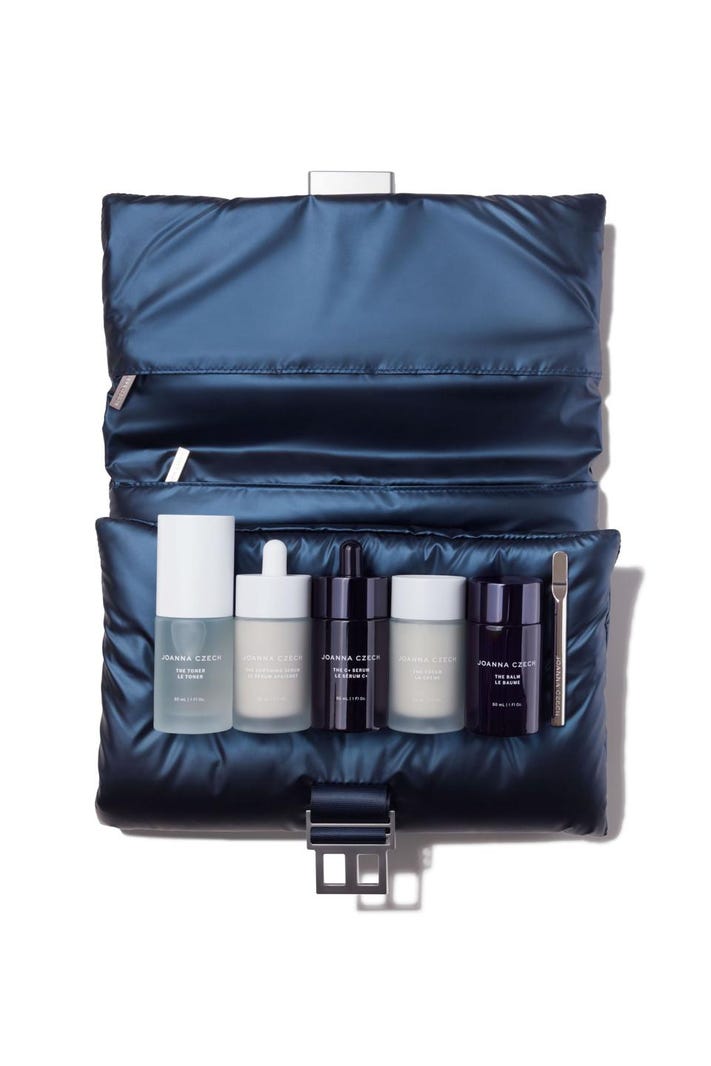 Joanna Czech The Travel Kit, $1,320
What could be more exciting for a beauty lover than a seven-piece skincare collection by a celebrity esthetician? The renowned beauty expert just launched this entire regimen — consisting of toner, serums, a mask, cream, balm, face wipes, a spatula, and a handy travel case. Even if you can't make it into her spa yourself, you can experience her industry-renowned taste in this luxurious little kit.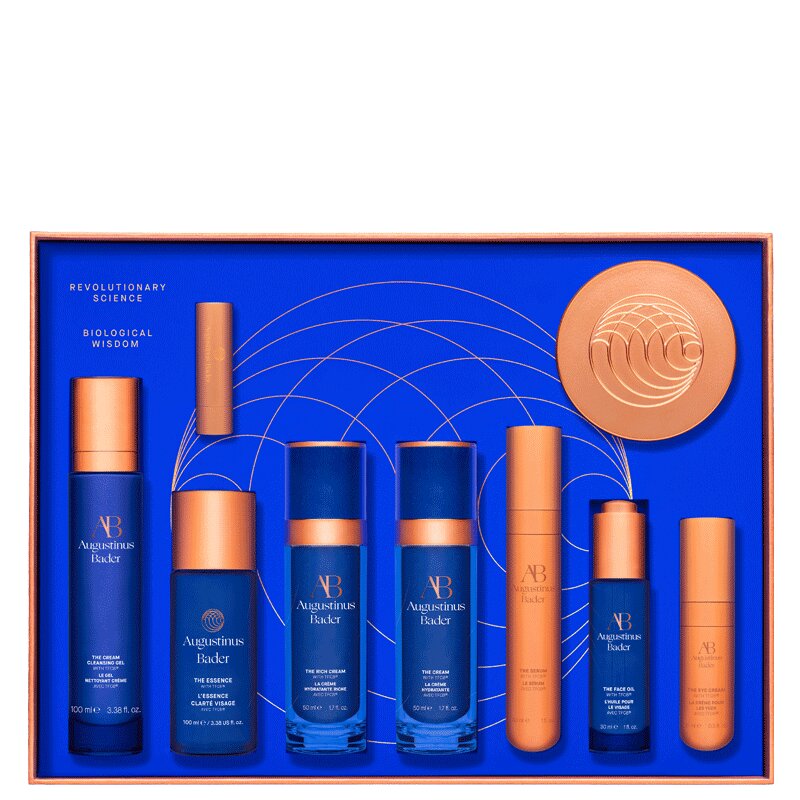 Augustinus Bader The Supreme Collection, $1490
With a growing list of A-list devotees, the epigenetic-powered skincare line is something of a marvel in the skincare world. If you're going to go big, consider investing in the entire skincare collection featuring TFC8 —including the brand new serum and eye cream. Plus, when you make this purchase, 5% is donated to a charity of your choice.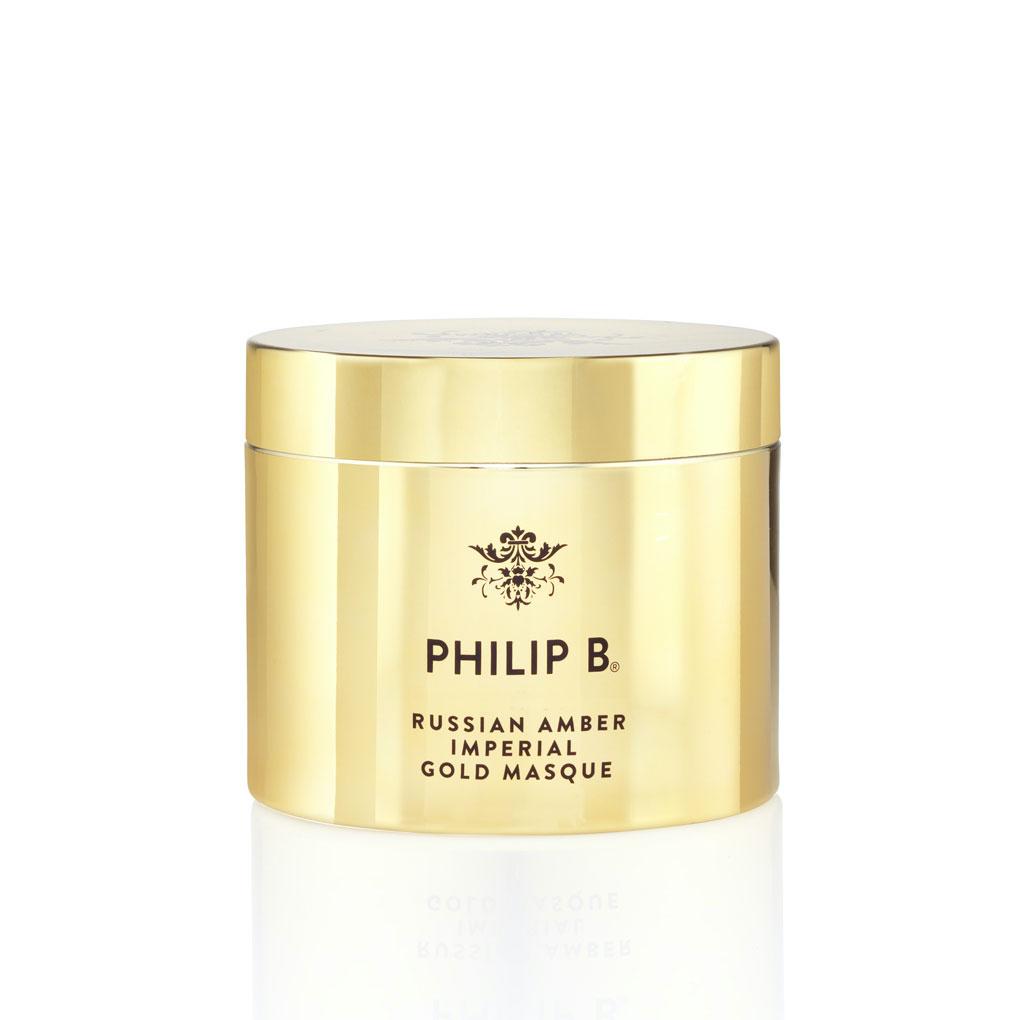 Philip B Russian Amber Imperial Gold Masque, $225
The entire Russian Amber Imperial line is impeccable, the shampoo and conditioner able to revive even the most Sahara-like of hair textures. But their intensive masque is exclusive enough to kept on-hand for once or twice weekly treatments. Featuring peptides, amino acids, panthenol, glycerin, and oleosomes, you will genuinely experience a reduction in dryness, breakage, split ends, and dullness when this hair delicacy is added into a haircare regimen.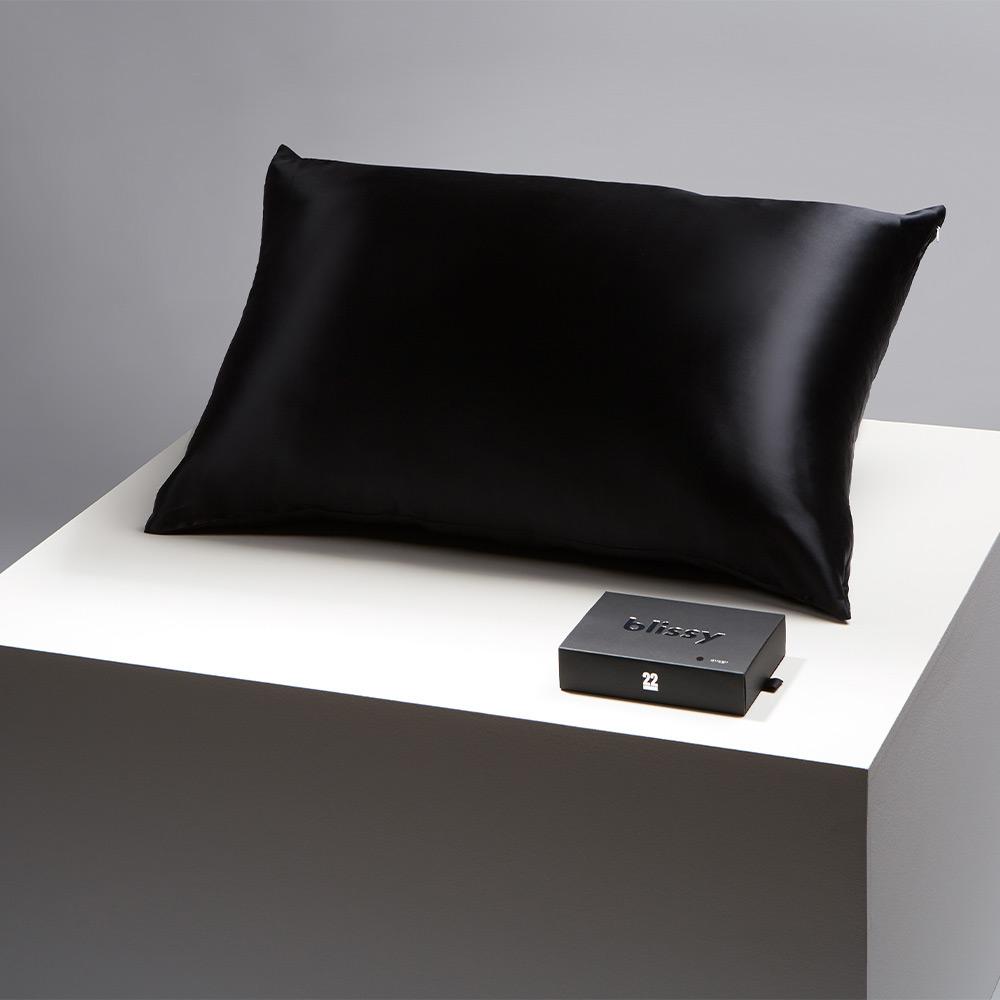 Blissy Bliss King Silk Pillowcase, $110
What is the point of tending to your hair and skin so diligently only to sleep upon something other than silk? Silk pillowcases are known to help maintain hair's shine, prevent split ends, help to protect the skin's integrity, and prevent those pesky creases due to bunched fabrics upon waking.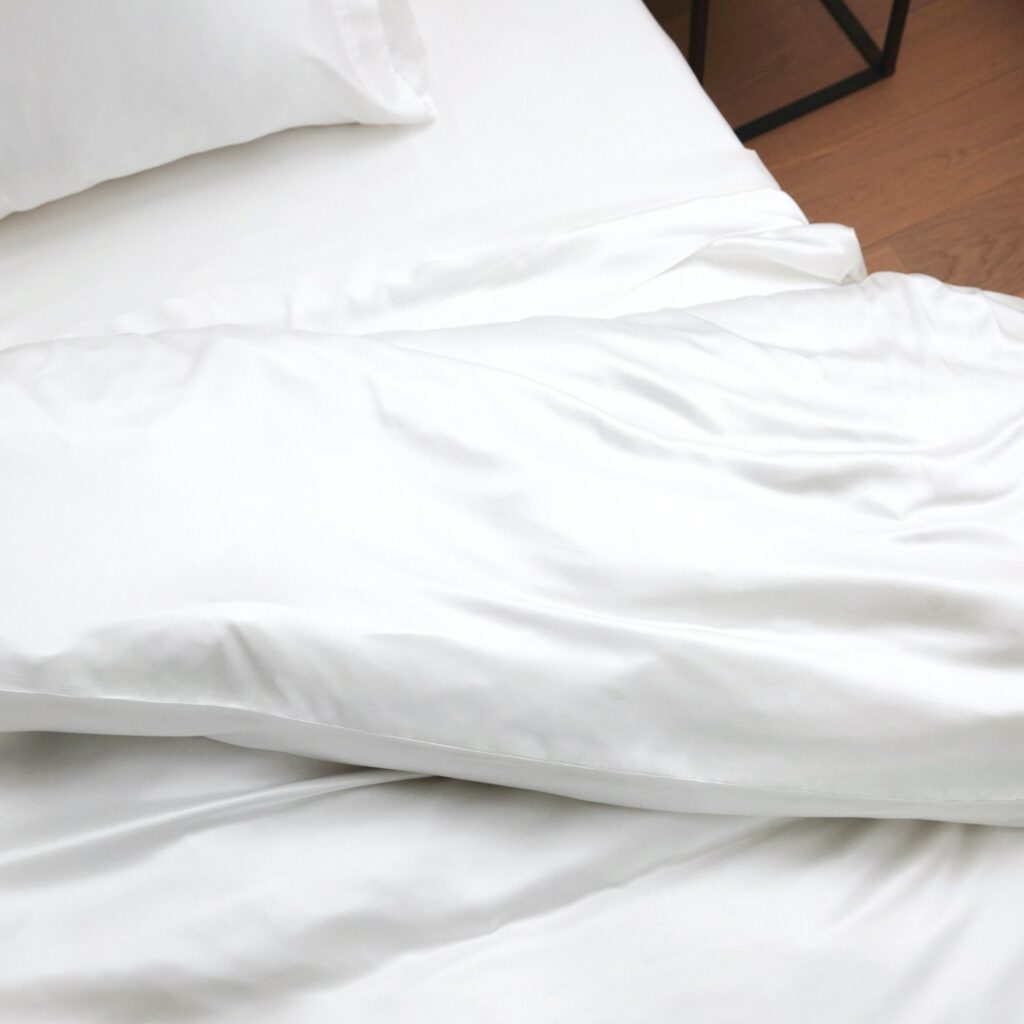 Lunya Washable Silk Duvet Cover, $768
While we're on the subject of silk pillowcases, allow us to introduce Lunya's new line of beautifying silk sheets, including an enviable silk duvet cover. Known for their washable silk pajamas and separates, you can now officially sleep on silk sheets and then throw them in the wash. Care for silk has never been simpler.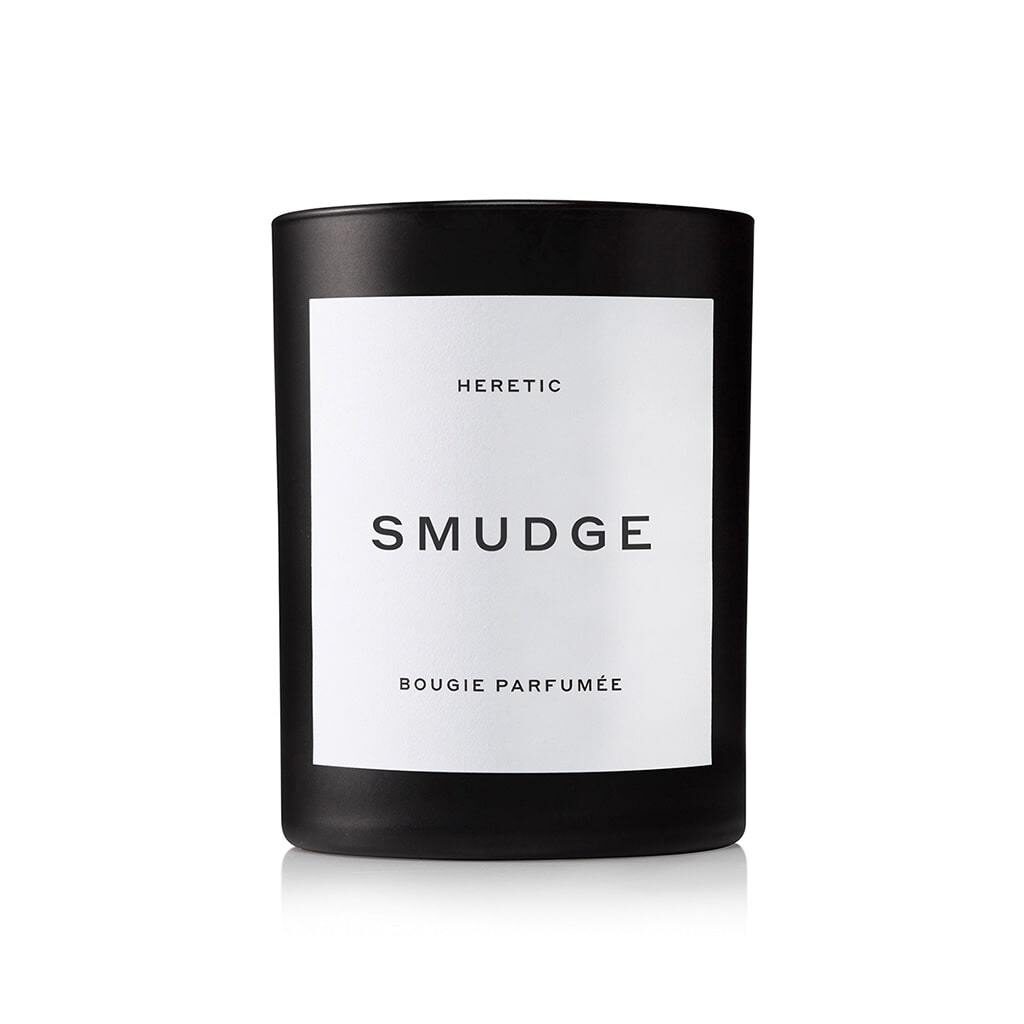 Heretic Parfum Smudge Candle, $70
The bougie parfumerie is known for creating clean, nature-derived fragrances with the cheekiest branding imaginable. If you remember Gwyneth Paltrow's infamous "This Is What My Vagina Smells Like" candle, well, the brand's creator, Doug Little, was the one responsible for that. The rest of the line is refreshingly original while rebelliously clean — taking a firm stance against the industry's unregulated status quo, and some formulas contain calming CBD.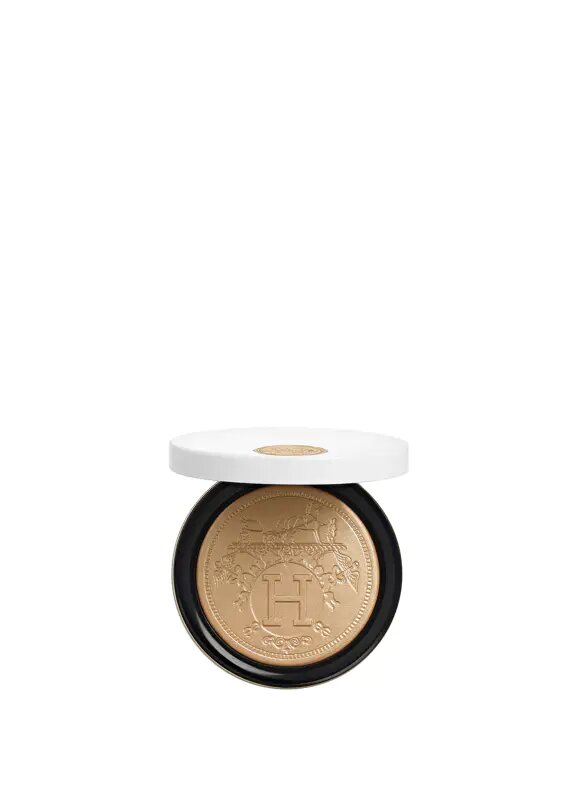 Hermes Poudre d'Orfevre Face and Eye Illuminating Powder, $95
When a brand as prestigious as Hermes dabbles in the beauty space, you act — no second thoughts necessary. After debuting their lipsticks and nail polishes — including one in their iconic orange hue — the brand unveiled an illuminator of sorts that can be versatilely applied to the eyes, cheekbones, and those areas where the light glints.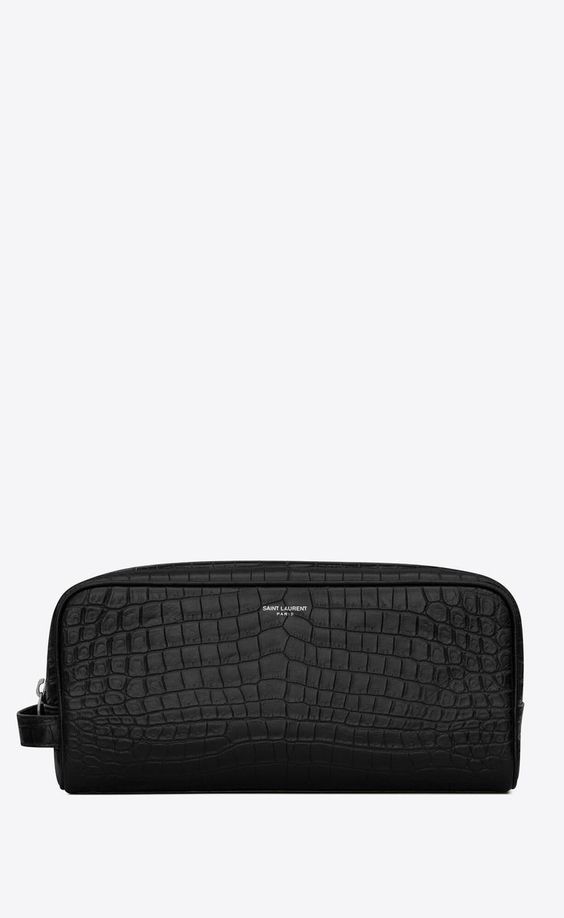 YSL Grooming Case in Crocodile-Embossed Matte Leather, $595
When your beauty collection is itself an investment, it deserves only the finest vessel to house it. The matte leather, croc-embellished, silver-accented grooming kit by YSL might seem like it was meant for the boys, but it is undeniably chic for all beauty connoisseurs. Nothing is as fashion forward as a designer container for your favorite toys.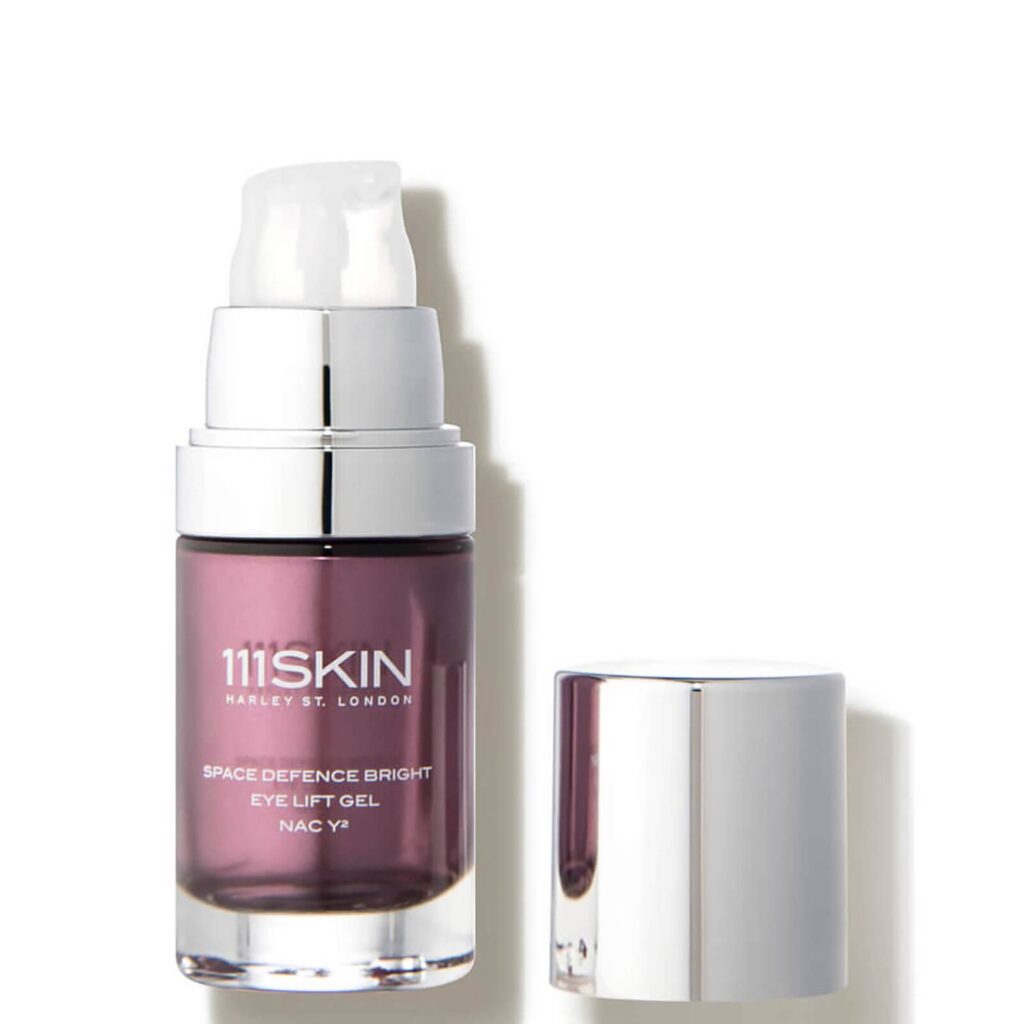 111 Skin Space Defence Bright Eye Lift Gel NAC Y2, $190
Developed by a London-based plastic surgeon, this brightening, tightening, lifting eye gel features an incredibly potent antioxidant, N-Acetyl Cysteine. The precursor to Glutathione — the body's so-called 'master antioxidant' — it works wonders on preventing and remedying free radical damage while rejuvenating the delicate eye zone.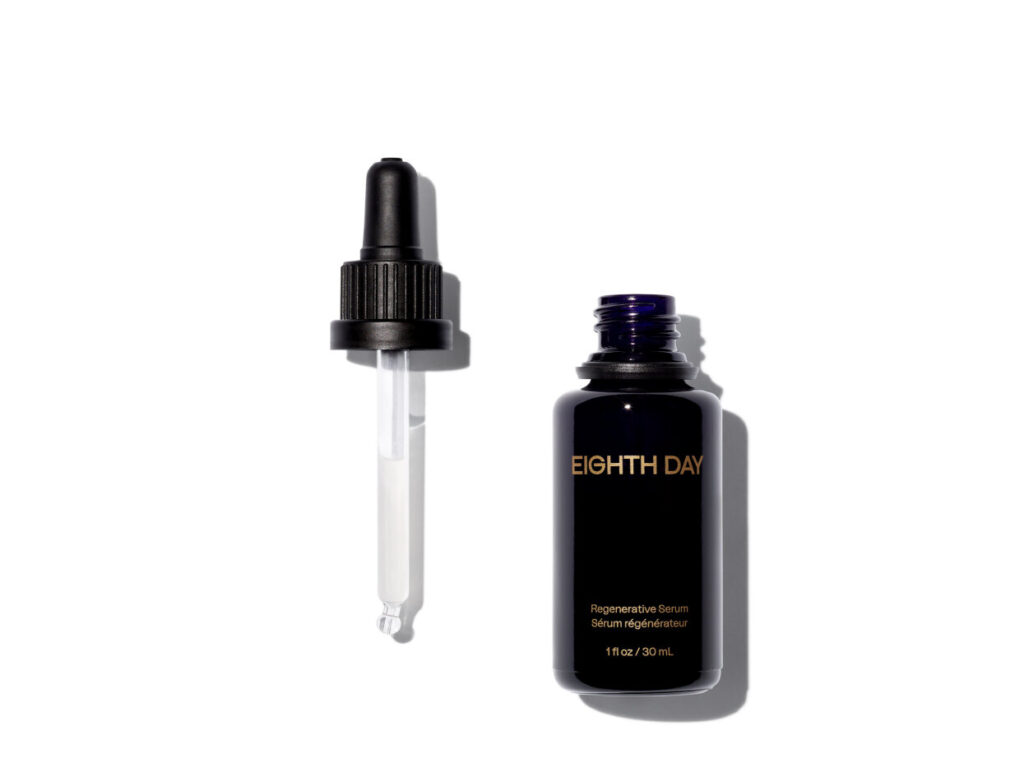 Eighth Day Skin Regenerative Serum, $325
This serum, developed by a dermatologist and Mohs surgeon named Dr. Nakhla, has been selling out repeatedly at the luxury retailer, Violet Grey. It contains a patented blend of bio-mimetic growth factors, peptides, and immunostimulants that help the skin heal and regenerate more rapidly, making it great post-treatment but also for everyday use. It absorbs rapidly into the skin, reaching deep layers of the skin cells, and pairs beautifully with a retinol serum (or other vitamin A derivative) at night. Avoid using it with your vitamin C, however, as the Copper peptide it contains for firming the skin can be deactivated by the daytime antioxidant.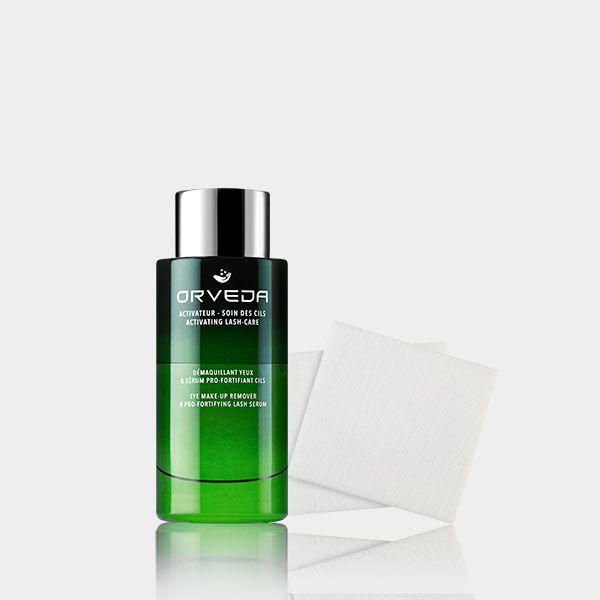 Orveda Lash Fortifying Eye Makeup Remover, $82
An eye makeup remover might not seem like an exciting gift… until you've tried it. Gifting is simply the best way to get someone to try it. Upon first use, its efficiency and gentleness upon the skin will leave the user hooked. But when you look deeper, it features lash fortifying and growth-stimulating actives to help them grow longer and stronger with every use.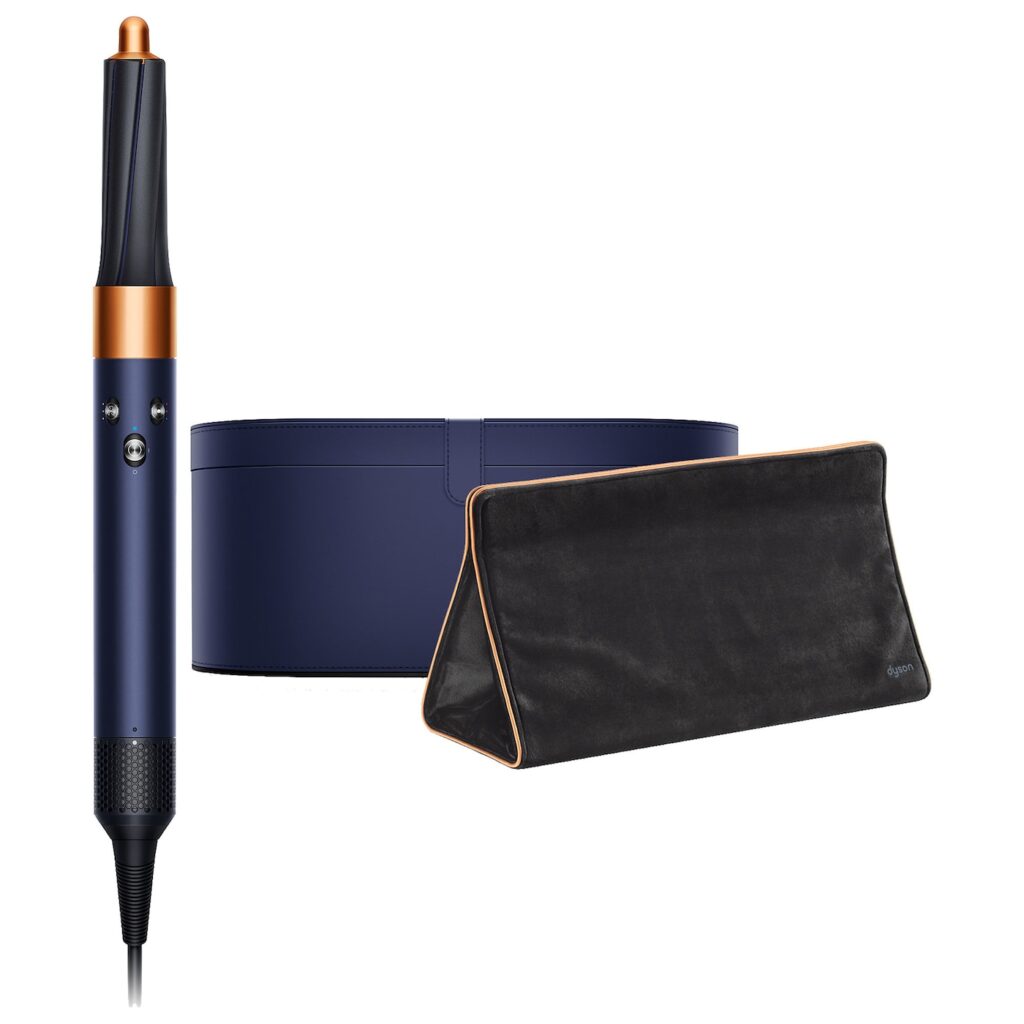 Dyson Airwrap™ Complete Styler Limited Edition, $599
This is essentially four products in one, using Dyson's digital motor that allows for curling, straightening, waving, and drying without using heat. This protects the hair from thermal damage and makes it suitable for all hair types. Their limited edition collection includes this navy color and a matching travel case. As far as luxury beauty gifts go, it's a no-brainer.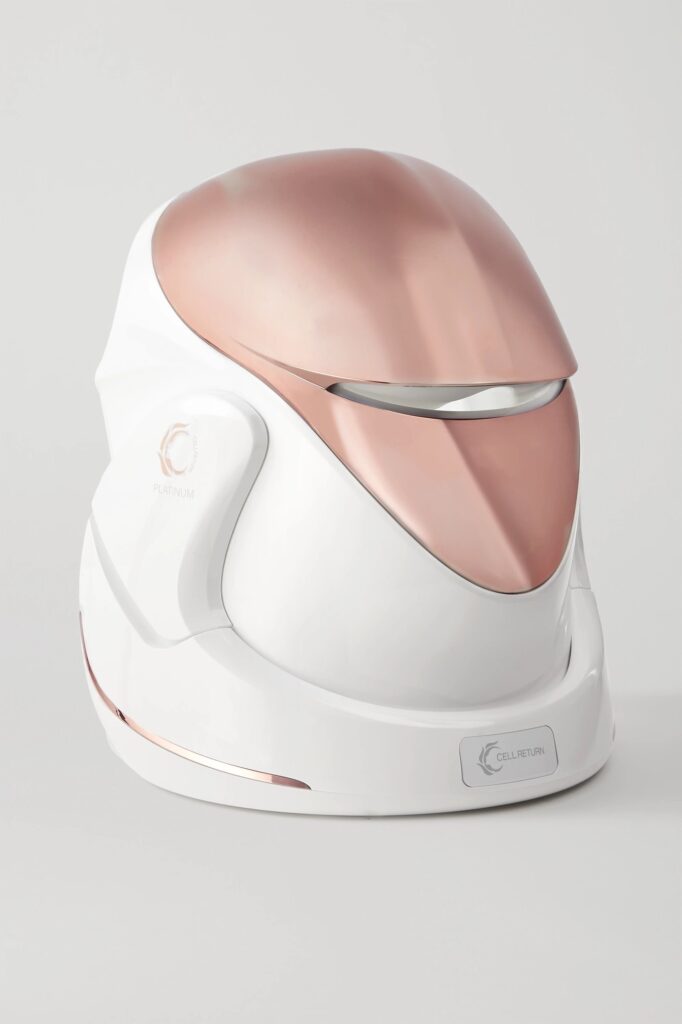 Angela Caglia Cellreturn Platinum LED Light Face Mask, $2,100
Certain wavelengths of LED light can be used for various skin concerns, from promoting collagen, to fighting acne, to reducing pigmentation. The technology was originally developed by NASA but has come in handy for those in search of younger, plumper skin. Celebrity esthetician Angela Caglia's LED mask features three different color settings and 1,026 light-emitting diodes that stimulate collagen production, promote skin elasticity, and lessen the appearance of fine lines and wrinkles at the cellular level. The near-infrared wavelengths reach the deeper layers of the skin, serving a remarkably anti-inflammatory function.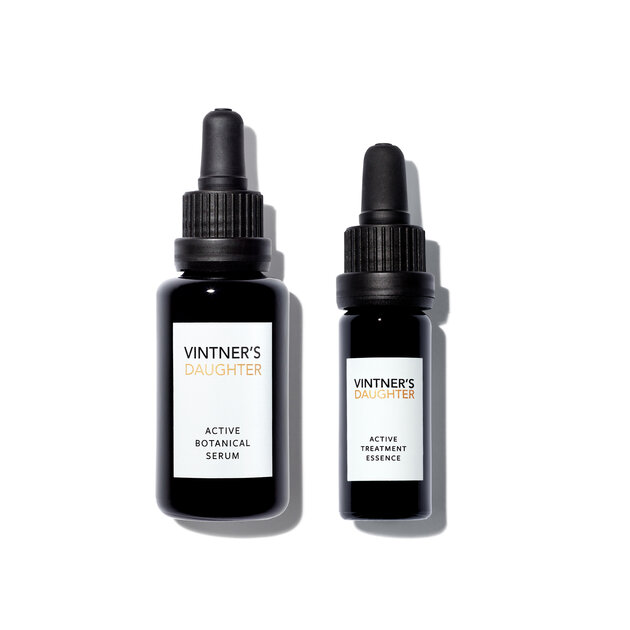 Vintner's Daughter Radiance and Renewal: The Essential Set, $270
The industry beloved facial oil from Napa Valley, California, created a limited edition duo featuring their botanical essence, as well. Celebrities rave about the oil serum, which requires only five-to-six drops to be patted and pressed onto the complexion for stunning results. The opportunity to try the essence, which comes first, makes this gift set enticing.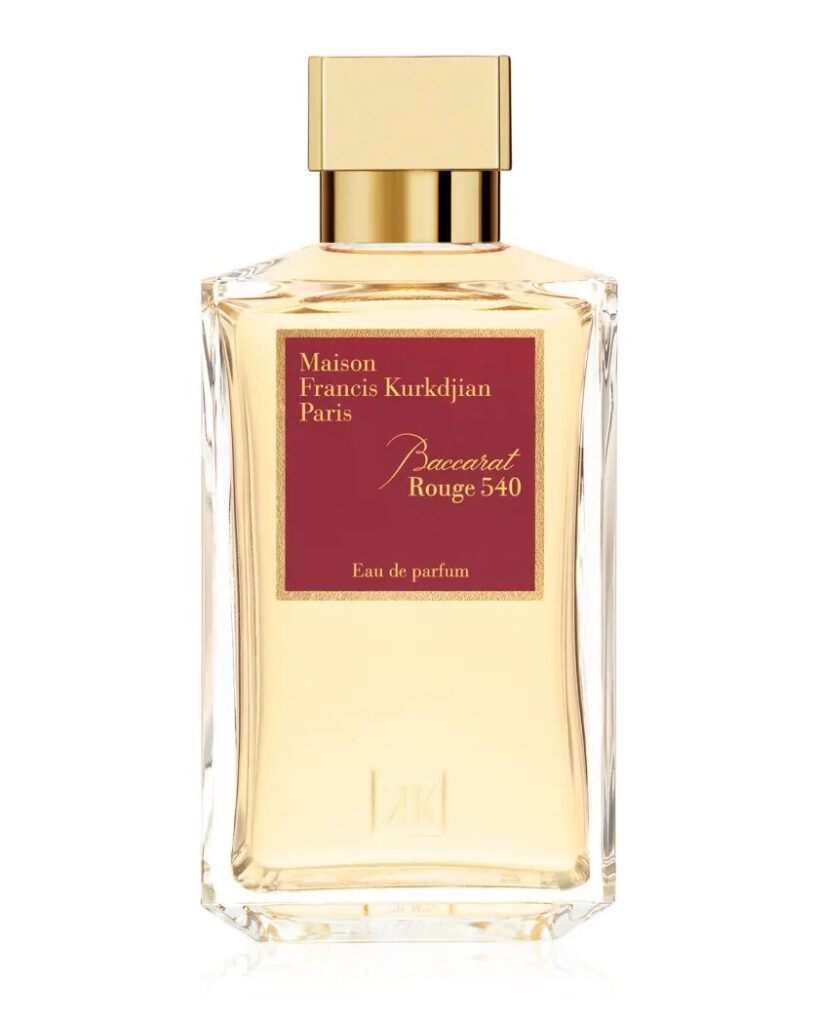 Maison Francis Kurkdjian Baccarat Rouge 540 Extrait de Parfum, $625
Can you say luxe? In honor of the crystal house's 250th anniversary, this limited edition fragrance was released by the respected parfumerie. Named after the temperature required to achieve Baccarat's signature red hue, the French-made scent features notes of jasmine, cedar wood, ambergris, and salon.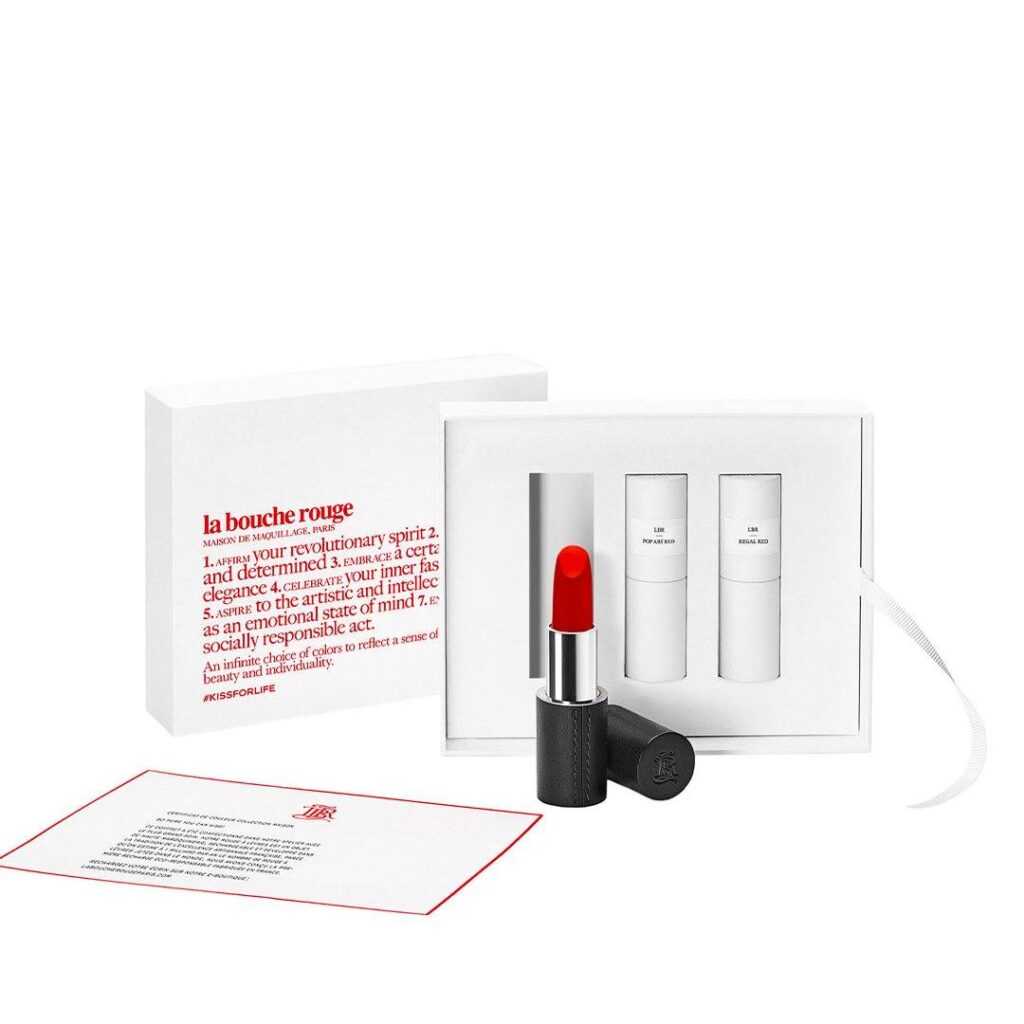 La Bouche Rouge Lip Set The Universal Reds, $150
In order to achieve the French-girl's signature red lip, look no further than the clean, vegan lipstick line from Paris. Their limited edition gift set contains a true, blue-based red to make the teeth look ultra-white ("Pop Art Red") as well as a neutral-based "Regal Red." In addition to ethically-sourced, lip-nourishing ingredients like jojoba oil, vegetable squalane, and shea butter, your new lippies come with a cute black case made from vegan leather.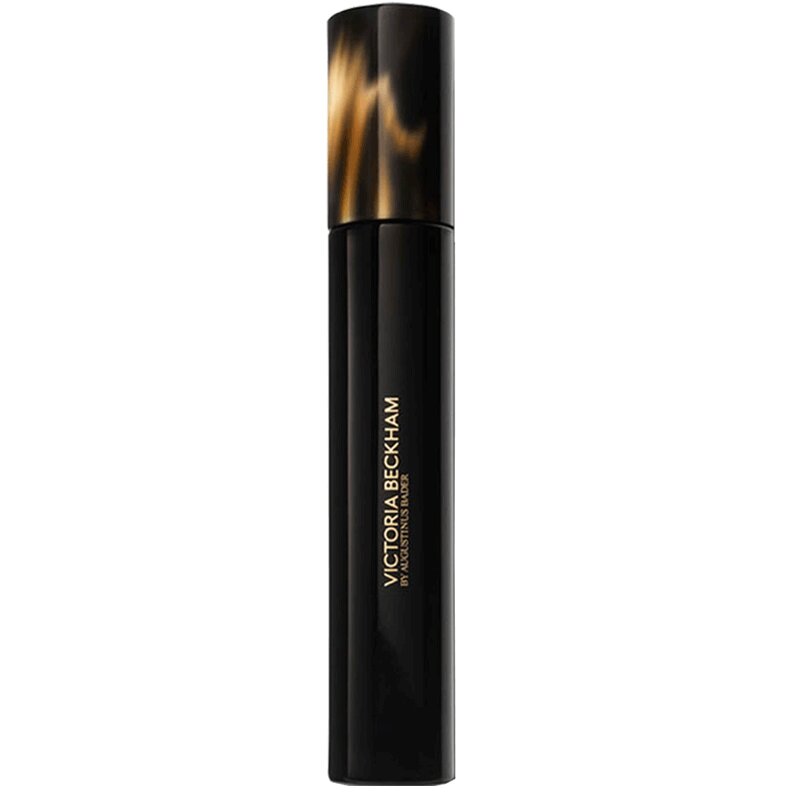 Victoria Beckham by Augustinus Bader Cell Rejuvenating Priming Moisturizer, $145
Makeup applies best to hydrated skin — and even better atop primer. The most high brow way to prep your canvas, so to speak, is with this priming moisturizer. Created in collaboration between Victoria Beckham Beauty and Augustinus Bader, you will simply be glowing before applying any makeup — perfect for the coveted 'no makeup makeup' trend.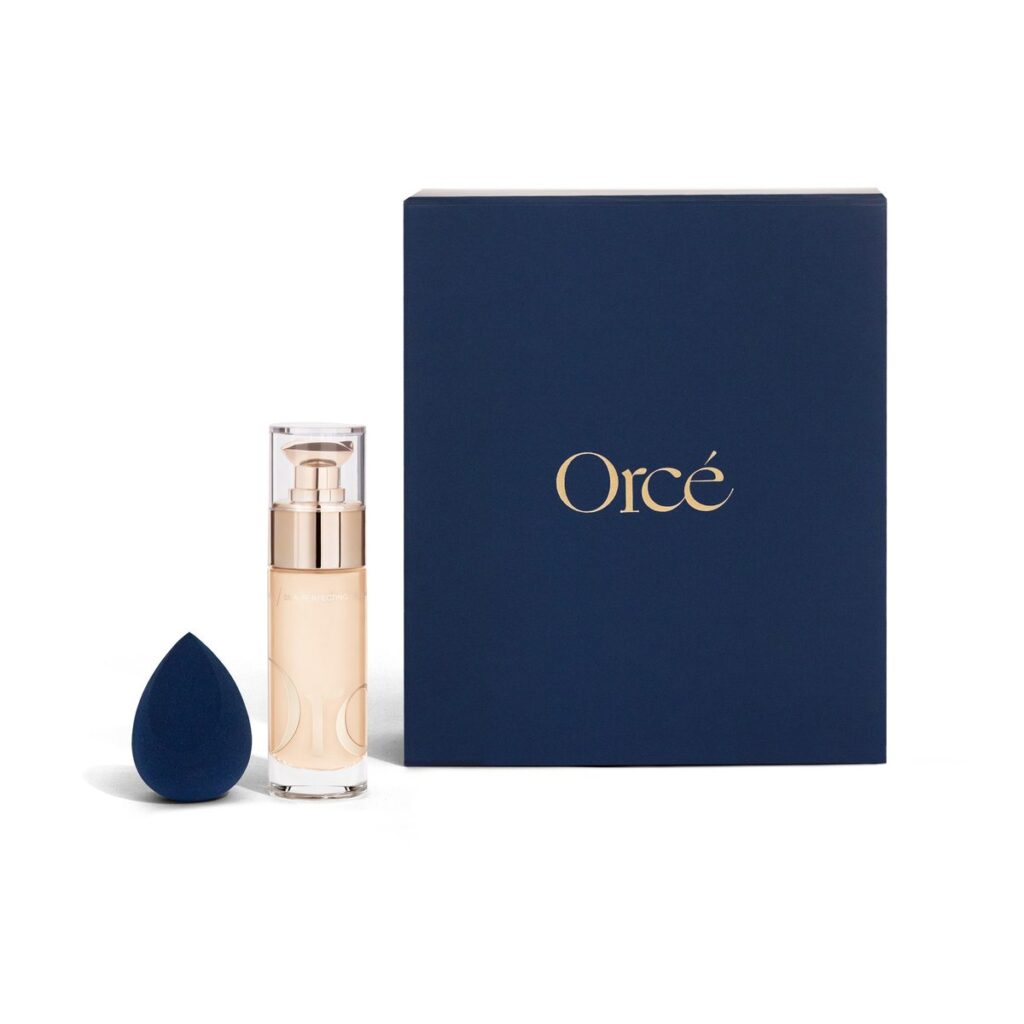 Orcé Cosmetics Second Skin Duo, $107
Meet the foundation we fell in love with upon first use. Created especially to suit yellow undertones in the skin — but not exclusively for those skin tones — Orcé provides seamless, lasting coverage using an impossibly lightweight formula. This gift set includes their navy blue beauty blending sponge, which works best if you wet it and wring it out before dabbing on the complexion-perfecting formula. Once applied, set it, and be wowed at how well it lasts all day, even atop oily skin.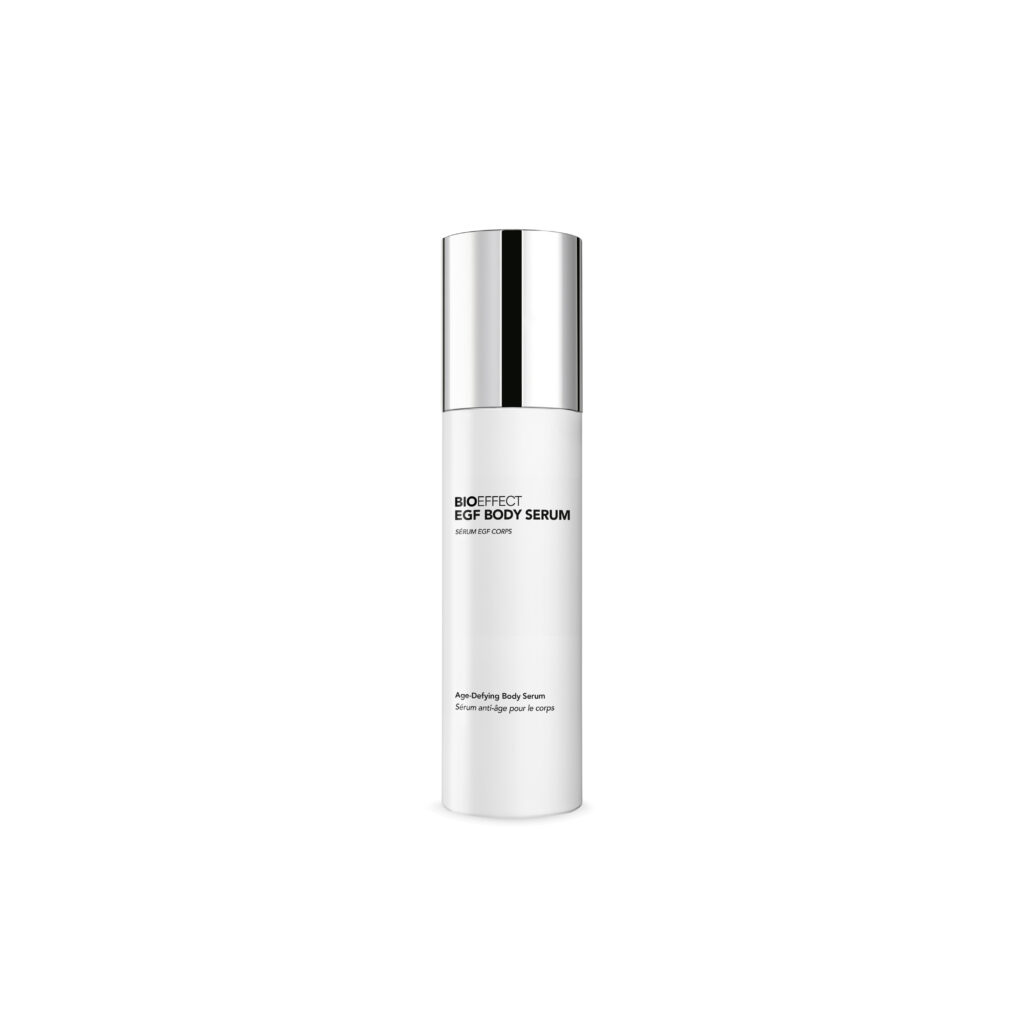 Bioeffect EGF Body Serum, $119
The skin of the body should never be neglected just because your face is seen first. Containing the brand's award-winning form of barley-derived epidermal growth factor (EGF), this serum will not only nourish the skin of your body but will enhance its elasticity over time. We love applying it on freshly shaved legs, after the shower, and before a body oil and balm. (Yes, we're extra.)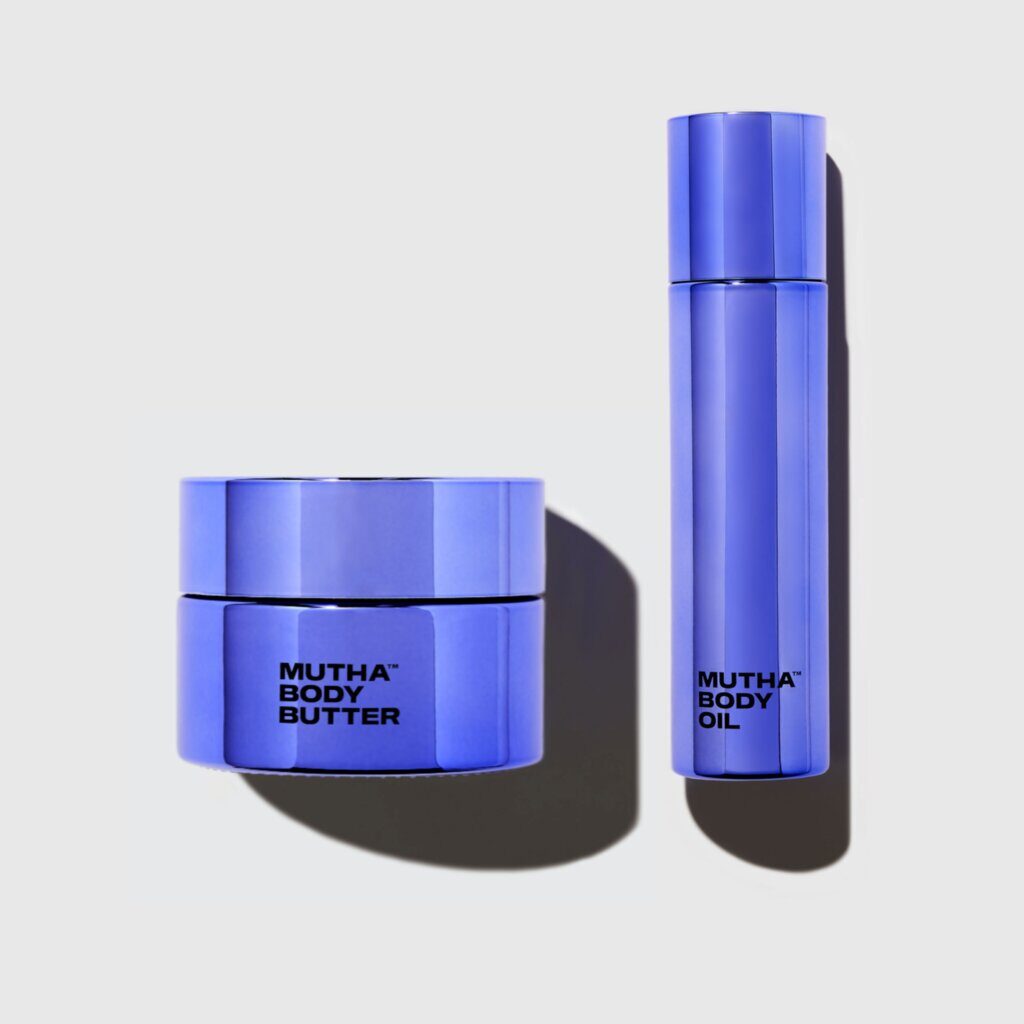 MUTHA™ Body Gift Set, $169
For the smoothest legs imaginable, follow the serum above with the MUTHA body oil and body butter before bed. The entire ritual begins with shaving and ends with the butter, which goes on more like a balm — but leaves your skin like satin. Plus, they use entirely clean ingredients in filler free formulas, making the MUTHA products supremely potent.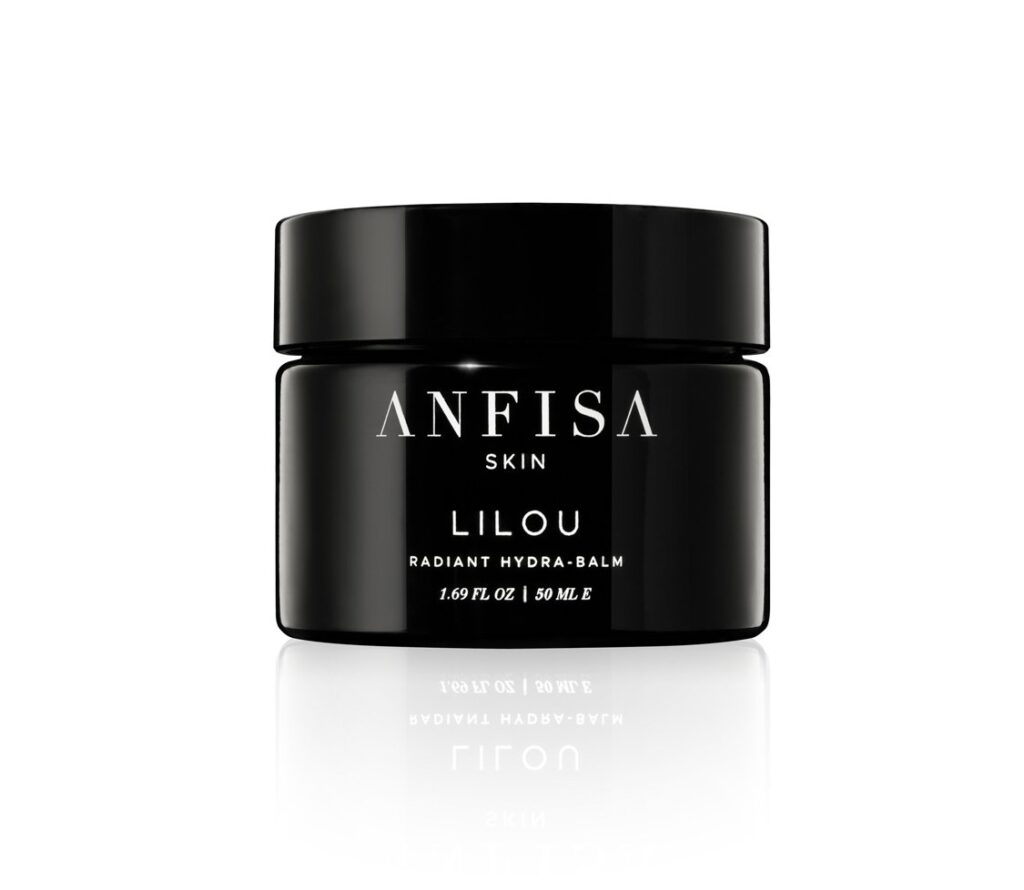 ANIFSA Skin LILOU Radiant Hydra-Balm, $130
Speaking of ultra-potent balms, this is our pick for the face. Make this botanical elixir the last step of your skincare regimen at night in order to wake up with truly silky skin. This indie gem is a total cult-favorite that often sells out, so act quickly.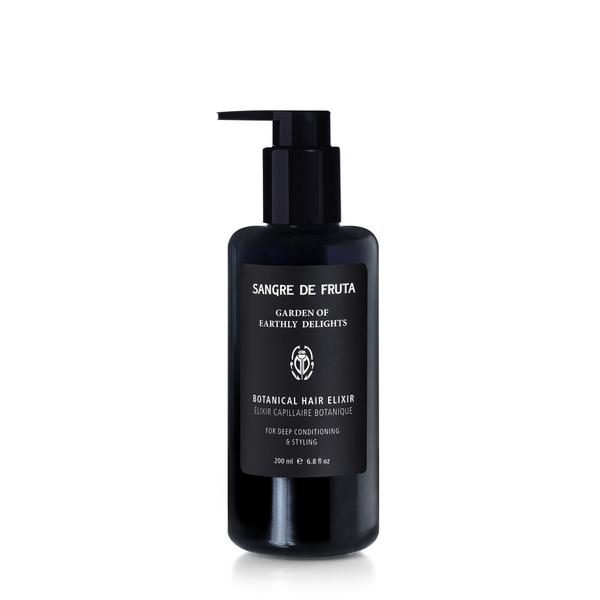 Sangre de Fruta Botanical Hair Elixir, $96
Another indie brand we love is the luxurious haircare line, Sangre de Fruta. The leave-in conditioning lotion is the antidote to dry locks, best applied directly after showering and before styling. The best part is, it's actually good for your hair.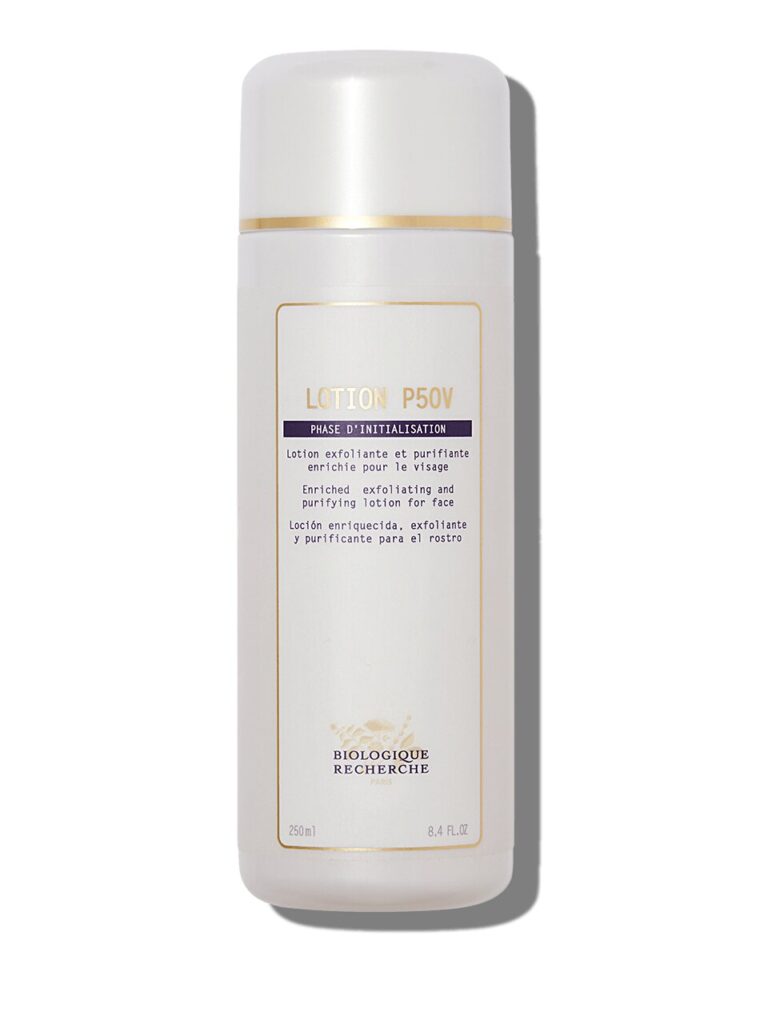 ,
Biologique Recherche Lotion P50 V, Price Upon Request
Every beauty lover knows about the beauty editor-preferred, exfoliating toner by the Parisian skincare line, Biologique Recherche. But here's a helpful hint for shopping the line: If your giftee's skin has not already acclimated to the original Lotion P50, it might be best to begin with the gentler P50 V or P50 W, as full-strength P50 can take some time to adjust.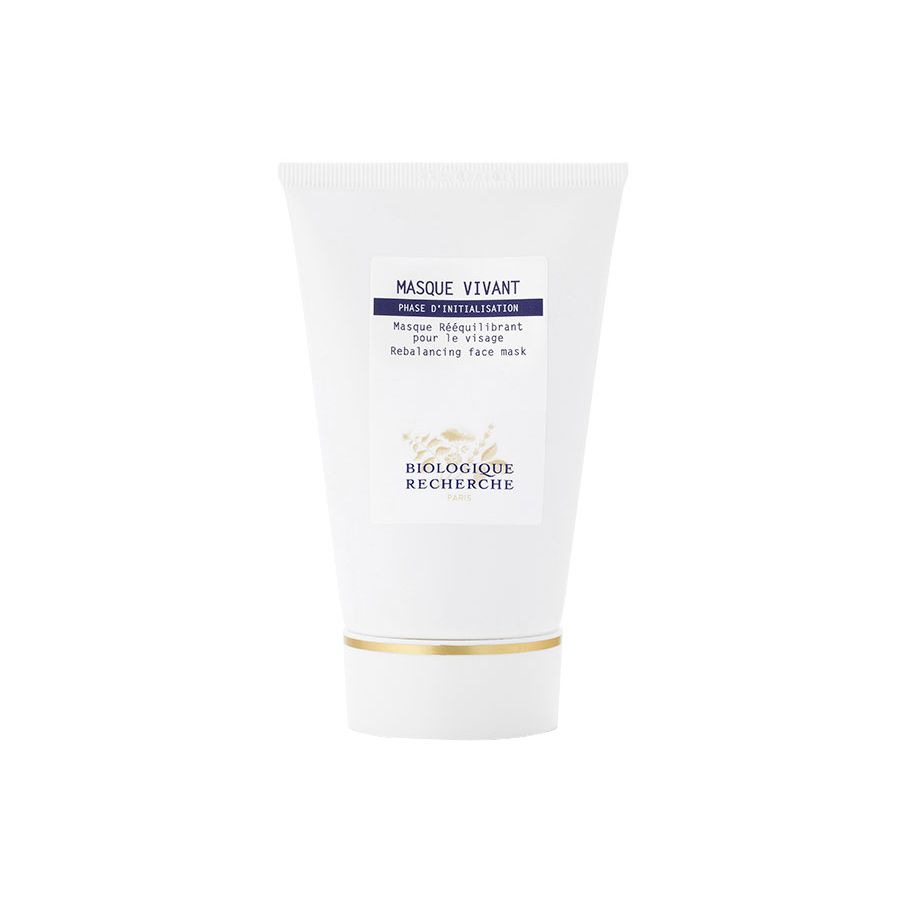 Biologique Recherche Masque Vivant, Price Upon Request
Because BR is such a classic, we have to mention two of their most cherished masks. If your giftee has combination, oily, or skin that sometimes breaks out, Masque Vivant — which once had an unspeakably long waitlist! — is the pick for you. If, on the other hand, they run dull or dry, the oxygenating Masque VIP 02 is the better bet. That being said, the masques can be mixed, so why not get both?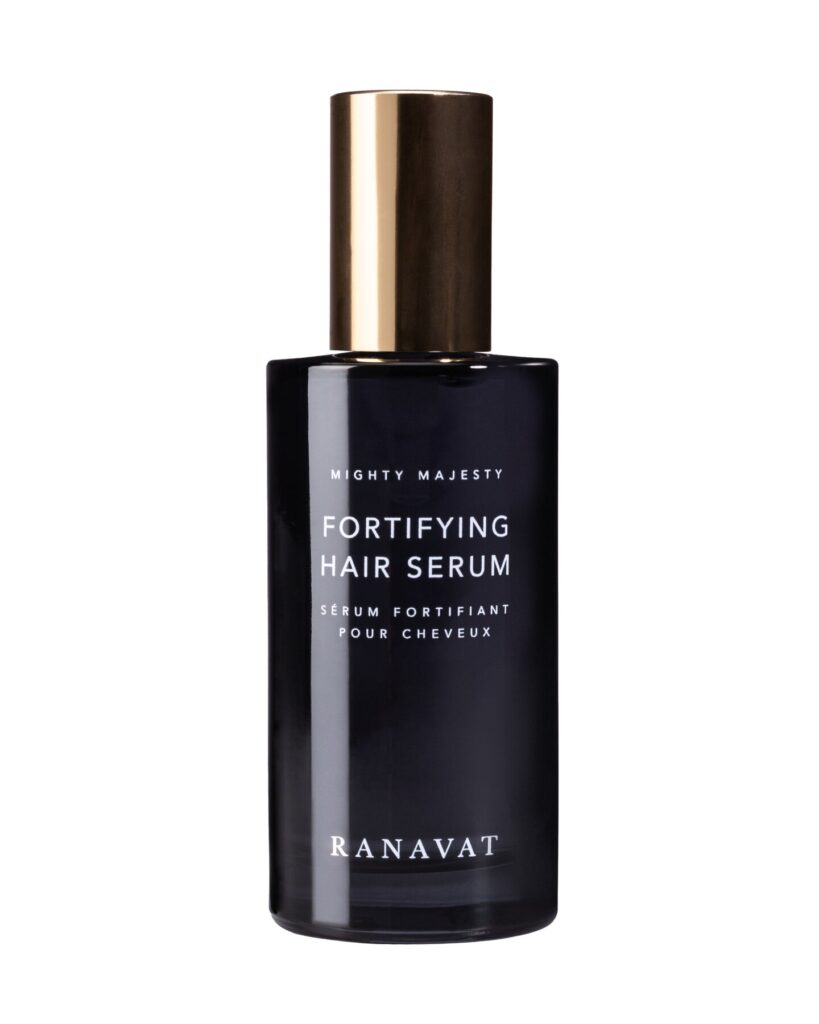 Ranavat Mighty Majesty Fortifying Hair Serum, $70
First things first, this Ayurvedic hair serum smells unbelievably good. Thus, the first step of the ritual is to take a huge whiff. Then, apply this oil to the ends of your hair to prevent dryness, breakage, and promote long growth. For the full effect, massage it into the scalp to reverse hair loss and to help stimulate long, luscious locks like the founder's.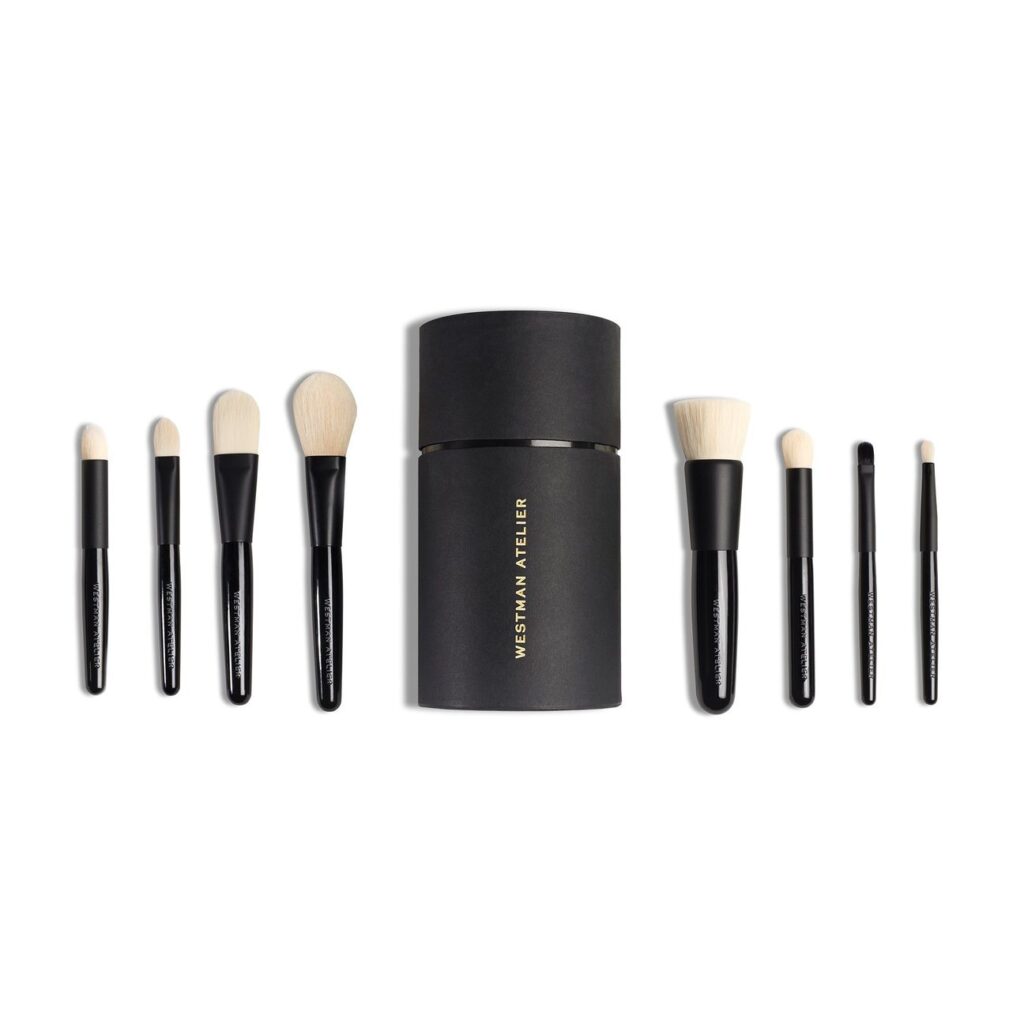 Westman Atelier Le Brush Set, $470
While every beauty-lover deserves a fine set of brushes to apply cosmetics, the fact is that they are no fun to buy for yourself. The entire set — case included — from the luxury clean line of a celebrity makeup artist is the way to go this holiday season.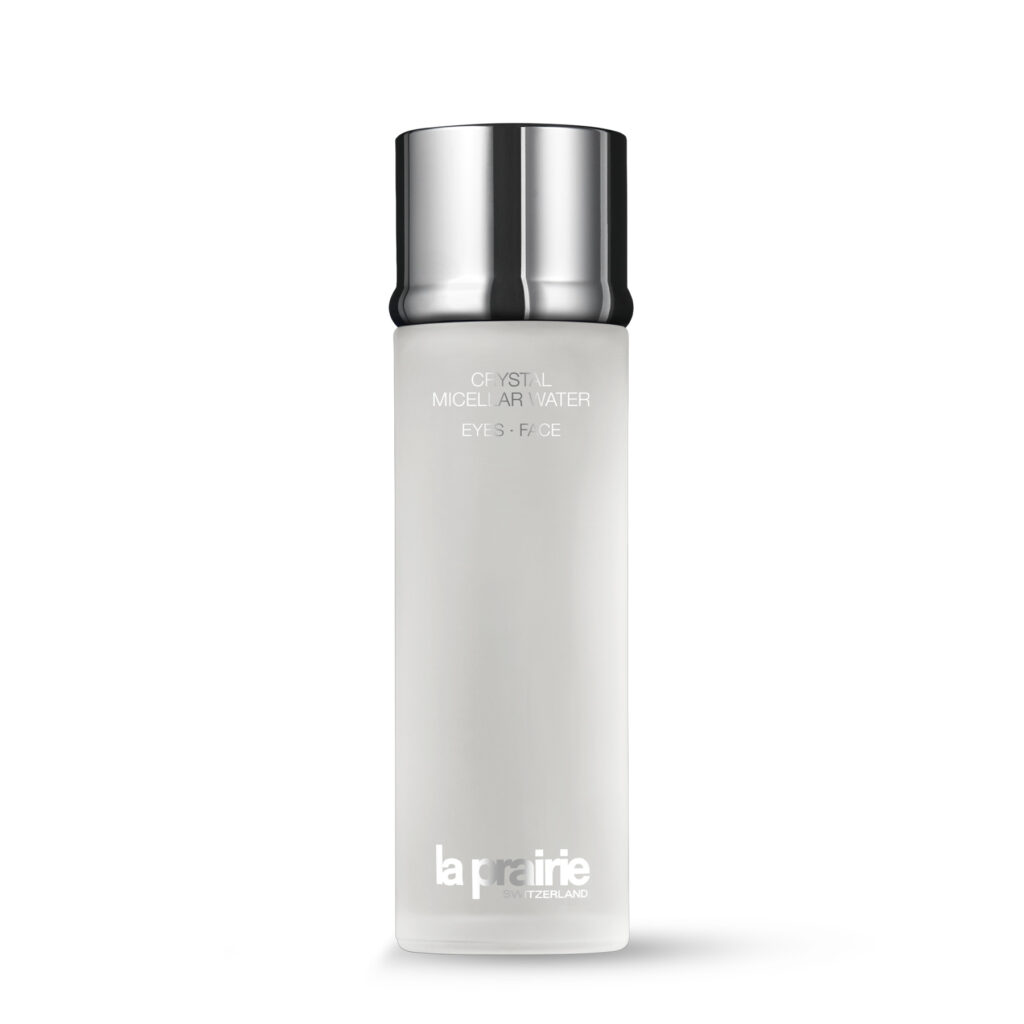 La Prairie Crystal Micellar Water Eyes Face, $140
Removing the last traces of makeup, even after an oil cleanser, sometimes calls for micellar water — the French-girl's original means of cleansing. With suspended micelles of oil in the water, it helps to attract residual oils, grime, and residue to get your complexion ready for skincare. If you're going to use a micellar water, we recommend this chic pick, made from Swiss glacier water. It's cleansing in its purest form.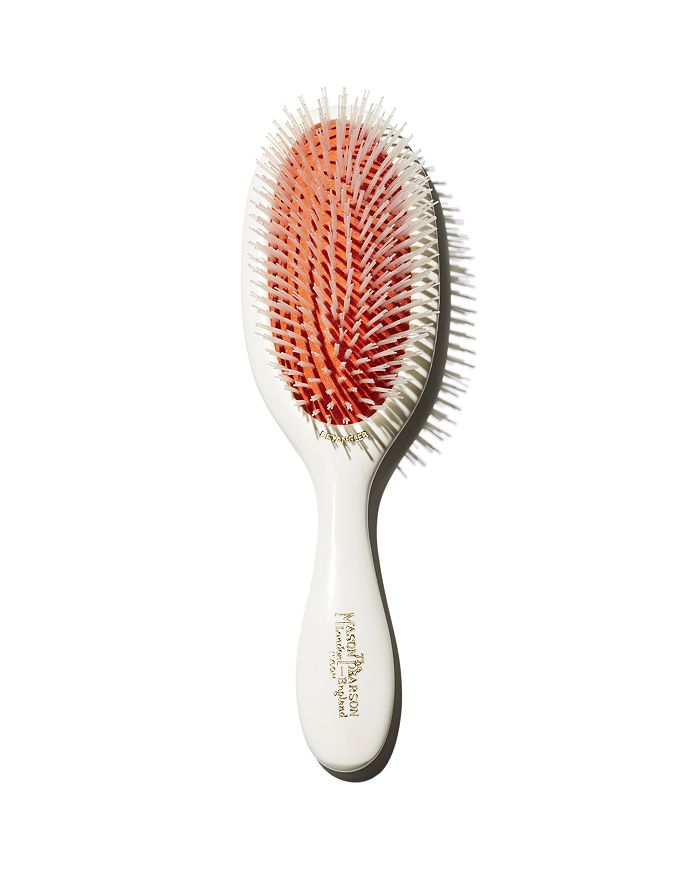 Mason Pearson Detangler Brush, $130
Every beauty collection deserves a top-of-the-line hairbrush, and this offering from across the Pond is a go-to pick. After applying the Philip B. mask or the leave-in from Sangre de Fruta, detangle your strands with this sophisticated find. Then, proceed to style as usual.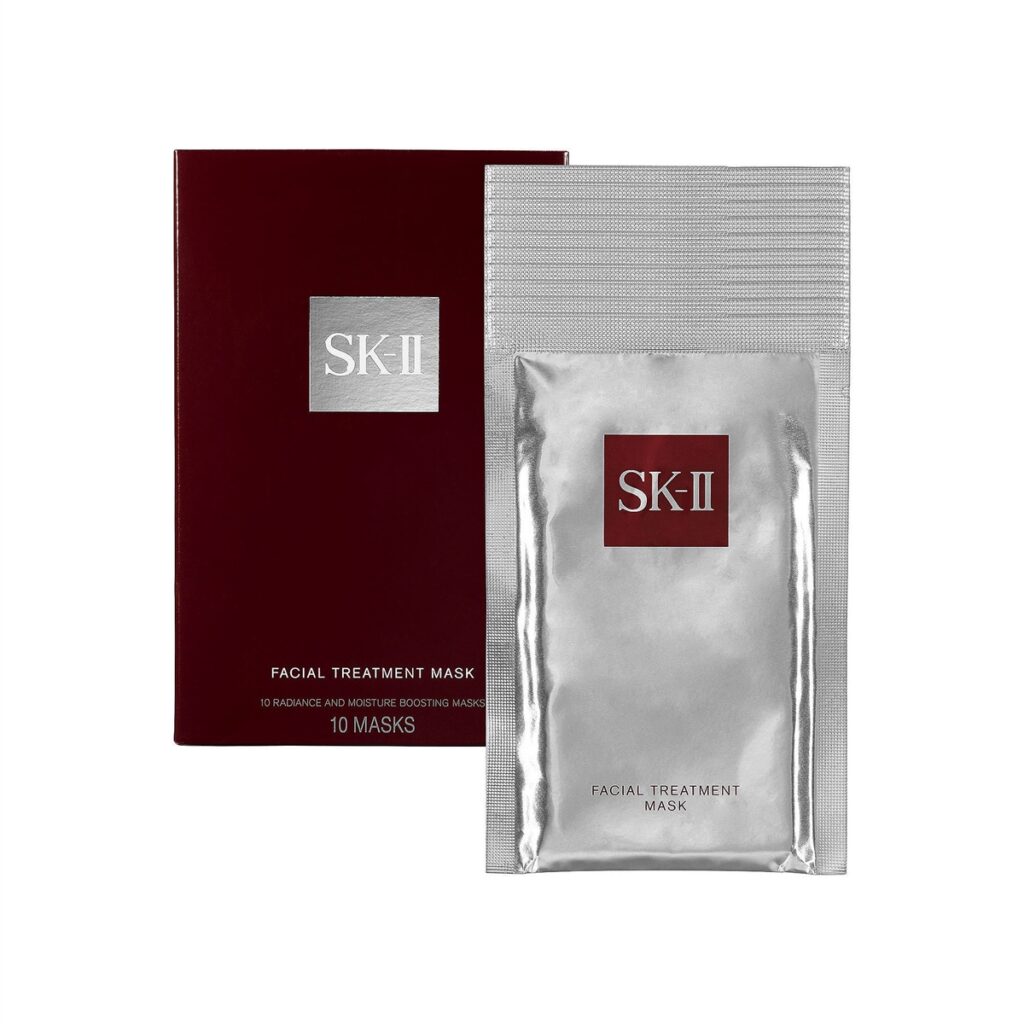 SK-II Pitera Facial Treatment Mask, $139 for 10
For an unbelievable glow before applying makeup, these sheet masks — infused with the age-defying SK-II essence — simply cannot be beat. Good for all skin types, they are absolute must-tries for beauty and skincare fans. Prepare to become addicted.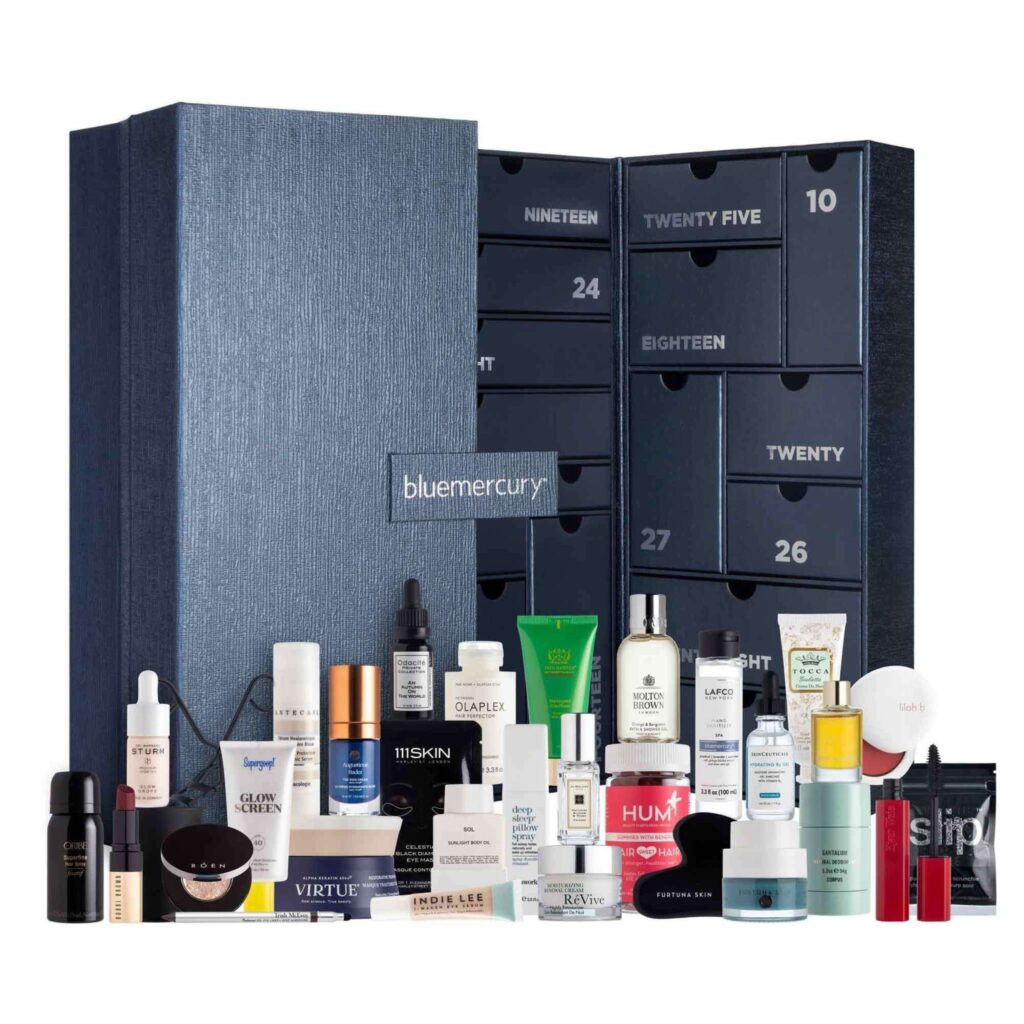 Bluemercury 31 Days of Dazzle Advent Calendar, $400
Last but not least, our beauty advent calendar pick of the year goes to Bluemercury. With classics like Augustinus Bader, Furtuna Skin, Oribe, and Kjaer Weis, it is chock-full of industry favorites and new treasures — a veritable smorgasbord of beautifying gems.
Related