5 Luxe Cleansers Worth Every Penny
Make cleansing a ritual you'll never be tempted to skip.
As far as I'm concerned, there are two steps in any skincare routine that are essential – cleansing and sun protection. Both of which I preach to friends, family, and strangers in the elevator (pre-COVID, of course) on the regular. That being said, your cleanser is one area in your routine where it's usually okay to keep it basic. You are washing it off, after all, and as long as it's not stripping your skin it's probably doing the job just fine. But some nights you need a little extra motivation to put down the makeup wipes and head to the sink. Picking up a luxury cleanser that turns a routine into a ritual is an excellent way to elevate your experience.
Luxury cleansers refine every aspect of washing your face. Silky soft textures, lush scents, and extravagant packaging are just a few of the things you can expect to encounter. These are five luxury cleansers that will change your life.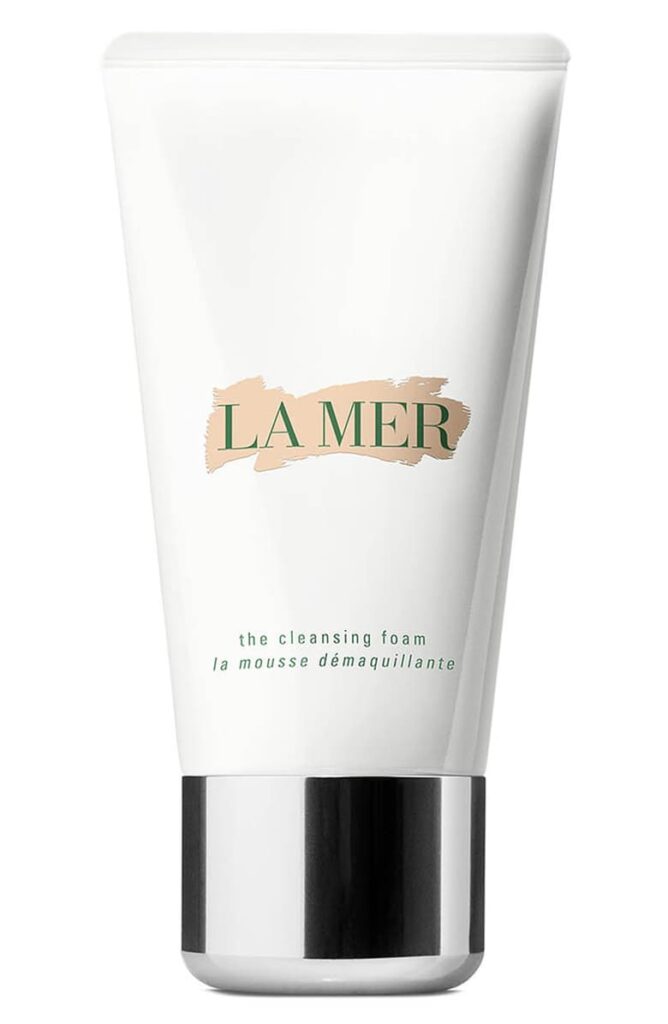 La Mer The Cleansing Foam, $95
If you're obsessed with texture this supple cleansing foam is the way to go. Featuring La Mer's trademark Miracle Broth and Deconstructed Waters, it's a fantastic addition to your morning routine. Skin feels alive and looks brighter – without that annoying dry tightness that energizing cleansers sometimes leave behind.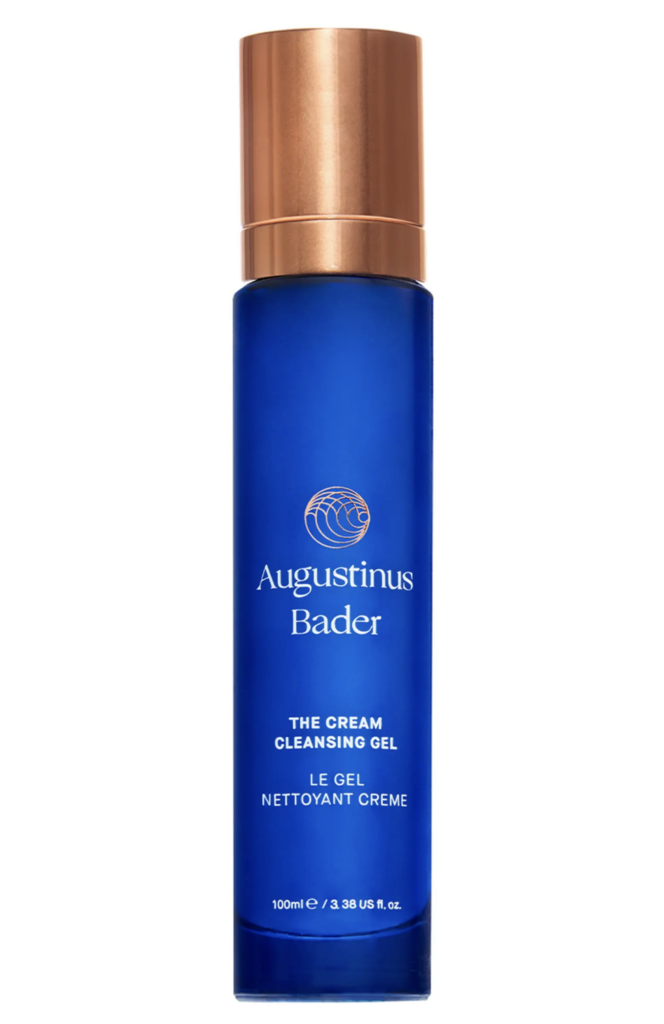 Augustinus Bader The Cream Cleansing Gel, $65
This cleanser was one of the hottest releases of the year, and it lived up to the hype. Augustinus Bader's The Cream has become one of the most talked-about moisturizers on the market and has legions of famous fans. Like The Cream, The Cream Cleansing Gel worked miracles on my redness-prone skin and delivered extra elasticity that I could actually see.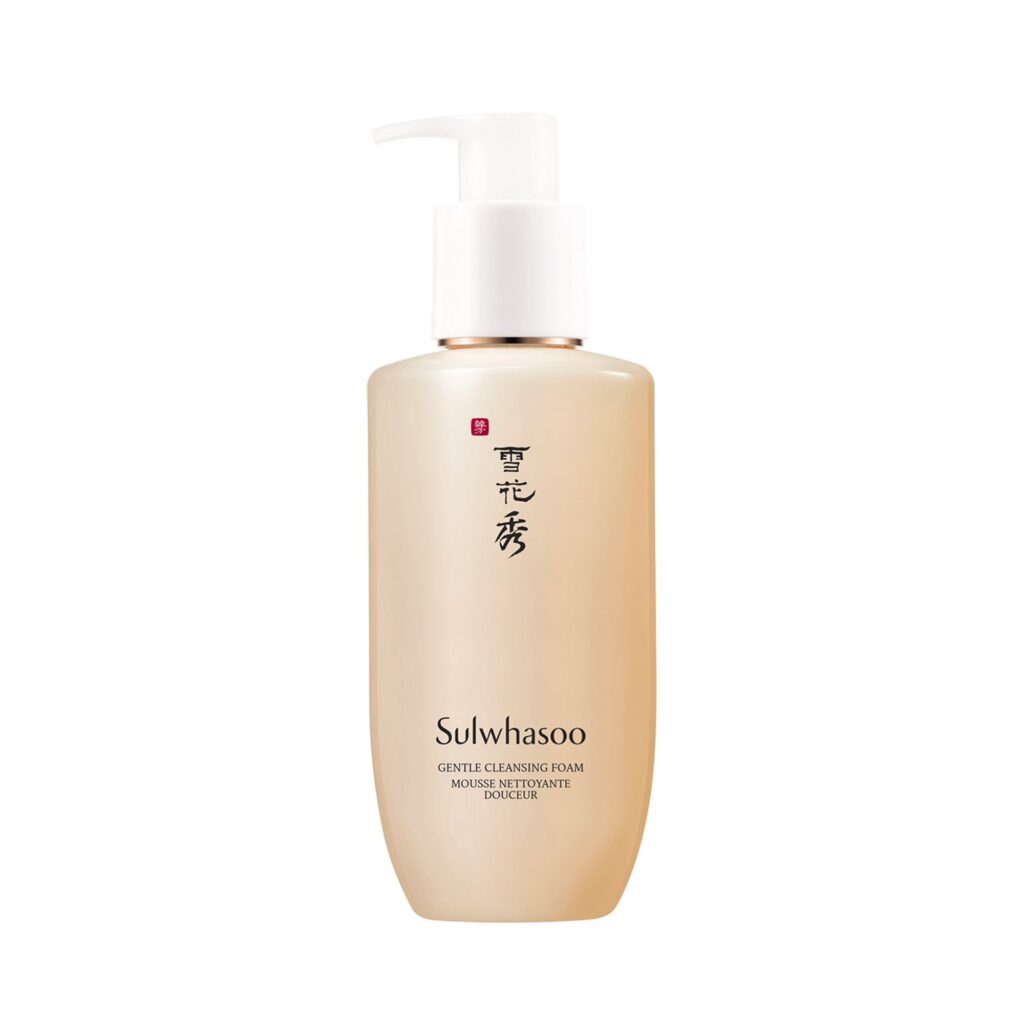 Sulwhasoo Gentle Cleansing Foam, $38
The first luxury cleanser to ever grace my skin was Sulwhasoo's Gentle Cleansing Foam. It was the first time that I realized cleansing could be just as rewarding as applying a serum or cream. The brand's signature earthy botanical scent is extraordinarily relaxing, and the formula includes citrus peel to brighten and chestnut shell to balance. Thanks to its nourishing extracts skin is left unbelievably soft and glowing.
See Also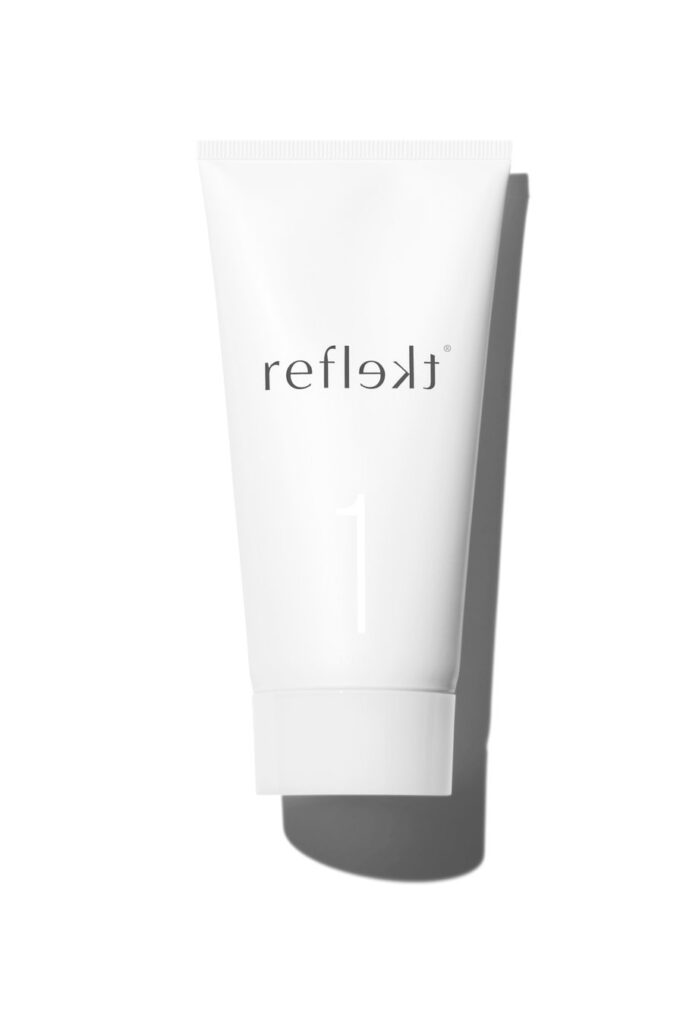 Reflekt 1 Daily Exfoliating Face Wash, $48
This gentle cleanser exfoliates and deeply hydrates with hyaluronic acid, jojoba esters, vegetable collagen, and vitamin B5. The best thing about this cleanser, though, is the custom scent developed exclusively for Reflekt in collaboration with a prominent French perfumer. Plus, it's even certified clean and vegan.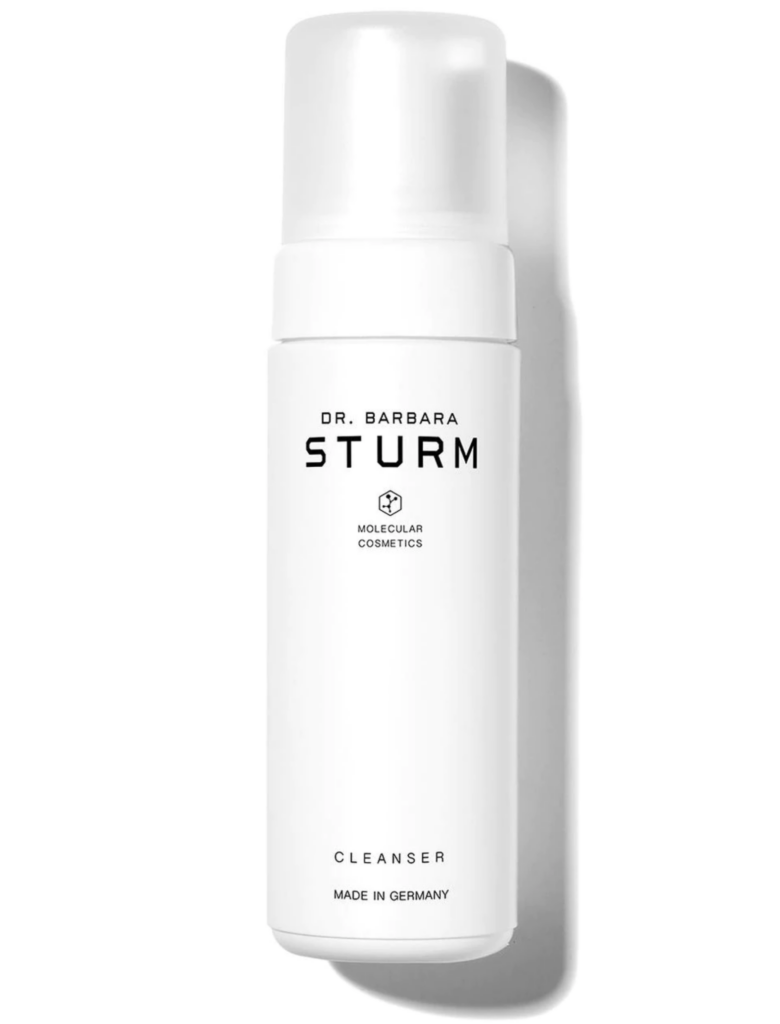 Dr. Barbara Sturm Cleanser, $70
A foam cleanser that embodies the phrase 'cloud-like', this first-step foam was developed to balance and soothe skin. Packed full of rejuvenating ingredients, skin feels lighter and softer almost immediately. Throw in your own mini facial massage for the full at-home spa experience.
Related