Behind the Wheel: 2021 Cadillac CT4
Via Cadillac
The Cadillac CT4 first hit the scene in 2020. A first-generation meant to compete with the likes of the sporty and compact Audi A3, Mercedes-Benz A-Class, and BMW 2 Series. You could call it the successor to the ATS. A slightly smaller version and the CT5. However it lines up, the CT4 is a sporty and exciting specimen. It boasts two available turbocharged engines, optional all-wheel drive, and a V-Series trim to really turn up the intensity.
All that forced induction delivers strong acceleration, while still getting decent fuel economy. In its 2021 design, the Cadillac CT4 brings us sharp styling, with big wheels, flared fenders, salient headlamps, and a profile that's visually poised to pounce. Unfortunately, accompanying its flashy good looks is a ride quality that borders on too firm.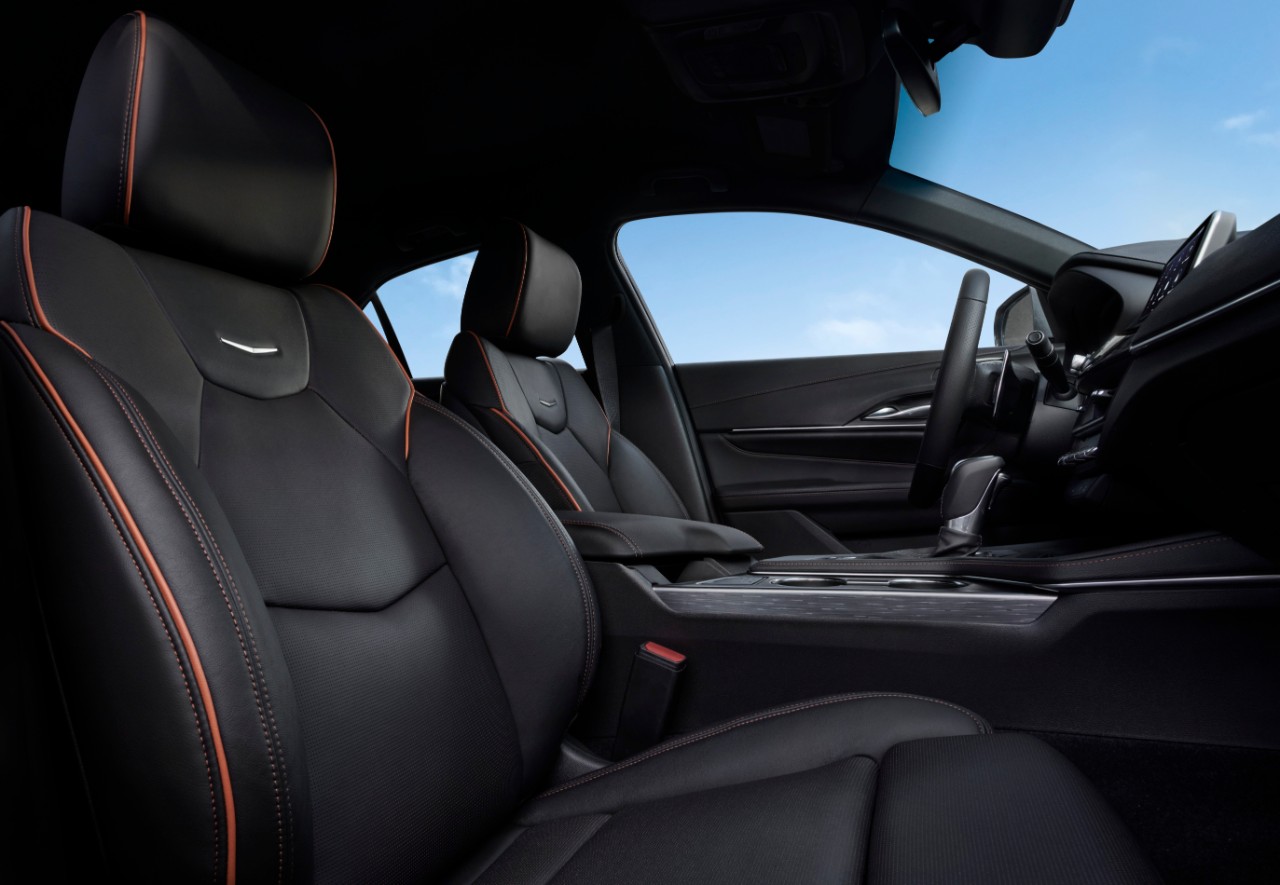 On the inside, occupants will find plenty of up-to-date technology features. With forward collision warning and automatic emergency braking now coming standard in 2021. Still, many of the more advanced driving aides will cost you extra. Additional findings that may disappoint are a back seat that's small even for its class. As well as the over-use of cheap-feeling plastics and other hard surfaces.
The CT4 looks as modern and cutting edge as you'd expect from a new Cadillac model. With strong engine options, a stiff suspension, and good acceleration, it has plenty of moves to match its sporty design. Still, on the inside especially, and in the general ride quality, it lacks the level of refinement and polish found in its European rivals.
Starting price: $33,395.00
Related