The Lux Cut
The thought of fragrances as gender-specific has never been more bizarre and archaic. Every day, the fragrance industry grows more-and-more inclined to give the cold shoulder to social constructs like gender, especially as gender-nonspecific scents grow in popularity.
Byredo's new scent, Lil Fleur, walks the line, reminiscent of both typical 'masculine' and 'feminine' scent profiles. A spicy whiff of leather, amber and saffron churns with tangerine, Damascene rose and cassis, bringing a sweetness to the complex scent. If you've previously found yourself enamored by leather-heavy scents, but turned off by their brash edginess, Byredo's Lil Fleur incorporates the smoky notes you're looking for, but with a creamy-sweet, floral reprieve.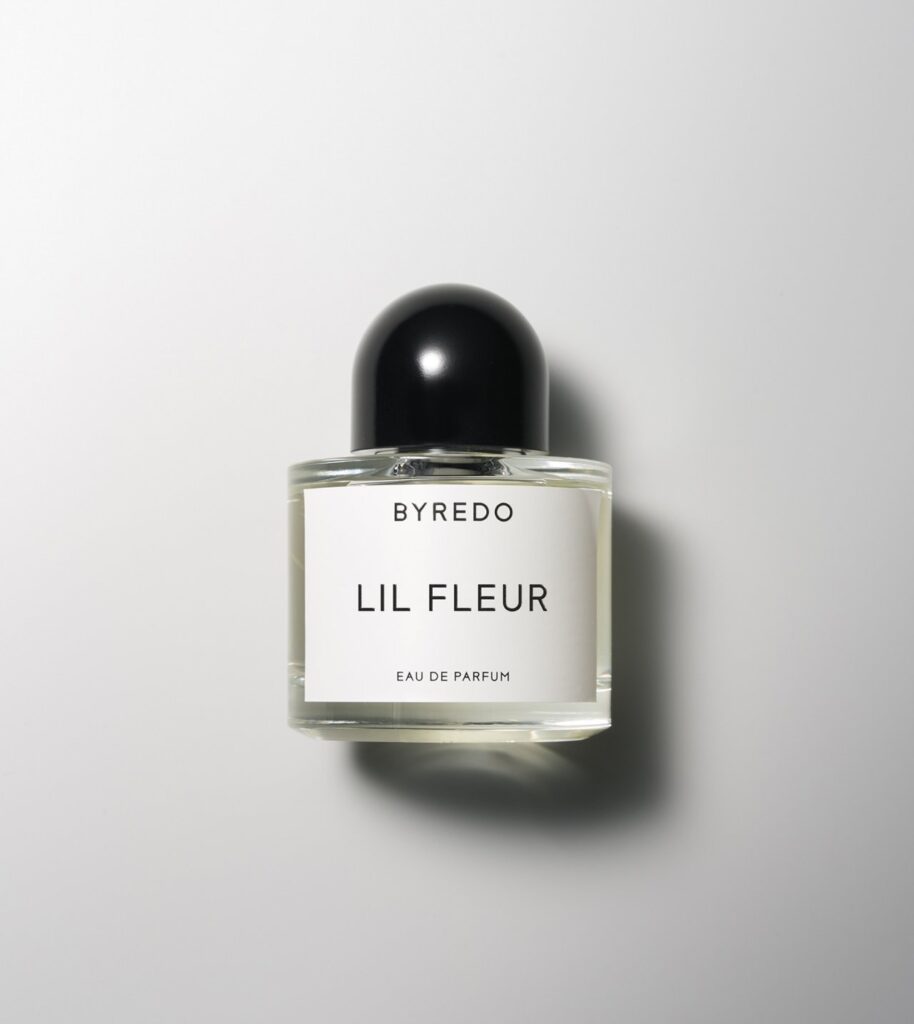 In the product notes, Byredo says Lil Fleur was inspired by youthful emotions, including the vibrancy and boldness of teenaged years. With that, I was expecting a whiff of Teen Spirit or a barrage of some sickly-sweet notes. Alas, I found Lil Fleur to be sophisticated and somewhat mysterious; an antithetical chronicle of my own Sea Breeze and Calvin Klein One-scented teen years.
If you're looking for a scent that no one else in the office is likely to be wearing, your search may be over. Its scent even seems to evolve throughout the day, and I dig that. That said, if you're not looking to dabble with complex notes and a whirlwind of spicy and sweet aromas, go ahead and pass on this.
Byredo, Lil Fleur $180 (1.7oz).
Related