Henry Poole and Range Rover's 50 Year Fabric Gift to Owners
Land Rover
Land Rover Looked to the Savile Row tailor for the celebration.
Has it really been 50 years? Range Rover has been a staple on the roads for most of our lives. The luxury performance vehicle is coveted by many, and has worked with designers before to create unique experiences, such as teaming up with Victoria Beckham for a popular version of a Limited Evoque design that bore her name, though rumor has it there was more to that story.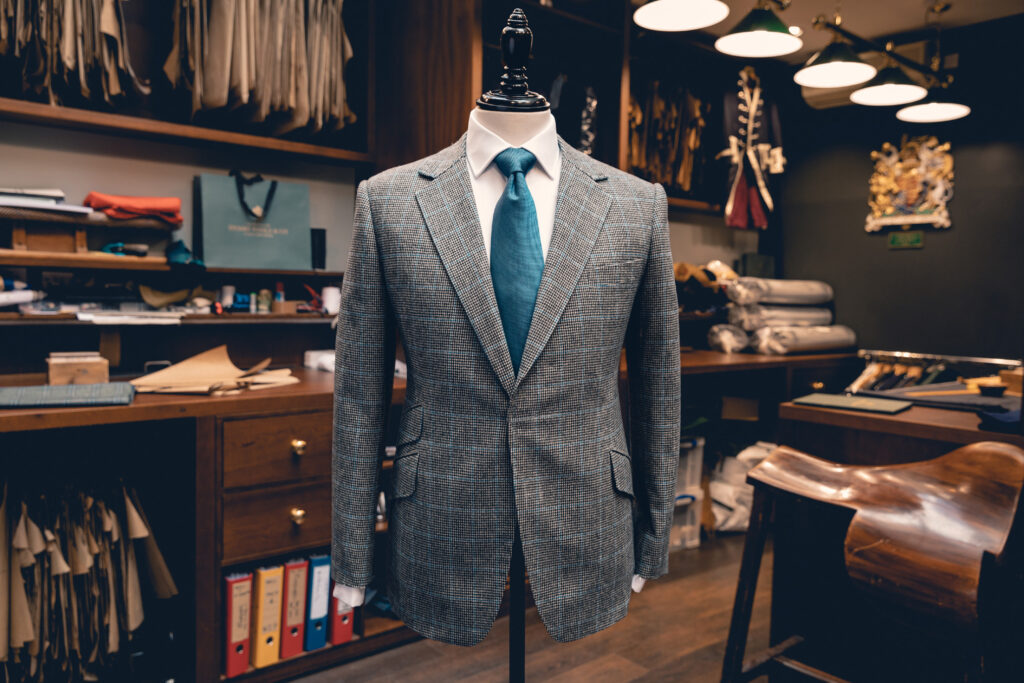 There was collaboration in 2014 between Land Rover and Barbour, and who can forget the collaboration announcement between BMW and Land Rover in 2019?
Now, in a special celebration, Savile Row tailor Henry Poole will pay special tribute to the Range Rover's anniversary. The inspiration for the 50 jackets comes from the original coloring of the vehicle of the 70s, with a mix of Bahama Gold, Tuscan Blue, and Davos White. The bespoke jackets will be for both men and women. The fabric is made from lambswool, and only a specific portion was created—131 yards to be precise. 
The exclusivity of these items makes them highly desirable. Land Rover is also producing an anniversary edition of their Range Rover. The Range Rover Autobiography Fifty Edition will carry unique identifiers while always offering top-quality appointment. 
As for the Range Rover x Henry Poole & Co collaboration, you'll love the modern take on the classic, looking fabric. They are going for timeless elegance in the pieces.
Looking for something even more priceless? They are restoring some of the originals if that's more your style but save up your pennies. The pricing starts at $192,000.
Savile Row's history dates back to 1806. While Henry wasn't born yet, his ancestors were already creating excellence, as Joseph Poole started with a linen shop. Well-made, bespoke design was in Henry's blood, and today his name is synonymous with excellence. In 1846, James's son, Henry took over the business. Royal enchantment with his work brought fame and money through the aristocratic society. After a long history, they'd leave the area, only to come back twenty years later. Today, Henry Poole stands on the well-known row, back where it all started.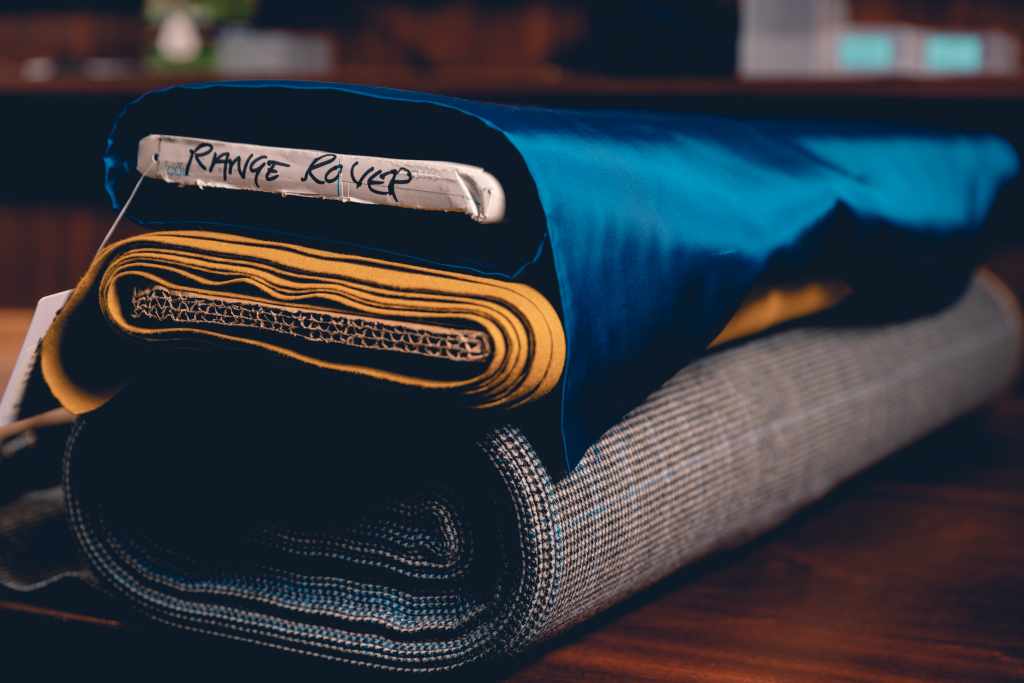 Every item is designed for a perfect fit for each client. It seems a match made in history. These two iconic names Land Rover and Harry Poole & Co are once again showing the world that there will always be room for exquisite taste and luxury. 
While the Land Rover may have started as a sketch in 1947, the Range Rover didn't make its appearance until decades later, but we're sure glad it did.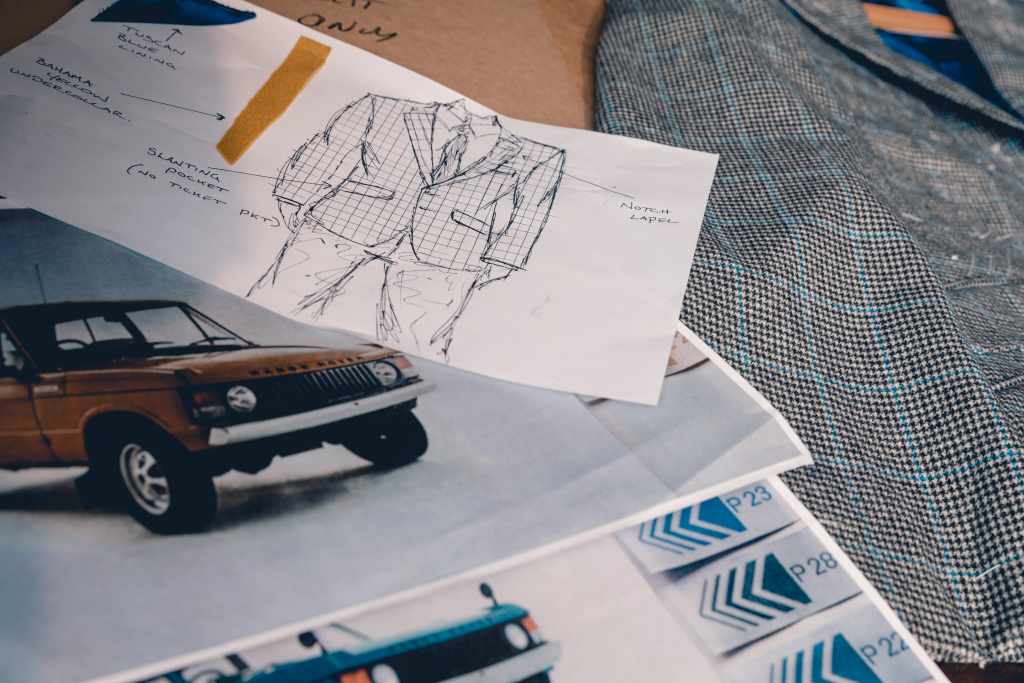 Related