In the search for special, the road usually leads to bespoke. Peter Nitz, a Zürich-based leatherworker, is here to make all of your exotic (hides) dreams come true.
Prior to making purses, Nitz worked at an auction house in Chicago. At 22, he decided Switzerland was going to be home. Peter was an early player in the online luxury resell game where he specialized in vintage Hermès. 
Peter found his path in a Paris bar in 2008. The bartender tipped him off that a leatherworker would be visiting that night. The two met and planned a week-long summer course. It took only one lesson for Peter to know that his future would be leather-bound.  
More than just a great looking object, Peter's work is constructed at a level beyond most major brands. He's a self-described perfectionist, and his work proves it. Nitz isn't keeping his secrets to himself though; his atelier offers classes in person and online. 
Prior to starting your own brand, where did you work before? 
I had one of the very first online businesses for pre-owned luxury goods. I sold all the big brand names, but specialized in vintage Hermès. 
When you set out to do your own thing, what was your mission? What was your goal? 
To make the best quality possible. I'm a perfectionist and always want to be perfect at whatever I do. So, my goal was to create a brand using the absolute best materials and construction methods.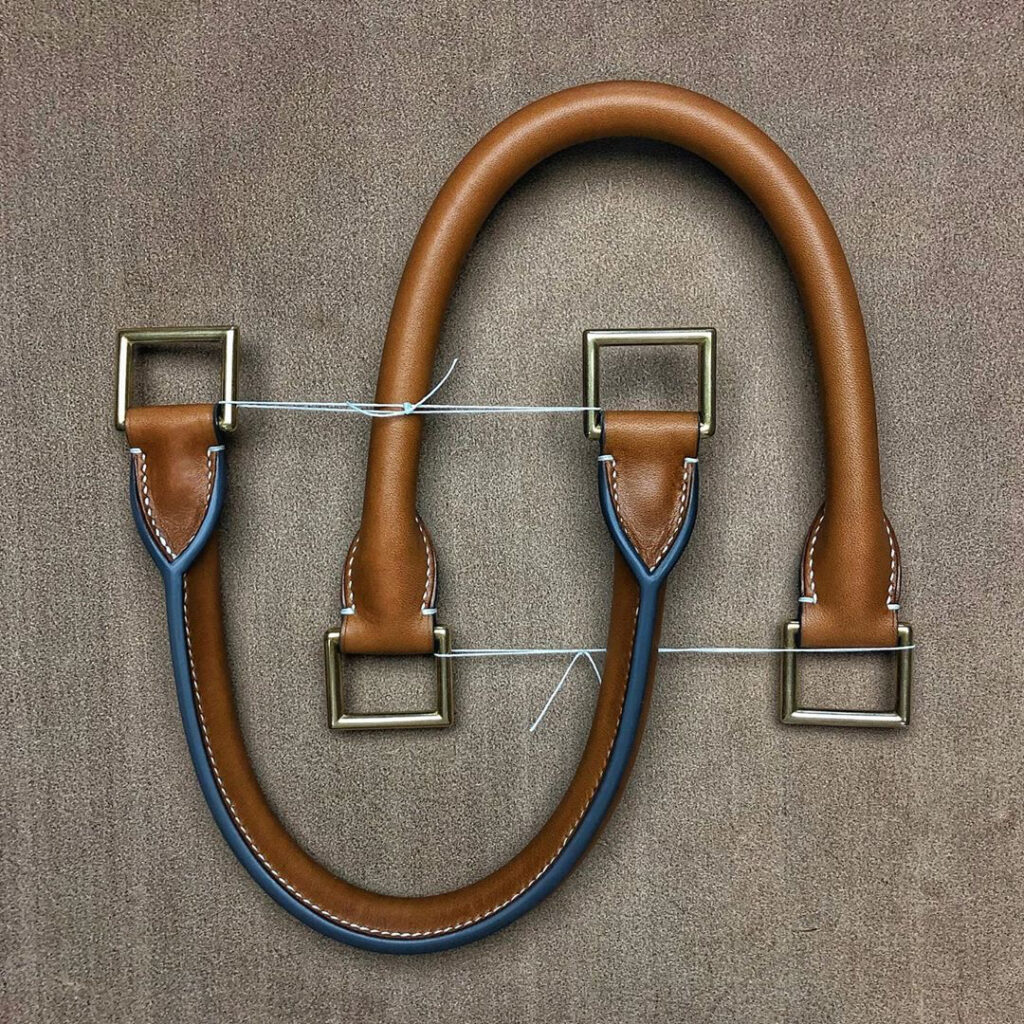 What does your creative process look like when designing an object? 
That happens mostly in my head. I don't really sketch out ideas. When I feel like I know what I want, I jump right into cutting the pattern and making a prototype.
How many bespoke orders do you create in a year? 
That varies a lot because I also have started teaching private students, as well as travelling to teach groups in different cities. But a rough guess is maybe 50 pieces per year of bespoke items.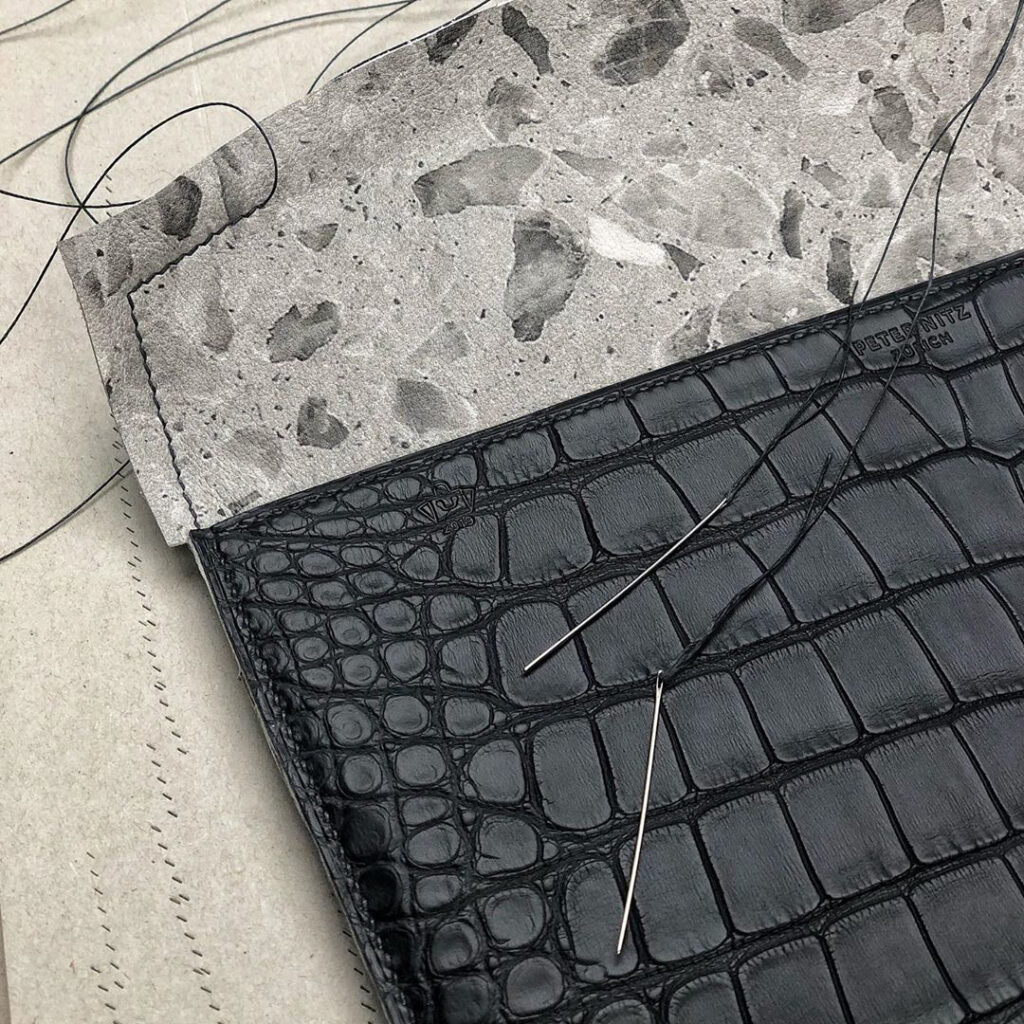 Do you feel like mass consumer conciseness has shifted to desire more special objects?
I think things are definitely headed in that direction for a lot of the top end customers. They already have all the LV, Chanel and Hermès and so do their friends. They want something different that not everyone else has, or even knows about.
It seems like you take on students. Do you have in-person classes or just online?
I do have private students in my atelier in Zurich, and have just started this year teaching group classes abroad with my assistant, Julian. Because of corona, I've had to press pause on that for the moment until travel becomes more stable. I also just launched my long-awaited online leather school where students can access my many tutorials on leather working.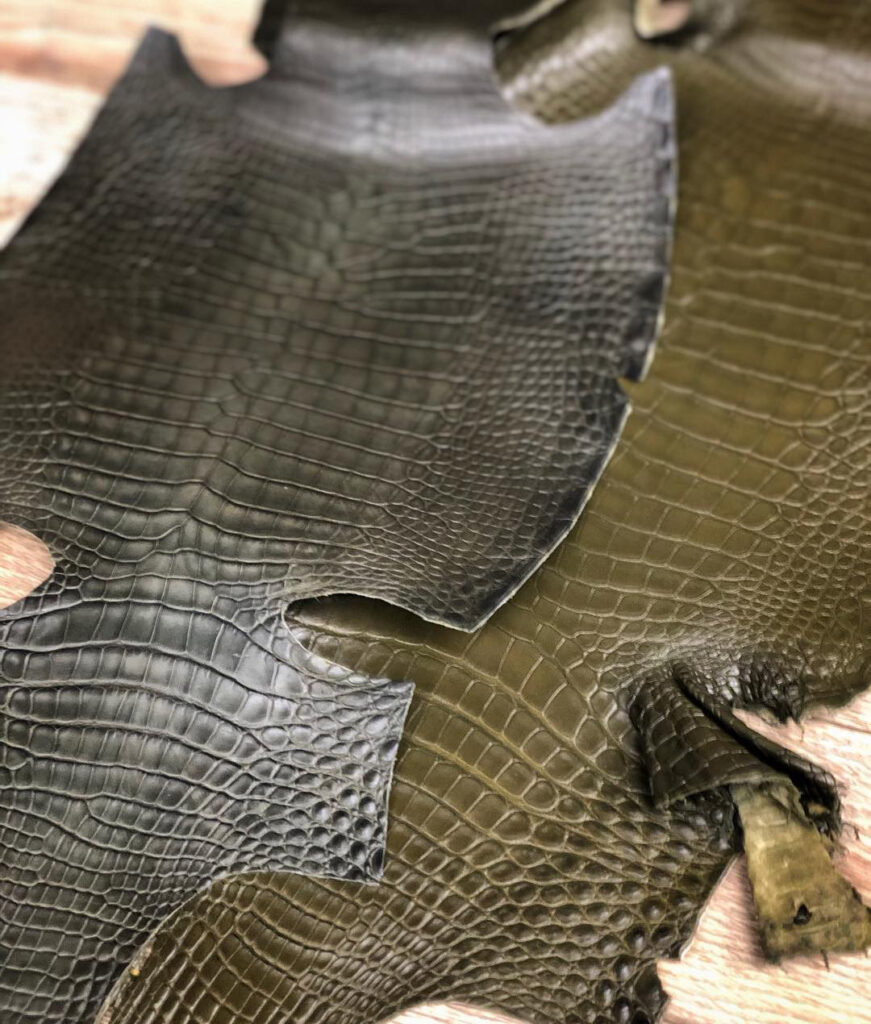 Why is education on the craft important to you? 
Remembering back to when I first started learning, it was really frustrating because there was almost no information out there. A lot of this is because it was early internet days, but  also because not that many people were doing it, at least not luxury-level leather working like you find at Hermès. It has since really started to explode and people from all over the world are discovering leathercraft. Then suddenly you could find a lot of poor quality information or just plain incorrect techniques on leathercraft on YouTube and Instagram. I can't tell you how many frustrated students I have had who couldn't believe what a massive difference it made in their work, just by being taught the correct techniques. So, remembering how desperately I wanted to know everything I could about it, it's really fun for me to pass on that knowledge and see the excitement of my students as they learn.
What's the most challenging part of your work? 
Probably not being able to create everything I want. I make everything by hand, including the stitching; 100% saddle stitching, no sewing machine. So, it all takes time and my ideas are coming faster than I can produce.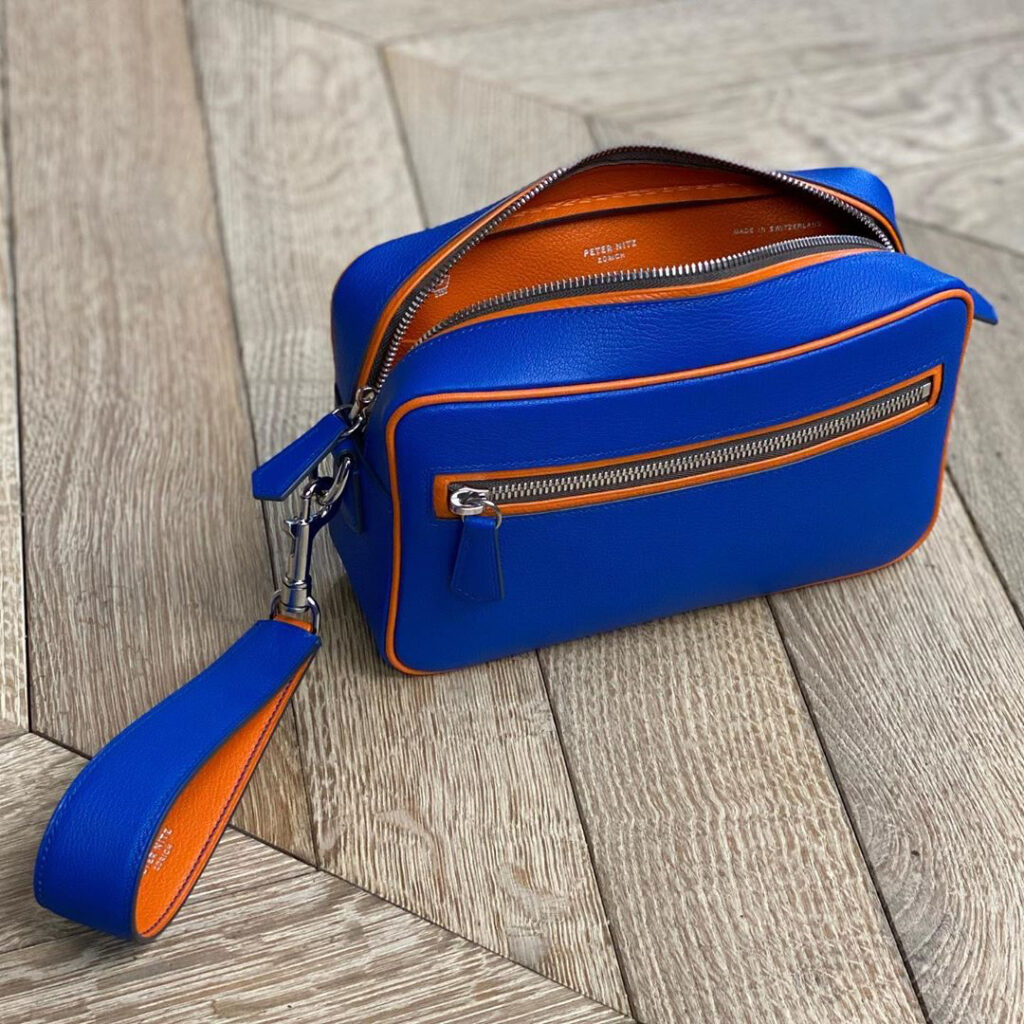 When working with a client on a bespoke item, are there any limitations? 
As far as design and materials and colors, there aren't really limitations. There are certain construction limitations that often the clients don't understand. A funny example is that everyone wants a super small wallet but it needs to be able to hold 30 credit cards, bills and coins. Sometimes you have to help the client understand what's realistic and what's not.
See Also
When sourcing materials, what do you look for? 
Of course, the best quality is always the first criteria. After that it's just what I'm excited by at the moment, or what my clients are looking for. Of course, everything needs to be ethically sourced, especially as I am using lots of exotic leathers.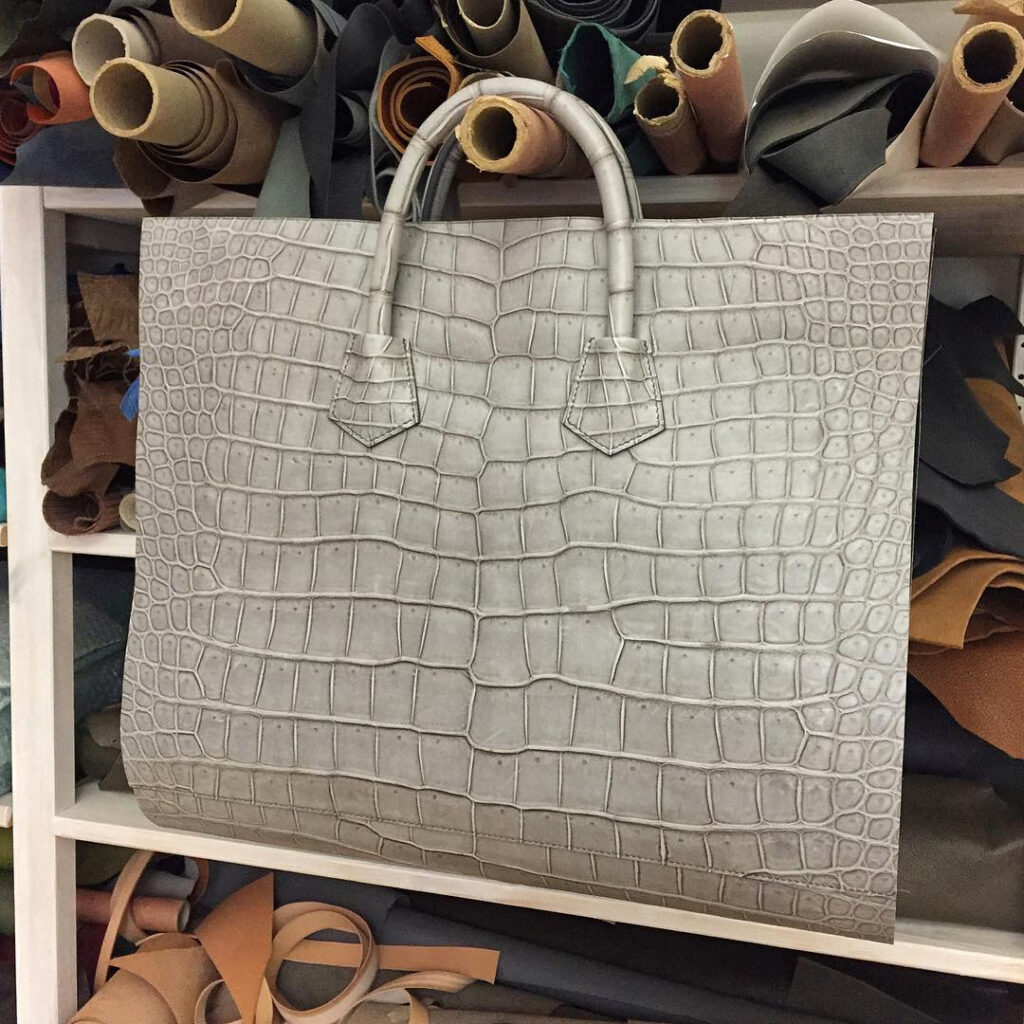 What's the most exquisite creation you've ever made? 
I think maybe that would be a special piece I made for an exhibit at Colette in Paris. It was a large zipper pouch with a giant scarab in sterling silver and a stingray with wings in lizard and alligator, holding a giant carnelian and a black Tahitian pearl.
In a world of mega brands and houses, how does an artisan like you make it?
I think by offering something different, something custom. Finding and connecting with the customers who want and appreciate these kinds of things, and building a relationship with them. Over time you grow organically and your brand recognition grows.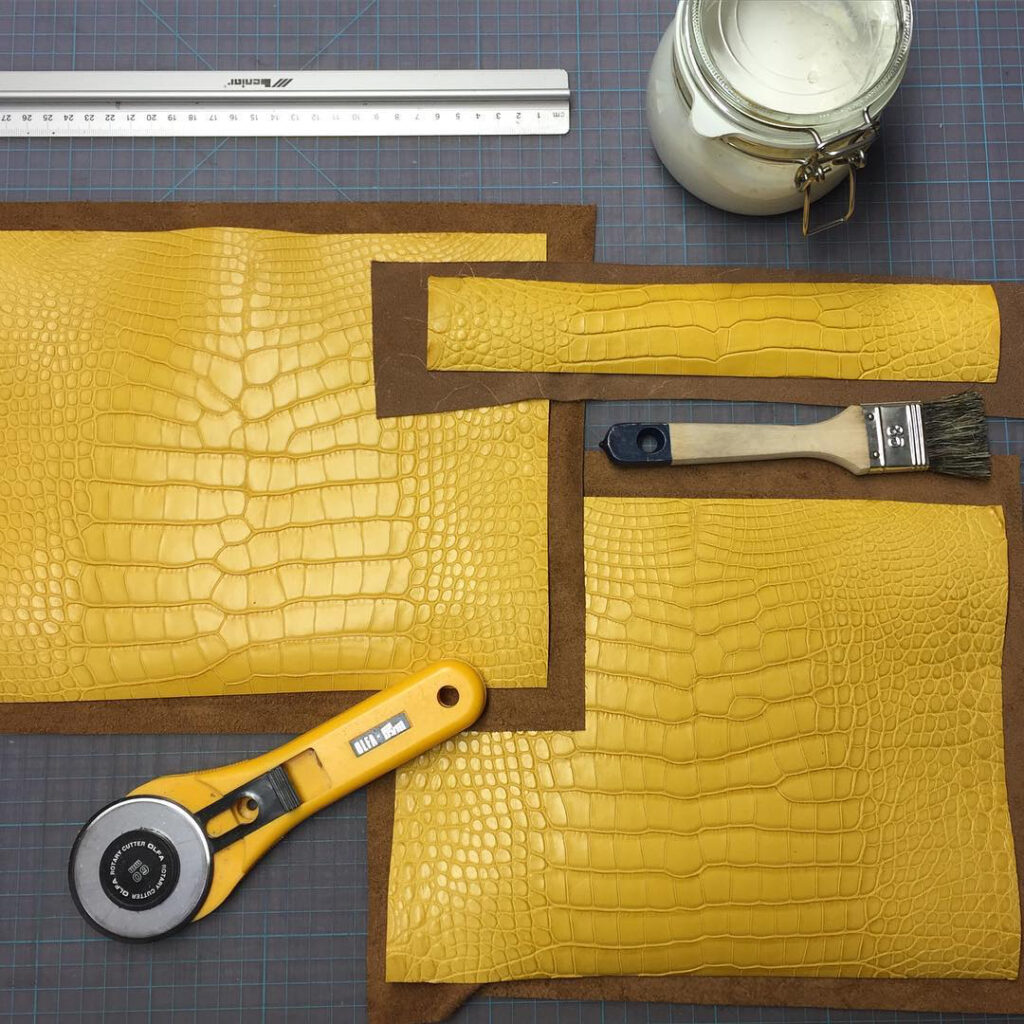 Atelier Peter Nitz, Spiegelgasse 29, 8001 Zürich, Switzerland.
All images provided by Peter Nitz. This interview has been edited for length and clarity.
Related