The Waldorf Astoria Spa at Monarch Beach Partners with 111Skin
James Baigrie
The Waldorf Astoria Monarch Beach Resort & Club in Dana Point, CA, is located along the Southern California coast with its new Waldorf Astoria Spa. In partnership with the luxury skincare line 111Skin, it is the first destination in all of Orange County to debut services with the UK-based line. Spa Director Avigale LaGrass says, "The new spa's distinctive style will leave guests feeling an undeniably luxurious comfort and deliver a holistic lifestyle wellness approach reflective of the sophisticated Southern California beach culture that encompasses the resort."
Alongside Lord Jones CBD-infused massages and Cryotherapy treatments and facials, you can choose between their bespoke facial offerings featuring the luxury skincare brand — from a purifying Hydrafacial followed by LED light, to the skin-clearing Clarity Facial to treat blemishes, to the Black Diamond Non-Surgical Facelift for firming and contouring. If a luxury facial is not your cup of tea, you can also try out the line on the body in their Black Diamond Sculpting Body Treatment.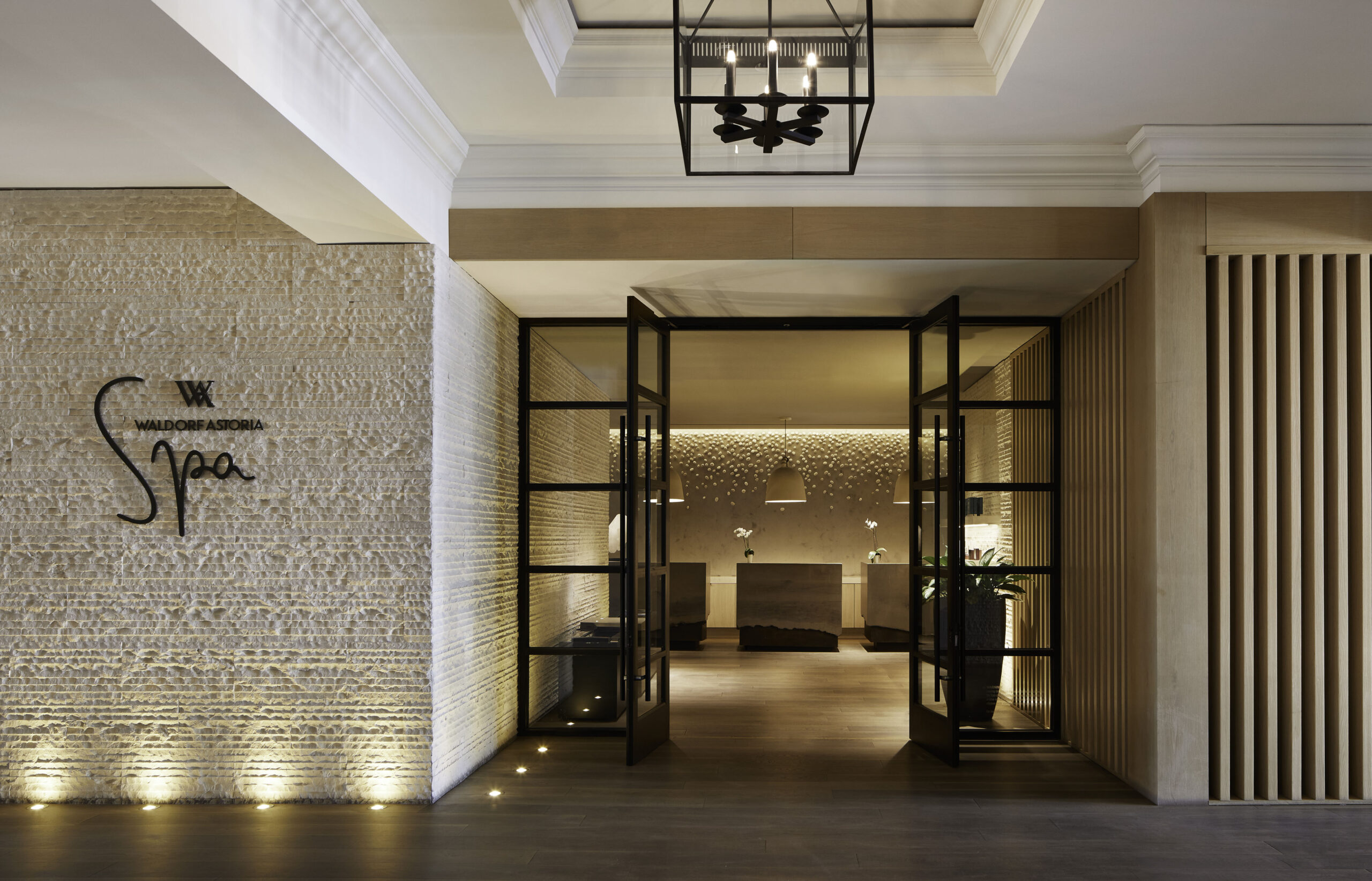 If you're wondering what stands out about the line, it comes down to its innovative, healing roots. Developed by the UK-based plastic surgeon Dr. Yannis Alexandrides, he first developed the line's hero Y Theorem Repair Serum for his post-op patients. Utilizing N-Acetyl Cysteine — the body's precursor to the "master antioxidant," Glutathione — as the star active ingredient in his formulas, this unprecedented use of the antioxidant truly sets his skincare line apart from the rest of the luxury beauty industry. Using a team of chemists to stabilize the active for topical use in his skincare line, it is known to be famously healing, brightening, lifting, and firming.
Whether you headed to Orange County for a trip or live locally to the area, you don't have to be a guest of the resort in order to book a treatment at the Spa. Otherwise, allow us to recommend the 111Skin Space Defence Bright Eye Lift Gel — a personal favorite — to get you acquainted with the line.
Related