Volvo's New Wool Seats Inspired by Danish Furniture
One to always stand out, Volvo has taken an eccentric step to be more distinctive. The Swedish carmaker has literally looked inwards, creating a new wool interior worthy of Savile Row.
Inspired by Hans J. Wegner's Oculus Chair, Volvo is now offering a tightly tailored wool blend upholstery. Few understand the future of luxury like Volvo; it's not enough to just look good anymore—sustainability is chic.
The slate gray material that makes up the seats is made up of 30 percent wool and 70 percent recycled polyester. This option is for the top of the Volvo hierarchy, the full-size SUV, XC90. 
This handsome, fashionable material will grab your attention the moment you climb aboard the XC90. It's like a fitted English peacoat, with tight lines and precise sculpting—following the natural ergonomics of the human body to maximize comfort while maintaining a sleek, sexy profile.
Many automotive manufacturers only offer the bare minimum of interior material options. From leather to leatherette or cloth. Coming in black, gray, or beige. The whole thing can feel stale and unremarkable after a while. Volvo, however, has always appreciated the positive impact a quality, nonleather alternative can have. 
They have a reputation for exploring out-of-the-box options: recycled plastic fibers in the XC60 concept, an almost scuba suit material of T-Tec in the mid-2000s, and the current "City Weave" textiles with different plaids and tartan designs. Core to Volvo's refreshing interior philosophy is that premium luxury can mean so much more than just leather.
See Also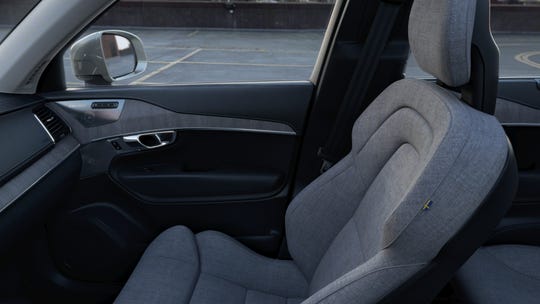 It's wonderful to see multiple high-end options that will better suit the individual tastes of its discerning customers. Leather alternatives are also more ethically responsible and much better for the environment.  
This wool blend option looks and feels completely unique and uncommonly special. In addition, it perfectly aligns with Volvo's mission to approach the design and production of its cars responsibly—setting the tone for all the exciting and unexpected things we hope to see flowing from our favorite Swedish automotive manufacturer.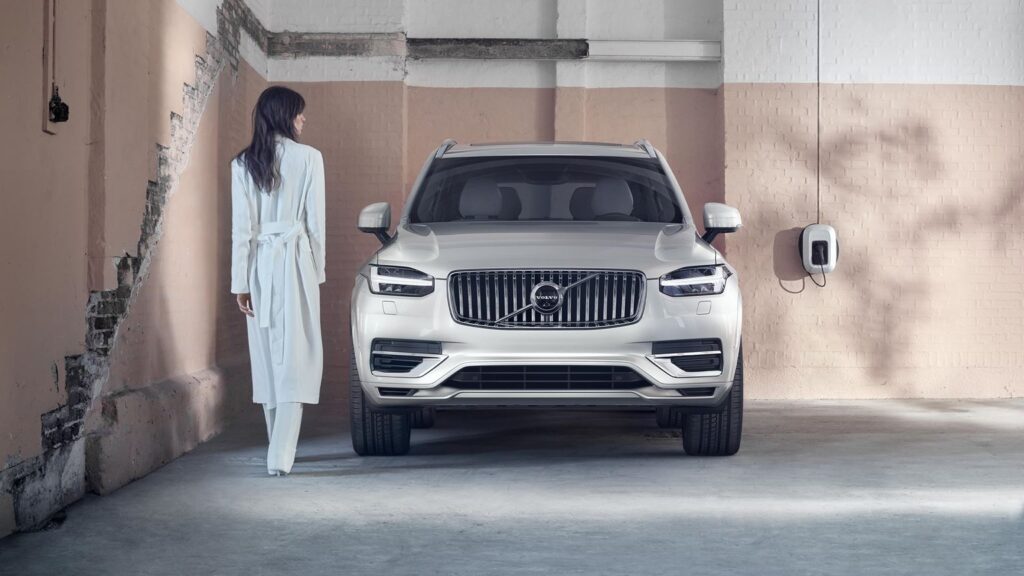 Related