The Hermès x Jean-Michel Frank Furniture Collection Includes a $40,100 Bench
Hermès / The Lux Cut
If you've ever wanted to know what a $40,100 bench looks like…
When looking at museum-quality furniture, you can't help but mention the timeless collaboration between Jean-Michele Frank and Hermès.
When Emile Hermès first started working with J-M Frank, it wasn't with the intention of a lifelong collaboration, but after a personal project, they realized it was a perfect fit. Their work redefines exquisite, refined luxury that's understated, yet modern. Simplicity at its finest, without unnecessary baubles or busy lines.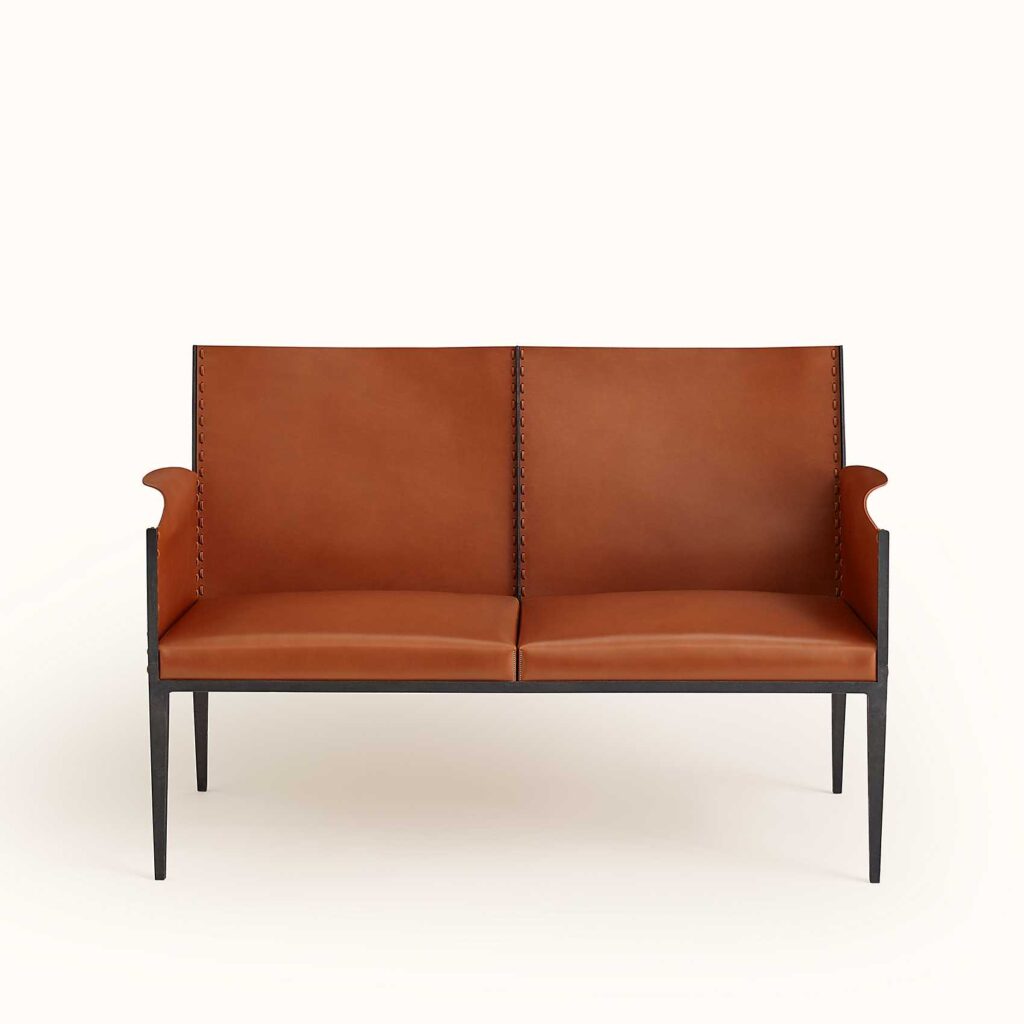 Back in 1924, Frank met the son-in-law of Hermès, and what started as an individual moment became what we have today, pieces inspired and designed to perfection. Now, because this was years ago, and Frank has since passed, it's only in rerelease that you can acquire one of these streamlined, stunning pieces.
With expertise design and upholstery, you'll note that some of the pieces are wrapped in bridle leather and are set perfectly. This leads the eye down the smooth simple lines, not leaving you to get lost in frivolous details.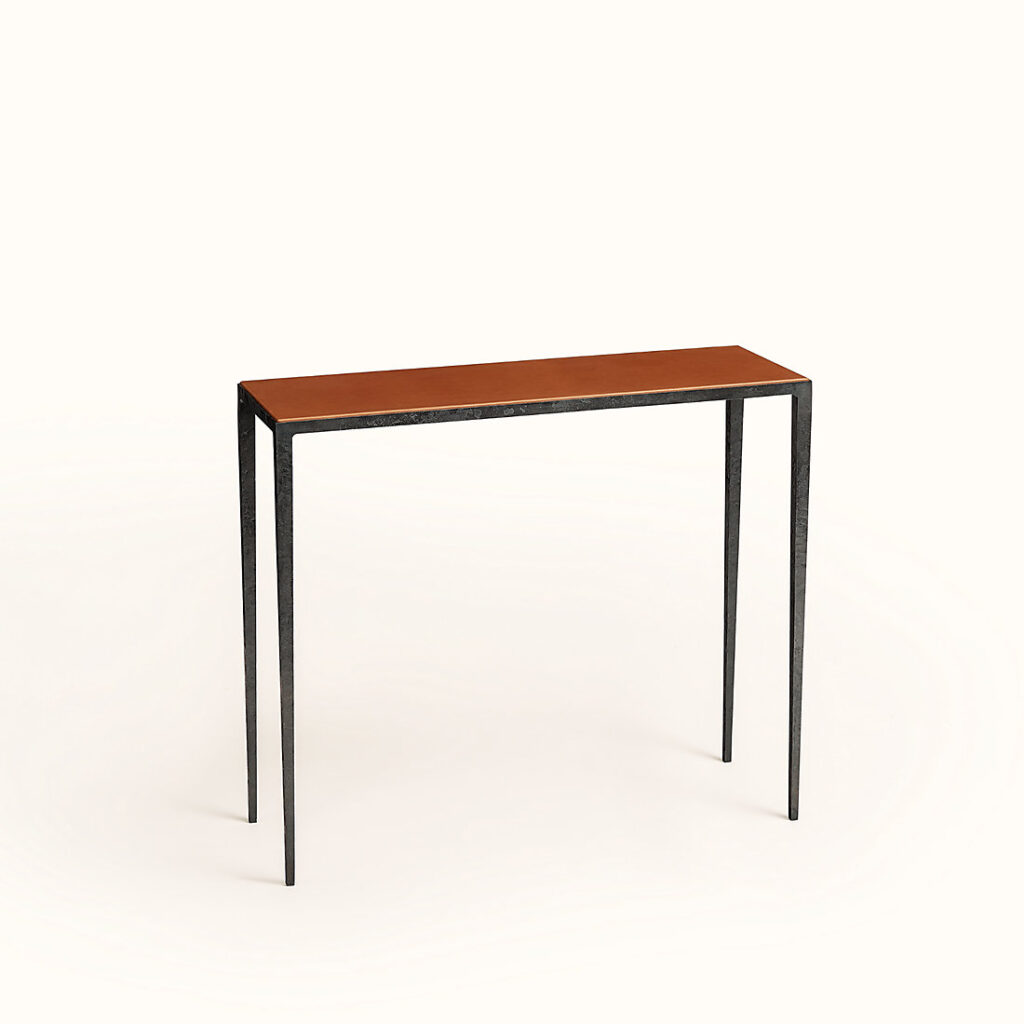 Frank's signature streamlined work carries over well from when he was at his peak popularity in the 20s and 30s. The seamless, sleek look keeps a classic sophistication with a clean, modern design.
Hermès has been an artisan many looked to since 1837, and the tradition carries on. He focused on gorgeous materials, and designs that stood well with time. It's always been about the finest craftsmanship, and that tradition is still intact generations later.
See Also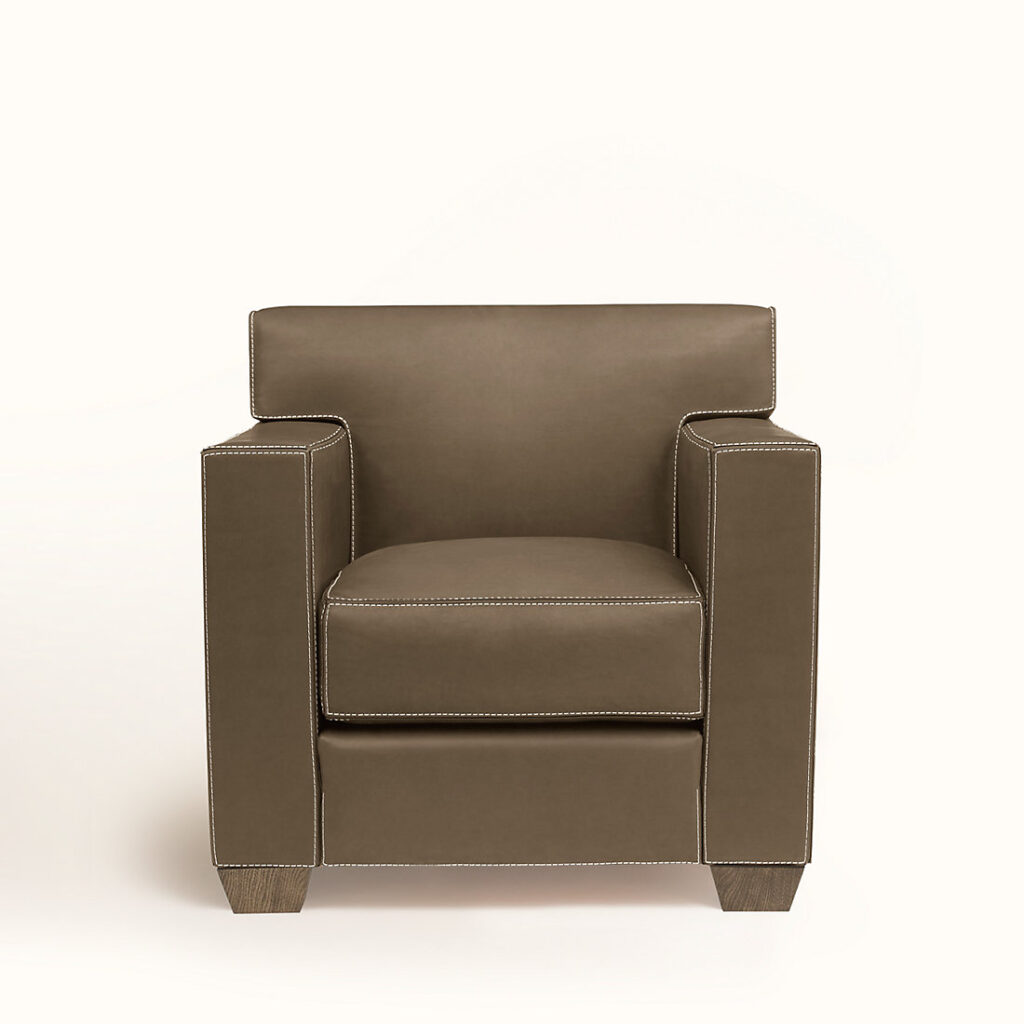 It was during the third generation of the Hermès family, when J.M. Frank and Emile Hermès came together when Emile was focused on leather goods, saddlery, and more. In combining there two distinct styles, they created their unique line of beautiful furniture, that even in rerelease stands the test of time.
While the art-worthy pieces may be on the high end of luxury, they are museum-quality that you'll surely treasure.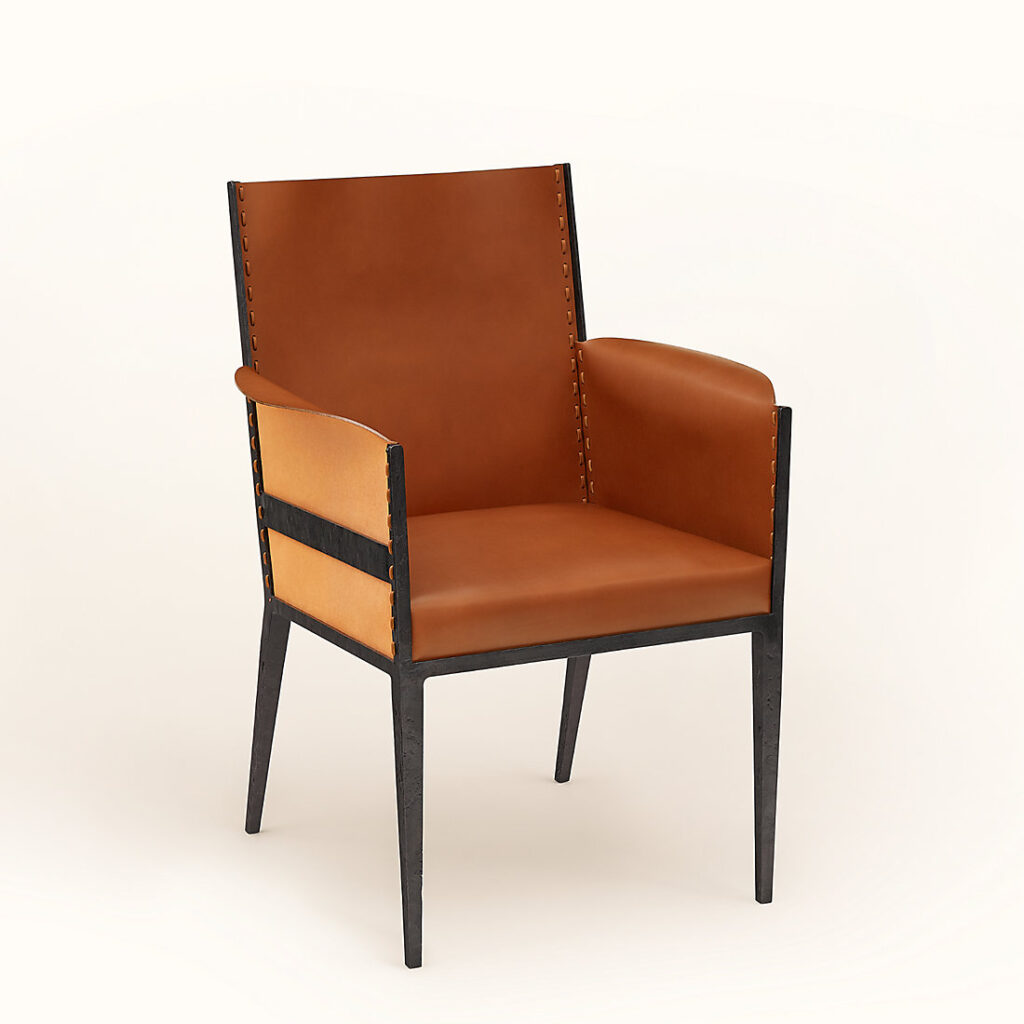 Jean-Michel Frank (1895 – 1941), a figurehead of the decorative arts, was the most influential designer and decorator of the 1920s and 1930s. With his "modest luxury" style –a precursor to minimalism– he stripped away any superfluous decoration in search of simplicity. His spaces invited meditation. His lines were rigorous, his forms simple, his materials natural or sophisticated. In 1924, Jean-Michel Frank met Jean-René Guerrand, son-in-law of Emile Hermès, and commissioned him to upholster his comfortable armchairs and sofas. Their partnership was to last the rest of the designer's lifetime. With Jean-Michel Frank, Hermes pushed the envelope of its saddlery and harness-making expertise to upholster pieces of furniture and wall coverings. These re-releases of those timeless minimalist pieces –identical to the originals– are crafted with exceptional expertise in tapestry and upholstery.

Via Hermès website on the collection.
Related