The Retinol Diaries: Five Favorite Creams, Serums, and Balms
Sunday Riley / The Lux Cut
For every fine line, wrinkle, and annoying bump under the sun (but please, don't stand in the sun.)
It started with a wrinkle. A really, really deep wrinkle. One that shouldn't have blasted its ugly peaks and crevices into my skin for at least ten years. Retinol promised to turn over my skin and smooth my wrinkles, and I was sold – hook, line, and sinker. And then the redness set in, dryness followed, and the nightmare culminated in flaky skin that would give Pillsbury Grands a run for their money. Basically, I made every retinol mistake that could possibly have been made before discovering the secret path to retinol success: start small and follow the retinol rules.
The rules are simple, but easy to break. Avoid the sun at all costs (or at the very least, slather skin with SPF 30), slowly work your way up to daily use, and give your skin time to adjust before jumping to the next level. Remember – it's a game of percentages and starting at one percent is a surefire way to lose before you've even begun.
Here are five creams, oils, and serums to keep you flake free on your first foray into the wonderful world of retinol.
Sulwhasoo Concentrated Ginseng Renewing Cream, $240
With a minuscule amount of retinol in its formula, this cream is intensely hydrating and the ideal way to test the retinol waters. It's a perfect primer for anyone who isn't quite ready to jump in with both feet but still wants to work a little bit of retinol into their routine. The scent is spicy and herbal, and the luscious texture makes it an excellent night cream.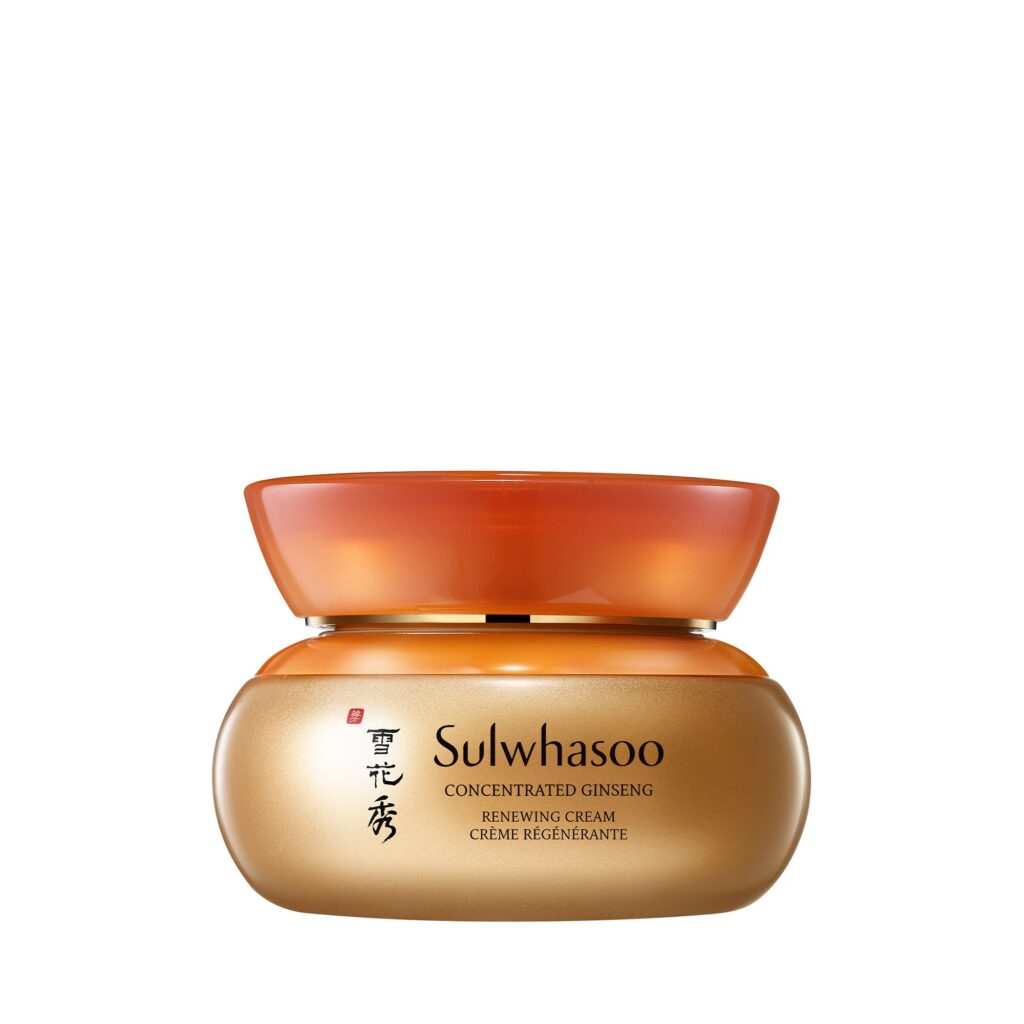 Iope Age Corrector 2500, Price Available in Stores
Iope is the OTC retinol OG. The company discovered South Korea's first retinol stabilization technology, and Age Corrector 2500 hit the market in 1997. This product is a little tough to track down – only sold in the U.S. at brick-and-mortar Aritaum stores – but it is absolutely worth the trek. The deceptively light cream targets fine lines and wrinkles around the eyes, forehead, and mouth and delivers seriously stunning results.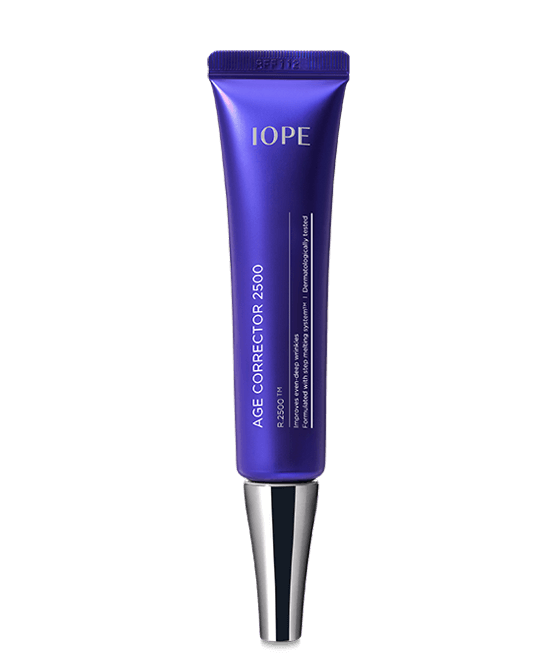 Sunday Riley Luna Sleeping Night Oil, $105
Featuring Blue Tansy to fight redness, this retinol oil has a lovely texture that absorbs quickly enough to keep your pillowcase clean yet still feels like a solid step in your routine. It spreads like a dream, and a few drops go a long way.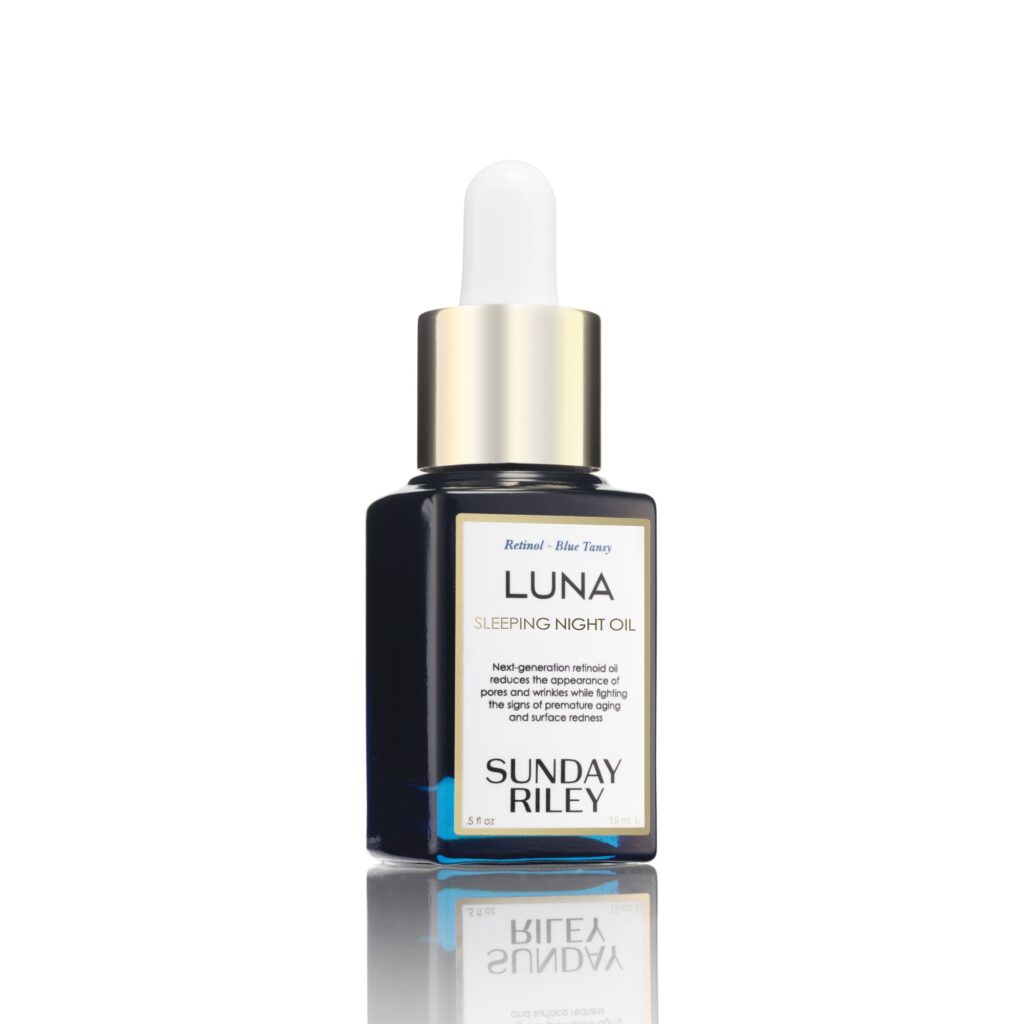 Tata Harper Boosted Contouring Eye Balm, $215
Any cream that promises a contouring effect is suspect in my book, but this eye balm actually lives up to its promises. Boasting 47 high-performance botanical ingredients and multiple clean certifications, it's essentially the pinnacle of green retinol products. Using retinol products around the eyes is tricky because the skin is so delicate, but this balm packs enough moisture to keep skin from feeling dry.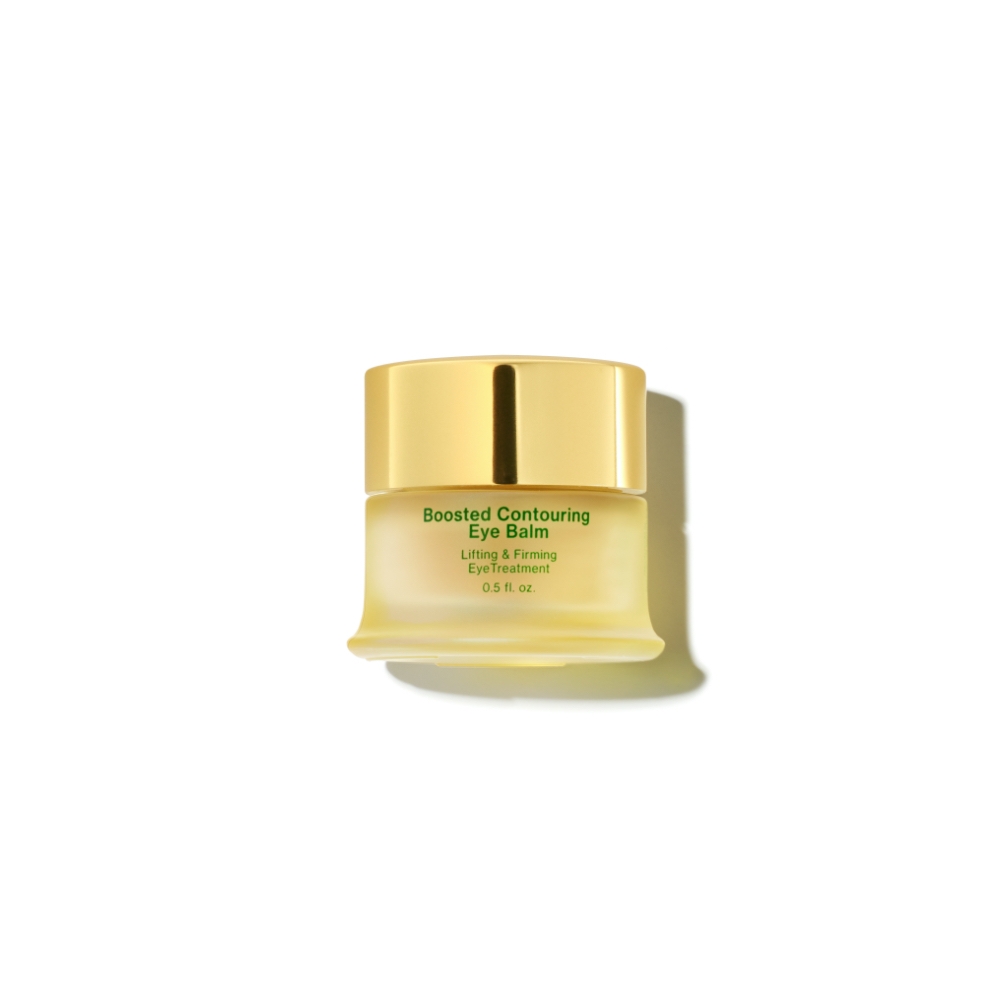 Paula's Choice Clinical 0.3% Retinol + 2% Bakuchiol Treatment, $52
Billed as a light lotion, this creamy treatment is the next step up in terms of retinol percentage and utilizes Bakuchiol as its stabilizer. Bakuchiol is traditionally used in green retinol products and it absolutely elevates the effectiveness of the treatment, which performs more like a moisturizing serum than a lotion.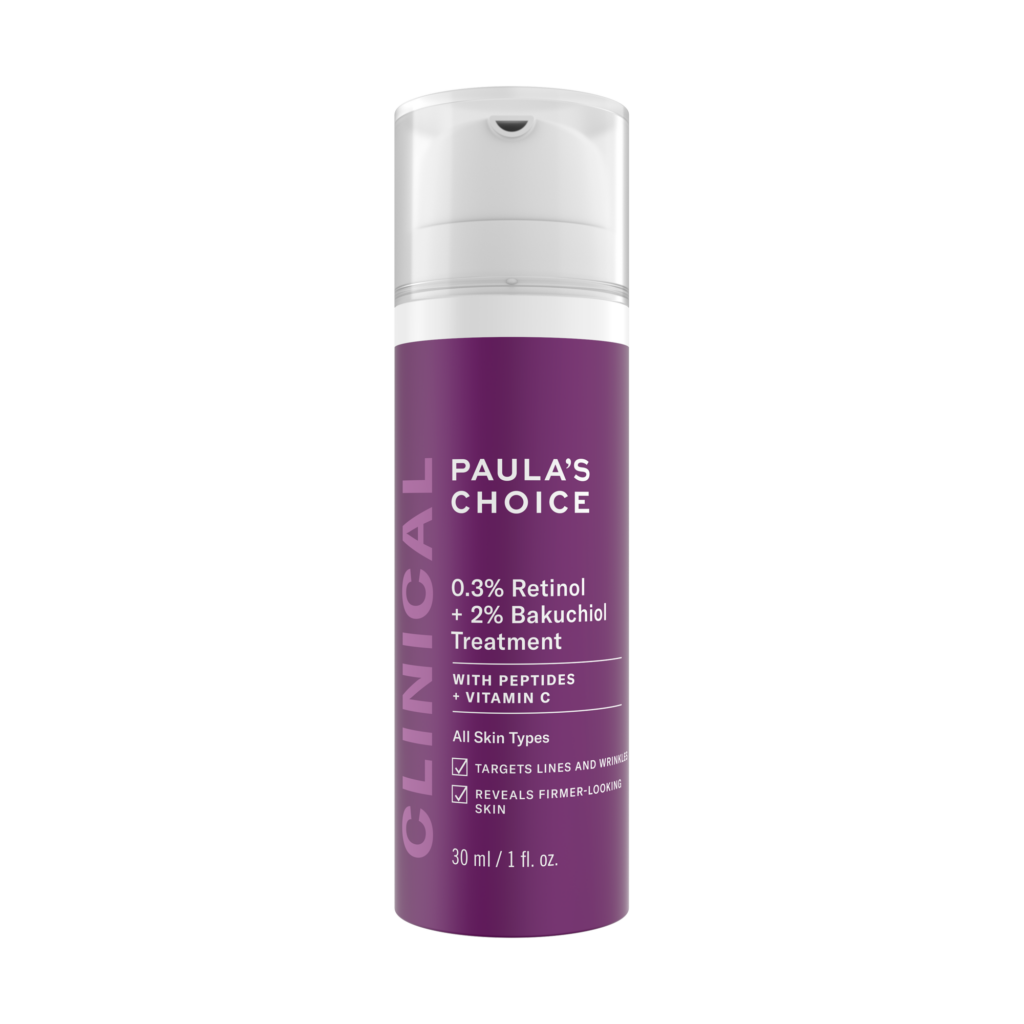 Related