Five LGBTQ+ Owned Brands to Shop During Pride Month and Beyond
Not that you should ever need an excuse. LGBTQ Gift Guide
Five LGBTQ+ Owned Brands to Shop During Pride Month and Beyond. Pride Month is here, and it's never been a better time to open your purse and support these companies.
Ditch the corporate-sponsored, rainbow-plastered merch, and buy from independently owned LGBTQ+ brands. Don't be fooled by the pride frenzy, a lot of large companies don't actually have the LGBTQ+ community's best interest in mind. There's no better way to support the community than buying directly. Looking for something beyond our edit? Check out the National LGBT Chamber of Commerce (NGLCC for national and local LGBTQ+ owned brands that you can shop throughout the year.
So refined and sleek, Automic Gold's values and standards are as shiny as their baubles. Unlike so many other jewelry brands, Automic Gold is upfront about its approachable pricing. "We could charge more, then offer you a fake 'discount,' but that's not who we are. Our prices are fair and accessible every day of the year." Photoshop be gone! The brand doesn't retouch the models, who are minorities of all sizes. I'm especially smitten with their Birthstone Collection.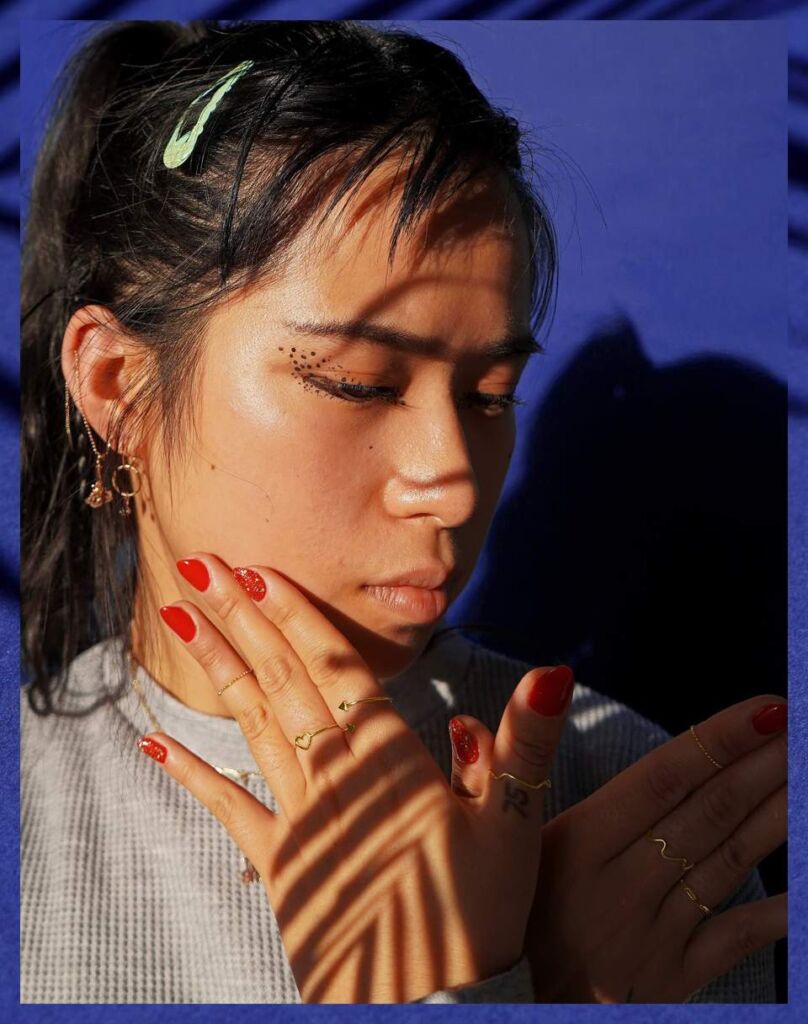 Based in Seattle, Washington, Aide-Mémoire Jewelry describes itself as "an all-inclusive, queer woman-owned business," and what's not to love about that? Designed by Aran Galligan, all of the brand's goods are made from ethical and eco-friendly sources. The most darling thing to ever happen to gold, Galligan's work (especially with wedding rings) is fresh and feels like instant classics.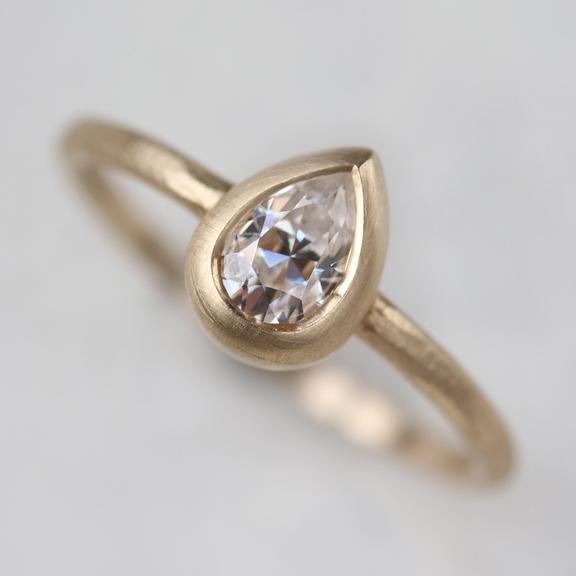 British-born multimedia artist Patrick Church is redefining cool with his fearless designs. Now based in New York, Church takes his motifs to fabric, creating punchy must-haves. I'm quite enamored with his 'All Over You' Terry Cloth Robe.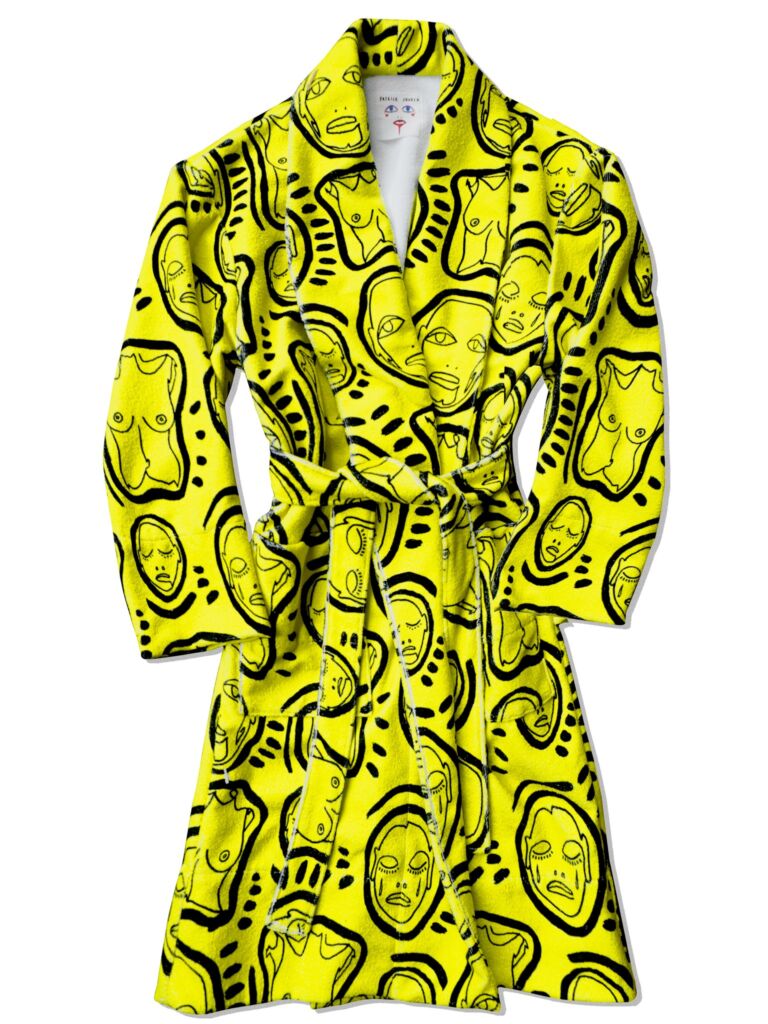 See Also
Created in 2014 by novelist Tanaïs, Hi Wildflower offers cosmetics and fragrances that take on the twists of identity and celebrate differences. The brand's imagery is a diversity wonderland, full of models that are often queer people of color. With biodegradable packaging, Hi Wildflower's range of makeup shades and perfume notes are exciting and innovative.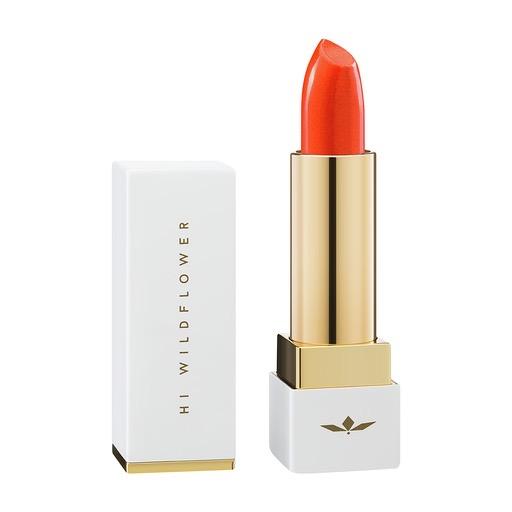 Erdos + KO
John Erdos and Louis Koay, a Dallas-based couple, own the furniture/design company Erdos + Ko. They craft insanely chic furniture pieces that can be customized and altered. Louis began his career in Japan as a mechanical engineer for a motorcycle brand and then met design savant John. Erdos + KO was born, and its mission is to create functional furniture that is beautiful and has an approachable price point.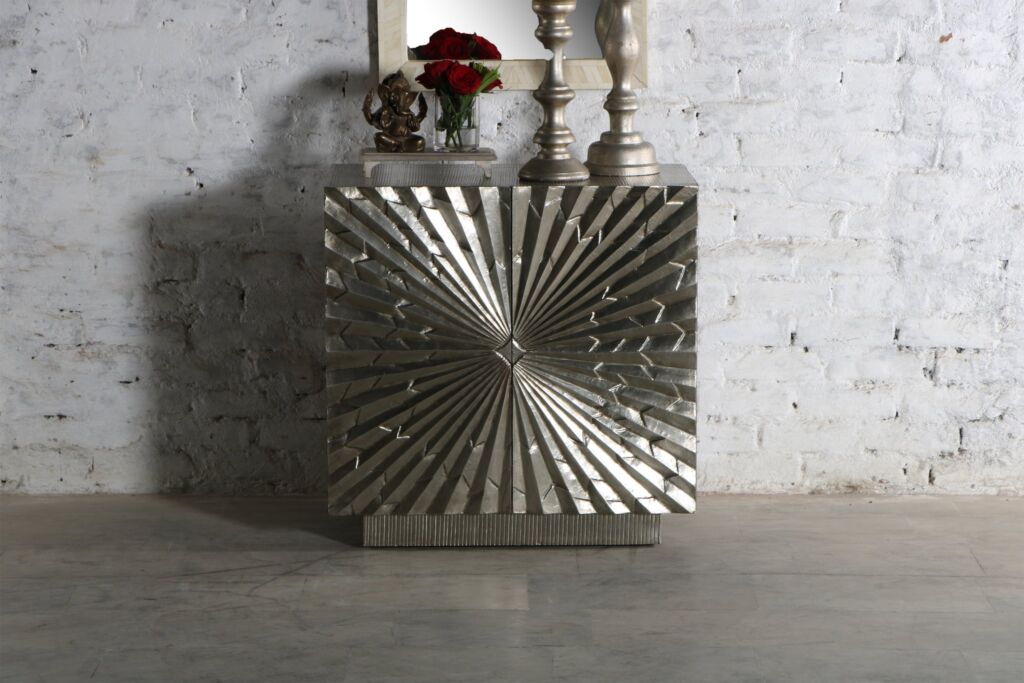 Related