City Valet: A Travel Guide to Where to Stay, Eat, Drink And Shop in Napa
What are the ingredients of the perfect luxury vacation? Exquisite wine, gourmet food, breathtaking views, and a palatial abode. You'll find all of this and more in the homeland of American casual luxury–Napa Valley. A travel guide. 
The only downside to Napa's wealth of world-famous restaurants, gorgeous luxury hotels, and boutique shopping is that there are too many amazing places to fit into your itinerary. So we came up with the luxury Napa Valley travel guide, a list of all the best restaurants, hotels, vineyards, and shopping.
Where to Stay, Eat, Drink And Shop in Napa
STAY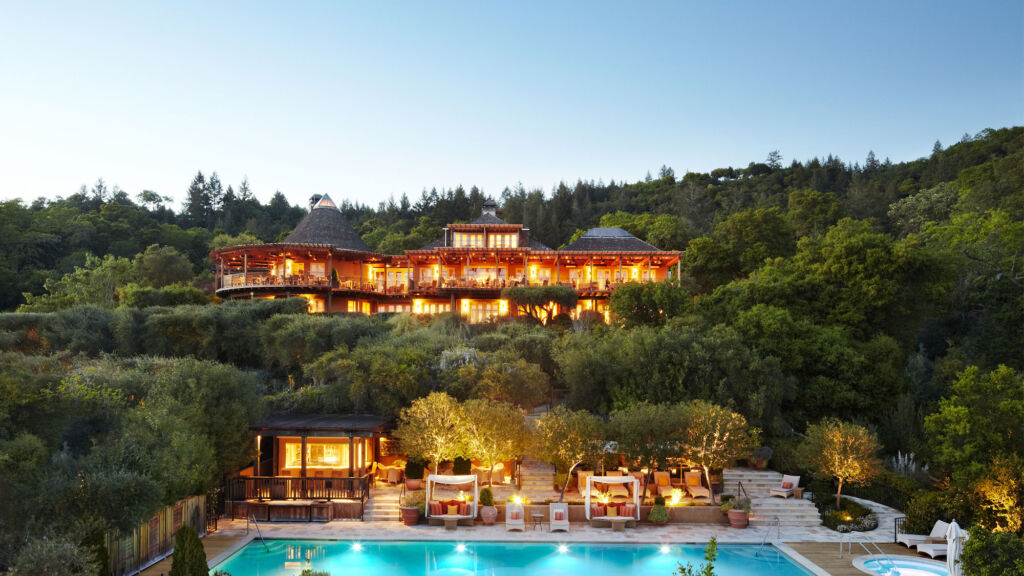 What's not to love about being greeted with a glass of California red before making your way to your palatial maison? Lounge on your french-doored terrace and take in the stunning grounds before your Himalayan Salt Stone Massage at the in-house spa. Feeling hungry? Get your fix at the Michelin-starred hotel restaurant, run by Chef Robert Curry.
Meadowood is an iconic Napa resort that sprawls over more than 250 acres of gorgeous wine country land. Meadowood is synonymous with luxury, as evidenced by the lush antique decor, heated floors, and private golf course. Don't forget to make a reservation for the three-Michelin-starred restaurant run by Chef Christopher Kostow after your Oxygen Facial at the in-house spa.
DINE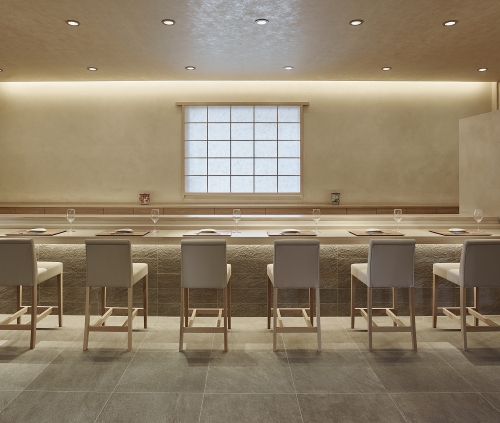 La Toque has earned a Michelin Star every year they have been awarded in Wine Country, so Chef Ken Frank's New French eaterie is a can't-miss stop in Napa. The best way to experience this culinary powerhouse is with the tasting menu and paired wine offerings–that's where you'll really get to see Chef Frank shine.
If you've ever played video games Resident Evil or Street Fighter, then you're already familiar with Kenzo Tsujimoto's work. But his kaiseki-style restaurant is a bit more refined than Street Fighter–you can expect minimalist luxury and seasonal Japanese-inspired cuisine. Don't forget to sample the house wine, grown on the Kenzo Estate.
Three words: pizza, pasta and Negronis. Those are the magic-makers at the unpretentious Ciccio, which is serving up home-made wood-fired Italian entrees. Be warned–they don't take reservations. But we promise that a Negroni or two will make the time pass quicker.
VISIT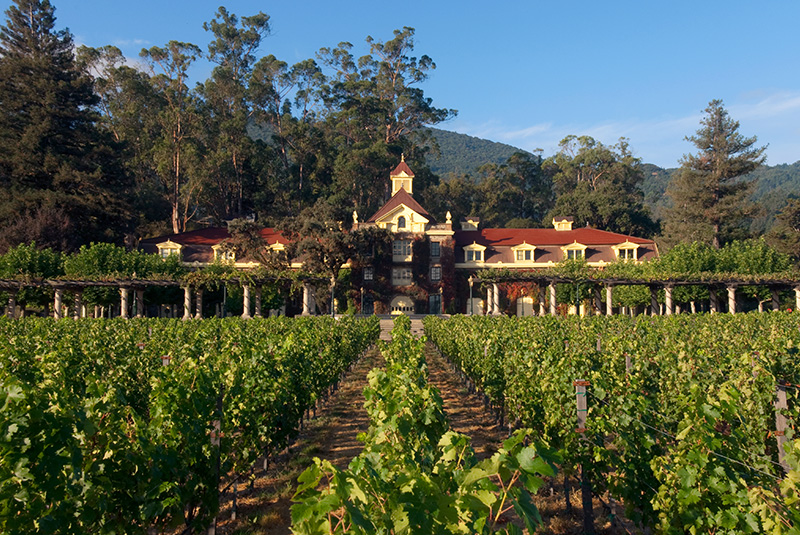 What would a Napa travel guide be without a few vineyard mentions? If you're looking for the Italian experience without getting out your passport, add Castello di Amorosa to your itinerary. The authentically styled, 13th Century Tuscan castle winery is complete with everything you need to fulfill your Renaissance fantasy, including a full moat and drawbridge, gargoyles, and–for a little extra realism–a torture chamber. Make sure to try the Cabernet Sauvignon, Merlot, Primitivo, and Sangiovese. 
See Also
Established in 1879, Inglenook is one of the older vineyards in the valley. It was purchased by Francis Ford Coppola in 1975 and now runs tours of the historic estate by appointment only. It's chock-full of old-world charm–think crawling ivy and courtyard fountains.
SHOP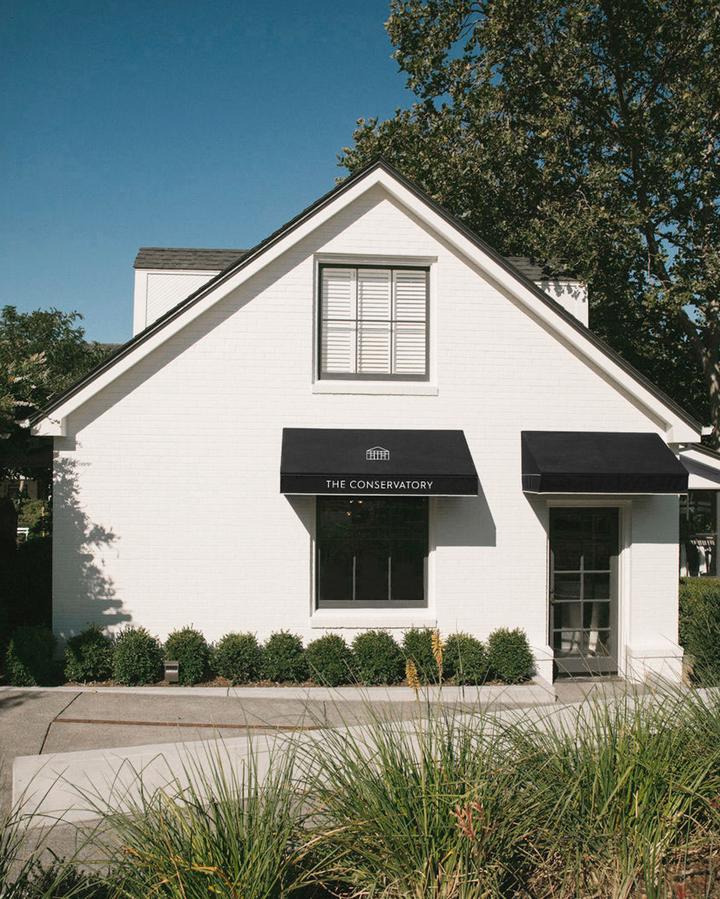 Retail veteran Brian Bolke has brought his concept store, The Conservatory, to Wine Country. It's a one-stop-shop for sustainable, thoughtful, curated pieces of men and women's luxury clothing, jewelry, and gifts. 
If you just can't bear to leave all the gourmet, Michelin-starred food in Napa behind, stop by Napastak before you leave. It's an epicurean mecca with all the local, artisanal gifts and supplies any foodie could need. 
Related