The Lux Cut
Treat your favorite foodie to a flight of culinary fancy.
"People who love to eat are always the best people," Julia Child famously quipped. They're also the easiest and most satisfying to shop for, especially when their gustatory enthusiasm extends to culinary prowess. The great thing about kitchenware is that even if someone already has a fully stocked larder and cabinets full of gadgets, there's always something new and exciting on the market to add to the collection – or to upgrade its existing components.
We scoured big-name cooking stores, quirky boutiques, legendary cookware houses and the wilds of the food net to find the most compelling, beautiful, functional and downright crave-worthy kitchen stuff. Whether you're shopping for a young person outfitting their first kitchen or a seasoned cook looking for new thrills, there's a foodie gift for everyone on your list.
Duparquet Copper Cookware – Solid Silver Fry Pan, 11.5", $5,500
Stainless steel and copper bogart all the culinary metal attention, but silver is actually a better heat conductor – the best of any metal, in fact. This is a high-performance pan. Buy here.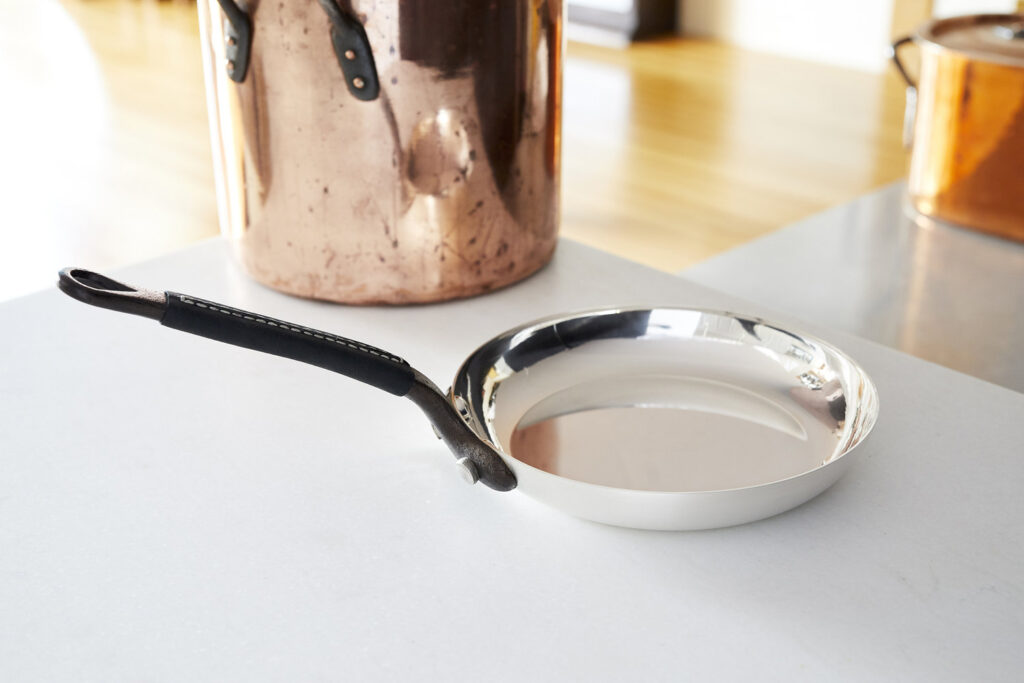 Ariele Alasko – Hand-Carved Wooden Spoon, $200
Sculptor Ariele Alasko turns humble bits of wood into breathtaking works of art, including sensually geometric spoons that would be equally at home on your wall as on your kitchen counter. Buy here.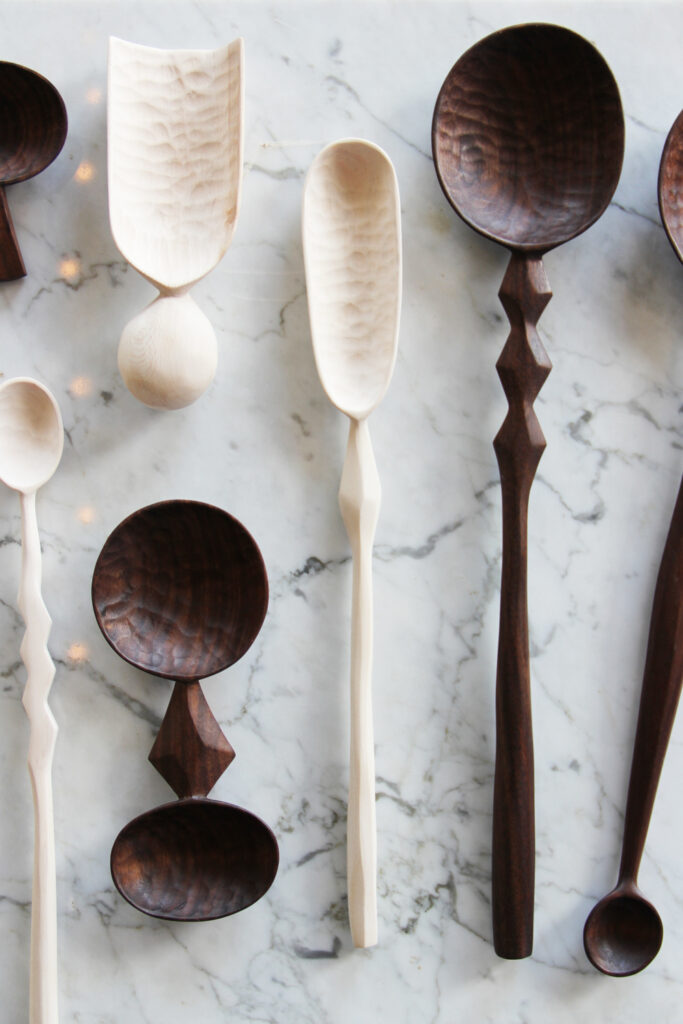 STAUB – Set of STAUB, $1,795
The enameled cast iron cookware has been produced in France for decades. It's beloved by restaurant chefs and home cooks for its durability and superlative browning. Buy here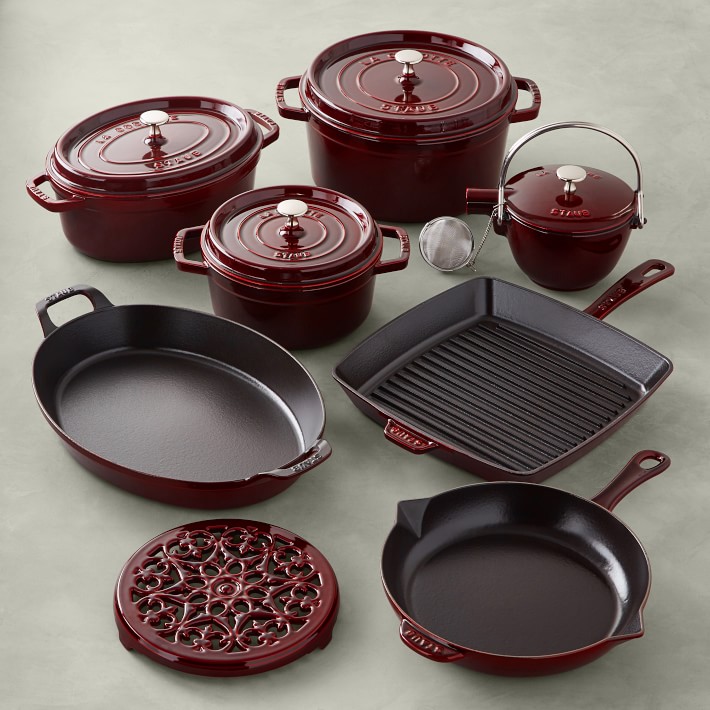 Baccarat – Crystal Clear Glass by Virgil Abloh, $550
France's preeminent crystal brand's collaboration with artist Virgil Abloh is a cheeky twist on tradition with its handcrafted lead crystal body, lid and straw. Buy here.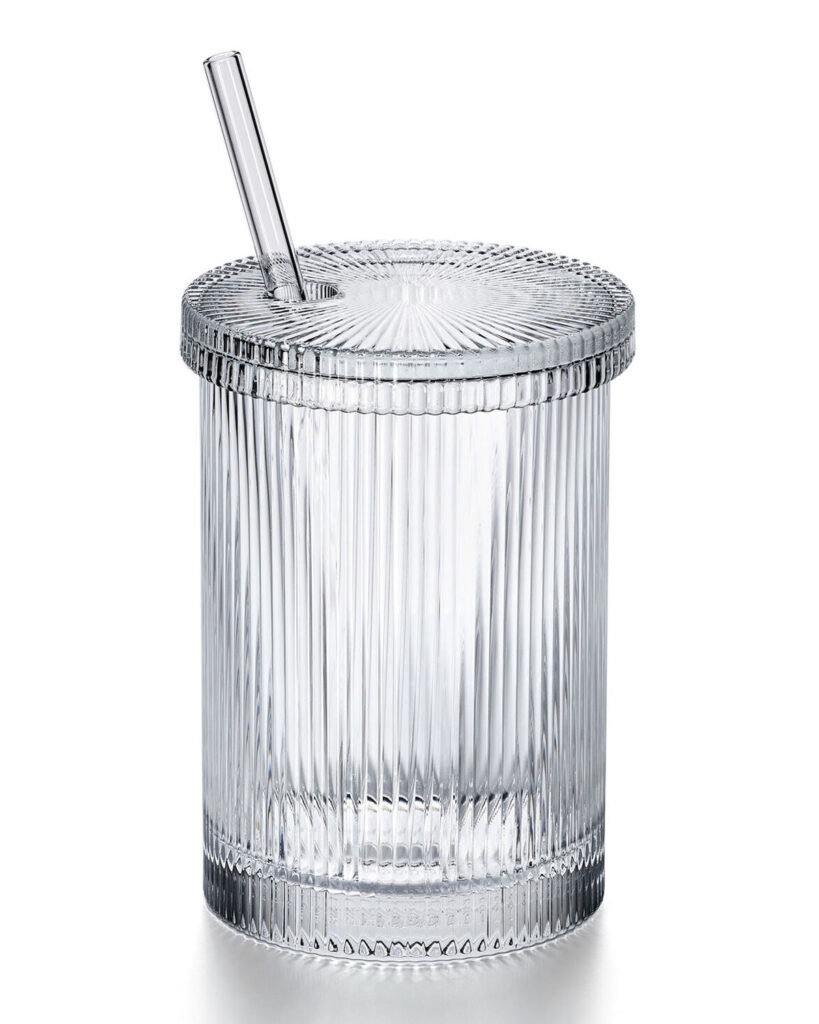 Williams Sonoma – Hammered Copper Turbotiere, $1,975
This elegant copper vessel is designed for poaching a whole turbot – thus its diamond shape – but it can also fit other flat fish or a slew of smaller fillets for a showstopping presentation. Buy here.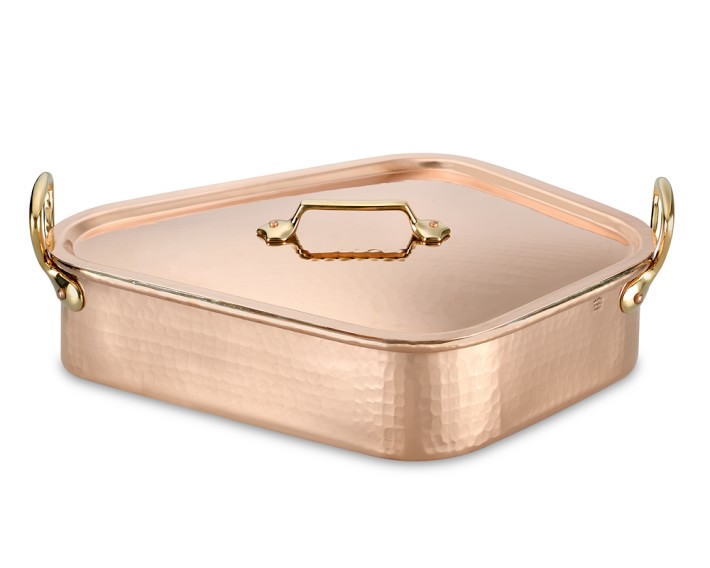 Moët & Chandon – Champagne Vending Machine $35,000
For the Champs obsessive who has literally everything else, this vending machine is the ultimate gift. Available in gold, white or black, each machine can chill up to 360 mini bottles and may be personalized with a name or expression. Buy here.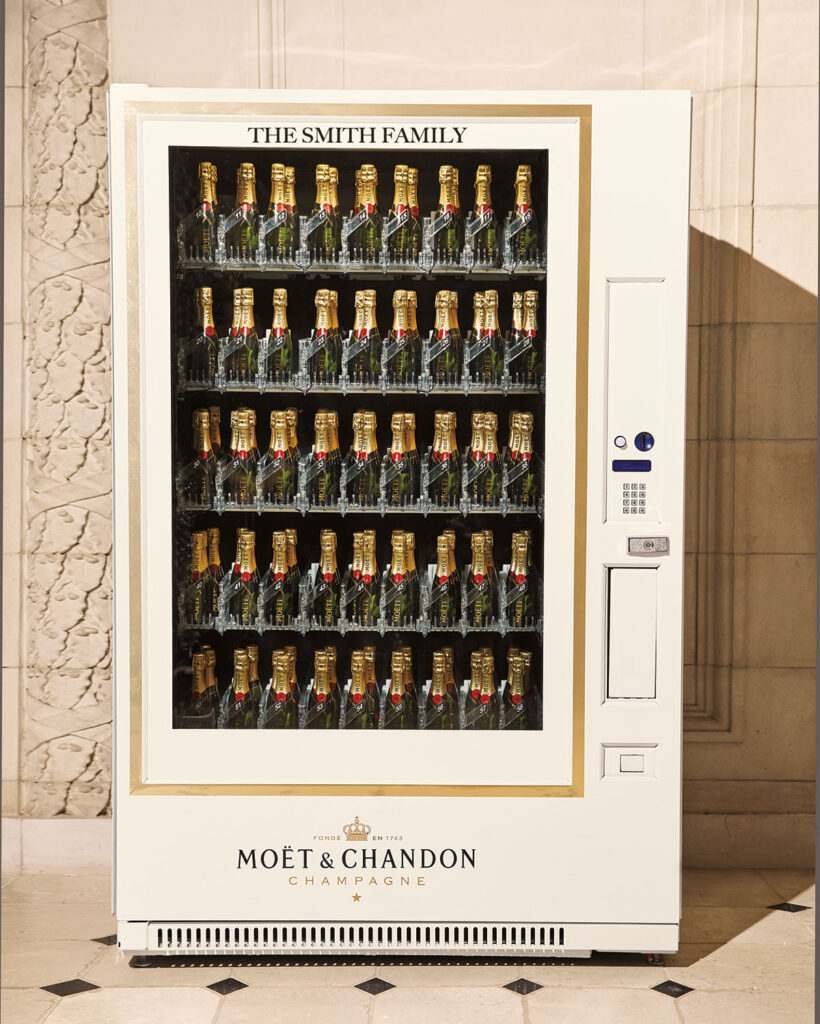 Zojirushi – NP-NVC10 Rice Cooker & Warmer, $411.30
For some, rice is closer to a religion than a mere side dish. These grain worshipers bow down at the altar of Zojirushi, which uses artificial intelligence to cook rice more than 10 ways. Buy here.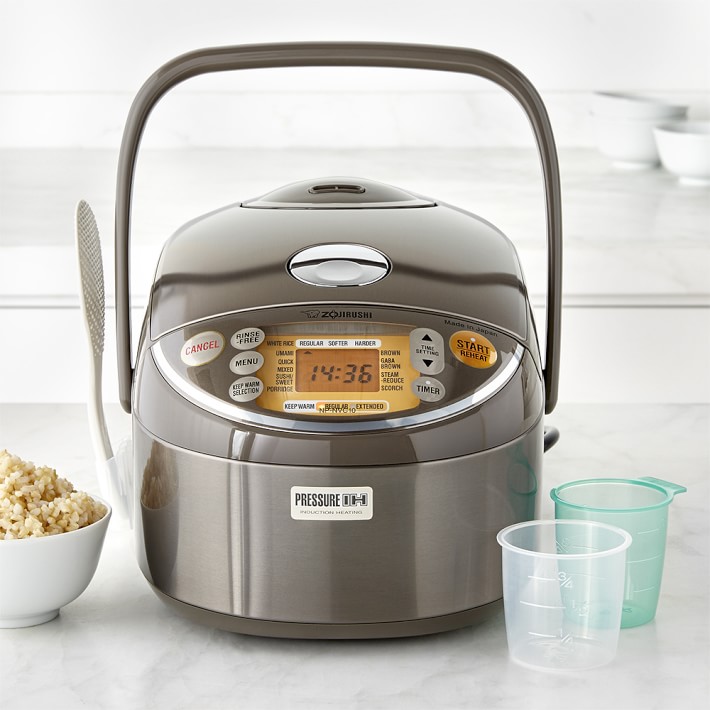 Smithey Ironware Co. – Carbon Steel Farmhouse Skillet, $275
This hand-forged skillet hearkens back to the American blacksmith traditions of the 18th and 19th centuries. It's comparable to cast iron, but boasts a lighter frame and handle inspired by fire tools. Buy here.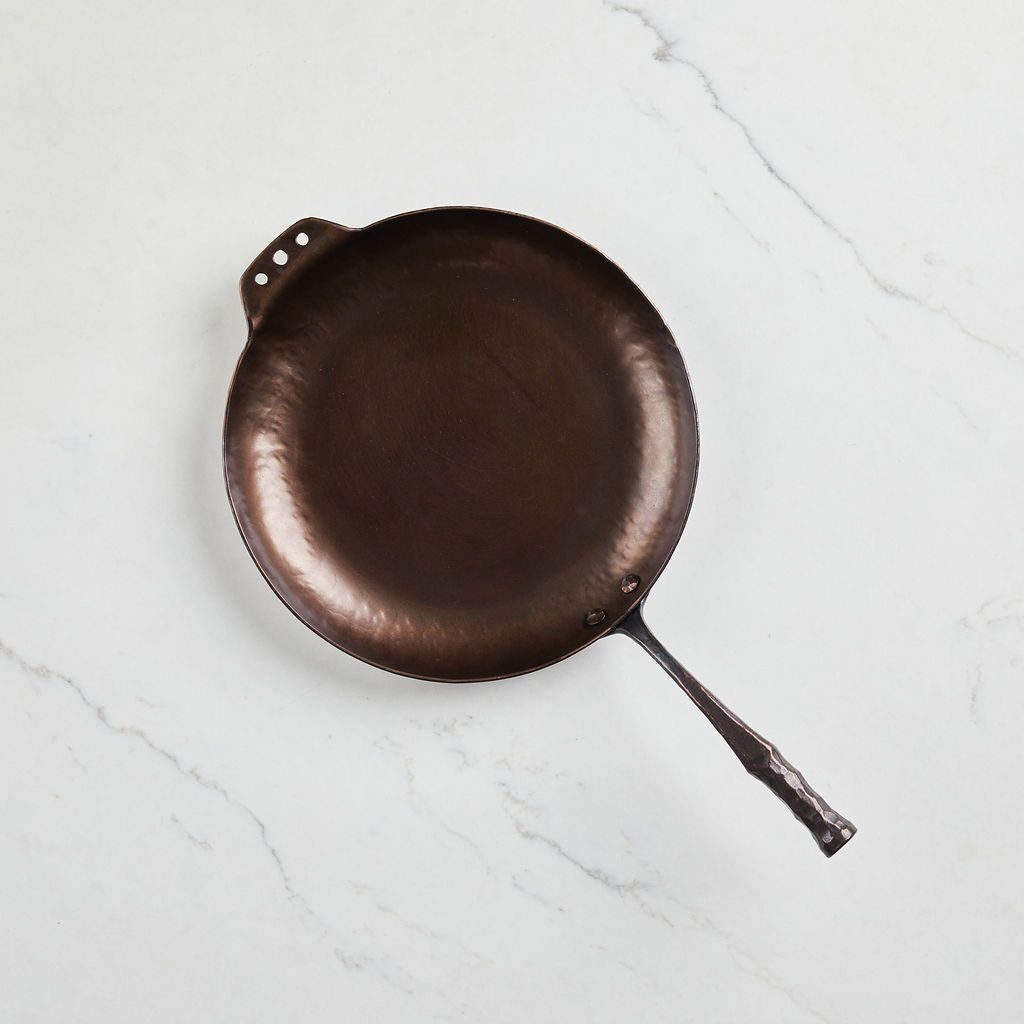 Breville – The Oracle, $1,999.95
Who needs a barista when you have this third-wave specialty coffee miracle? Everything is automated – grinding, dosing, tamping, milk texturing – and you can pull a shot and steam the milk at the same time. Buy here.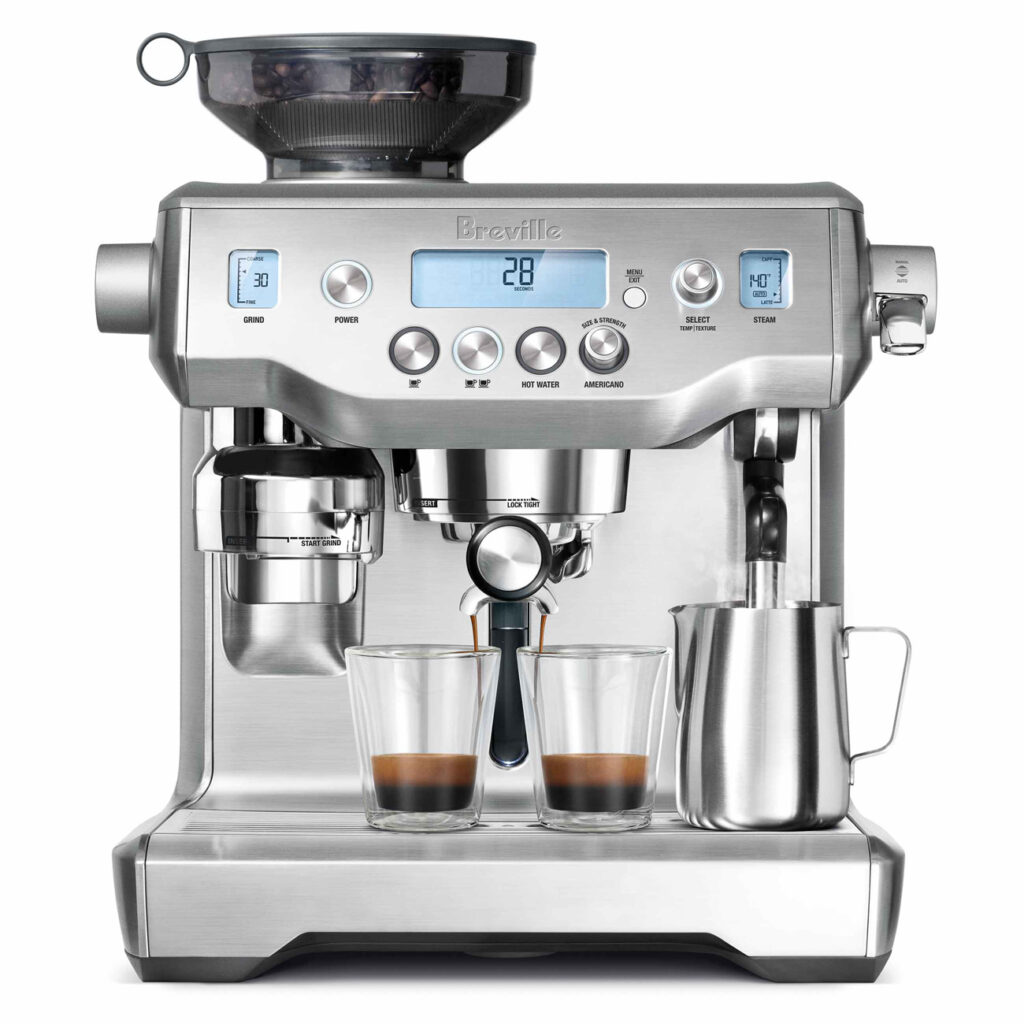 Ooni Pizza Ovens – Ooni Pro Multi-Fuel Outdoor Pizza Oven, $599
Budding pizzaiolos will delight in this outdoor pizza oven, which is compatible with gas, wood or charcoal and can fit large pies as well as big cuts of meat. Buy here.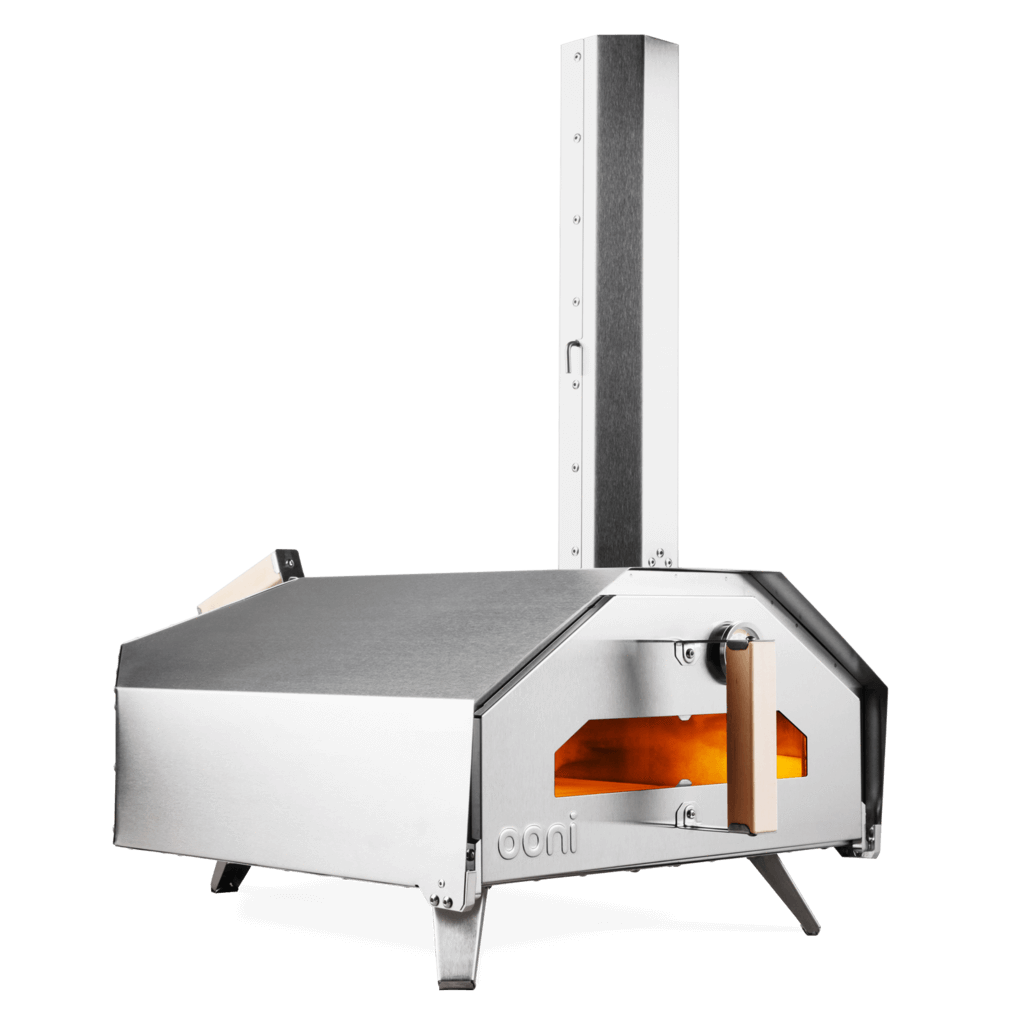 Estelle Colored Glass – Colored Wine Stemware, $175
Wineglasses get a colorful, retro chic makeover with these groovy glasses from the hand-blown glassmaker. We love the colors, which range from coral to emerald green. Buy here.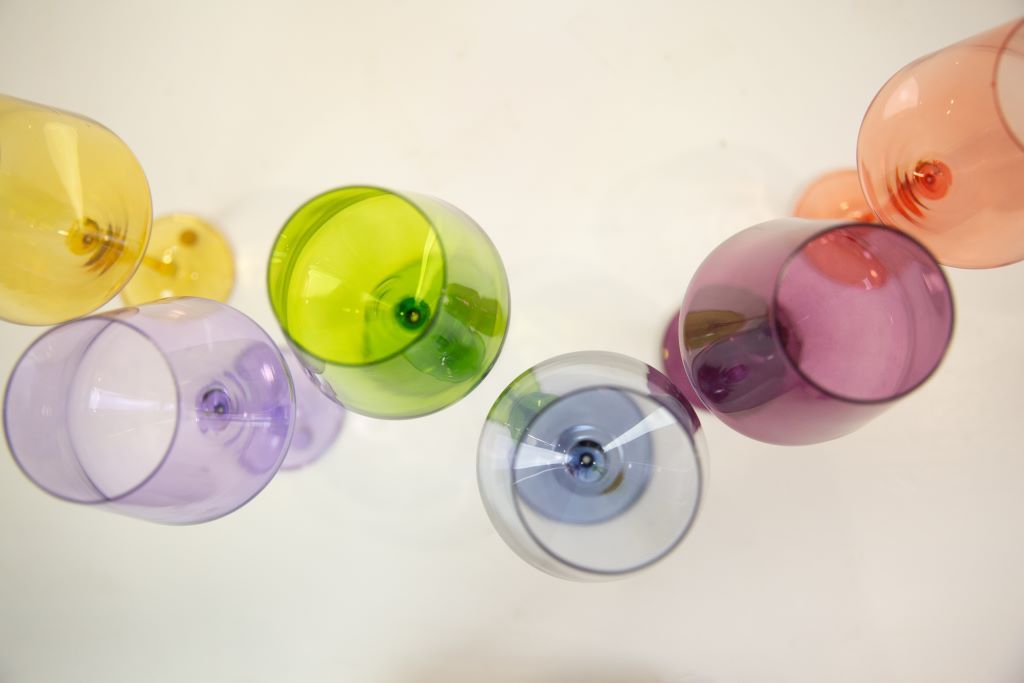 Emile Henry – Bread Cloche $134.95
This heat-resistant ceramic dome ensures proper humidity during the baking process. Bakery-quality bread is attainable at home with this French-made wonder. Buy here.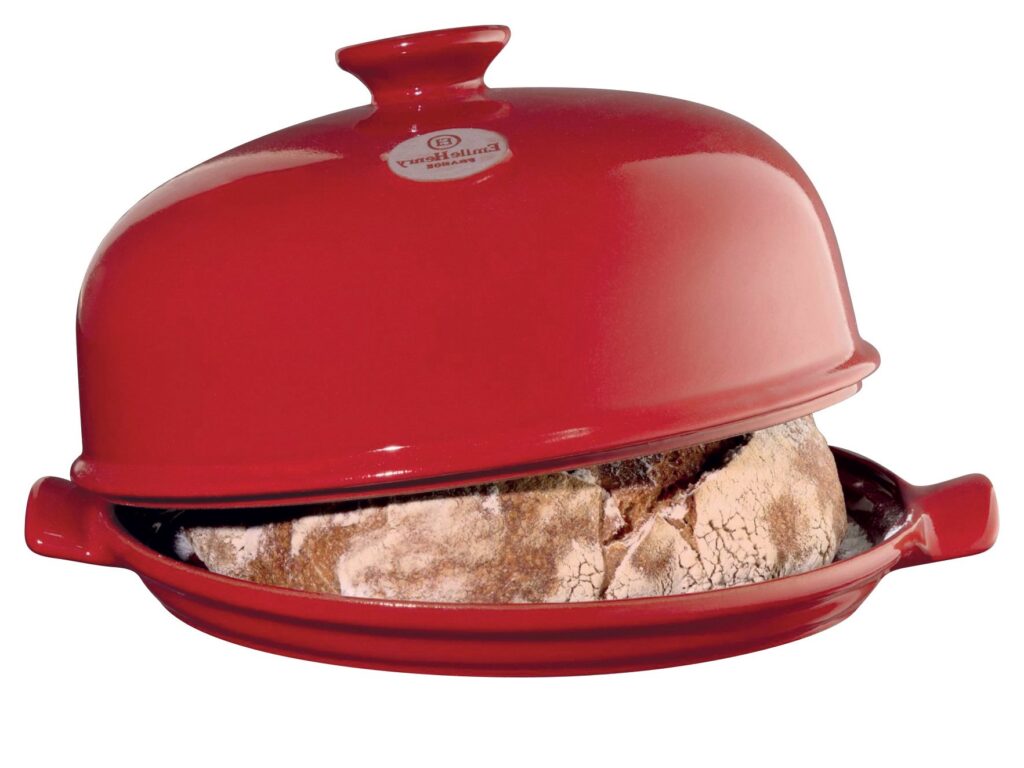 Wintersmiths – The Phantom Ice Maker, $140
Home mixologists can up their game with this professional-grade clear ice system. Trays include large and small spheres, cubes, Collins spears and prisms. Buy here.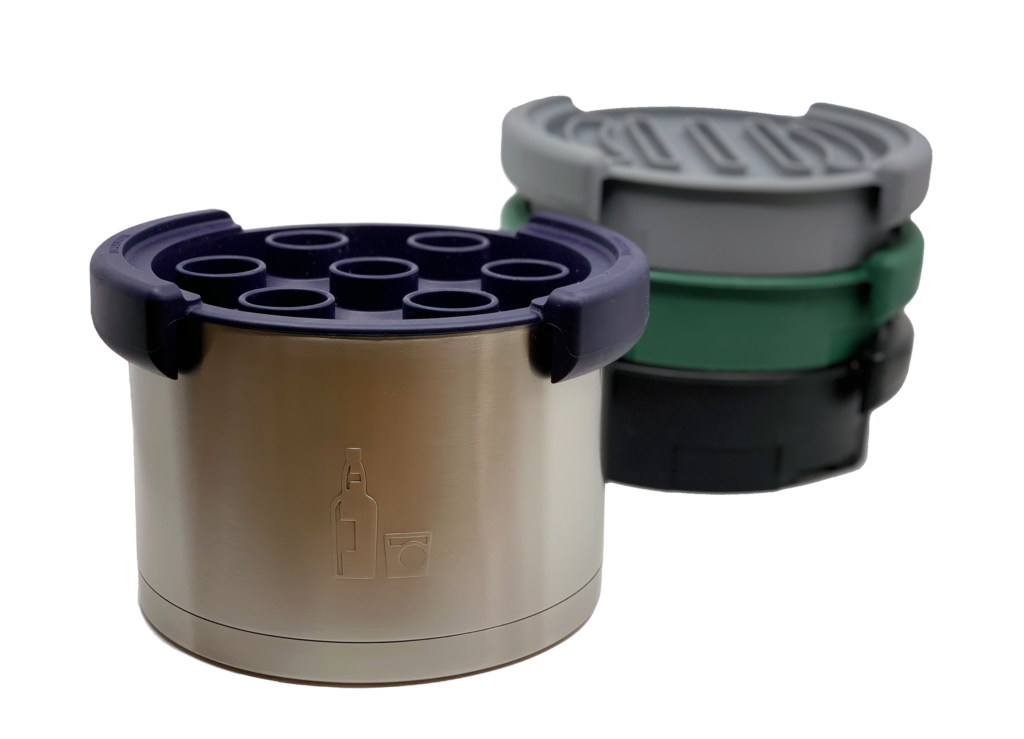 Industry West – Sol&Luna Leather Marine Coolbox, $900
For chic picnics and glamping trips, skip perfunctory, artless ice chests and go with this Spanish-made leather beauty. Charcuterie and wine deserve a stylish ride, too. Buy here.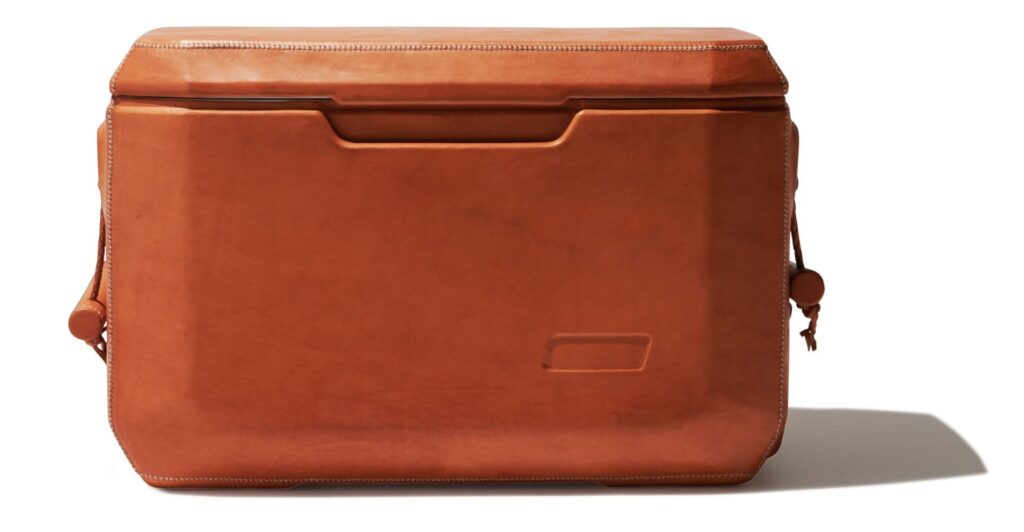 Alessi – Todo Cheese Grater, $110
Is it a piece of modern art or a cheese grater? Both, actually. This stainless steel cone is topped with natural wood and makes for comfortable grating of cheese, nutmeg and more. Buy it here.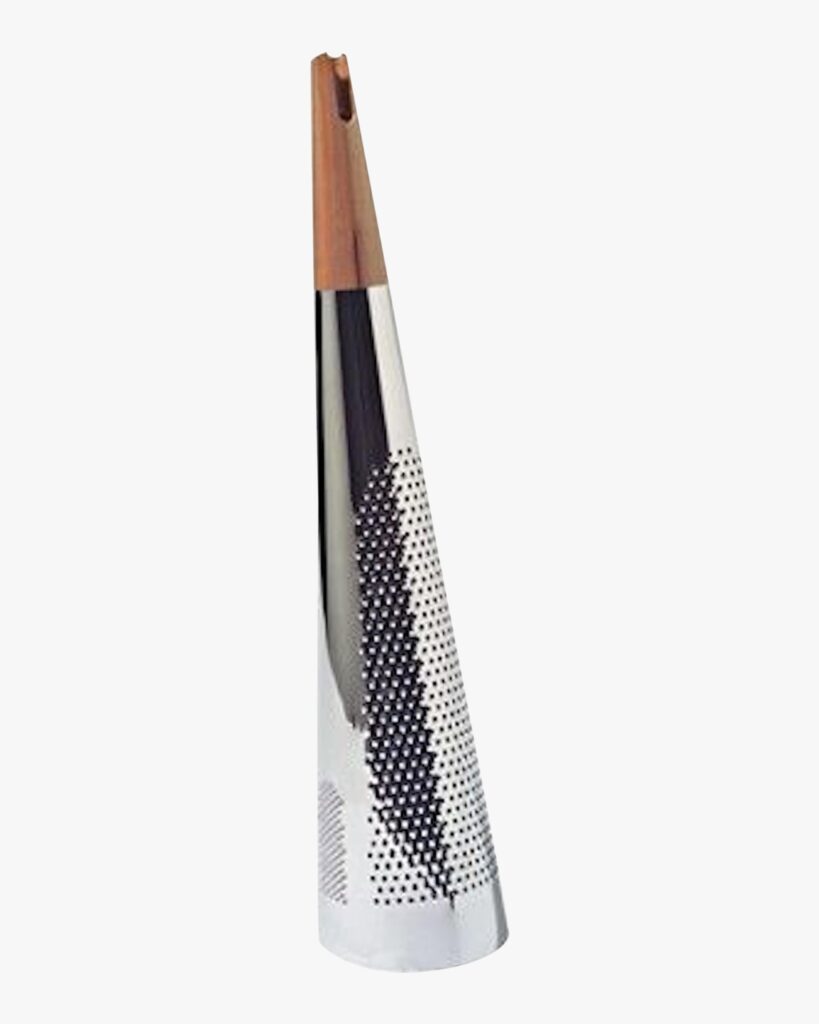 Berkel – Bolano B2 Red, $4,759
Turn your recipient's kitchen into a glam deli with this vintage flywheel meat slicer. Its petite size makes it suitable for home kitchens, and it includes a pedestal and flower flywheel. Buy it here.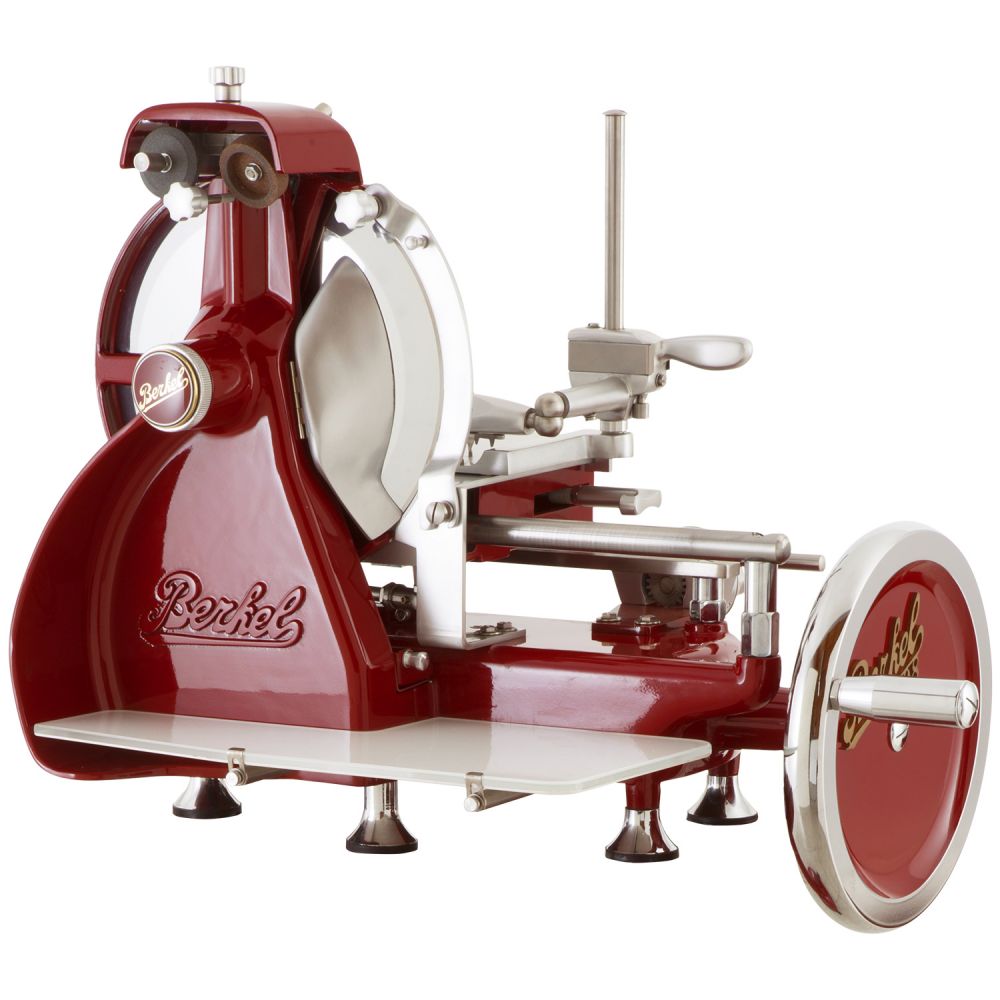 Zwilling – Kramer Euroline Stainless Steel Damascus 8-inch Chef's Knife, $399
This scalpel-like knife designed by master bladesmith Bob Kramer has a wider blade, making it ideal for larger hands. A chevron Damascus pattern and black linen Micarta handle make it as gorgeous as it is effective. Regularly $500. Buy it here.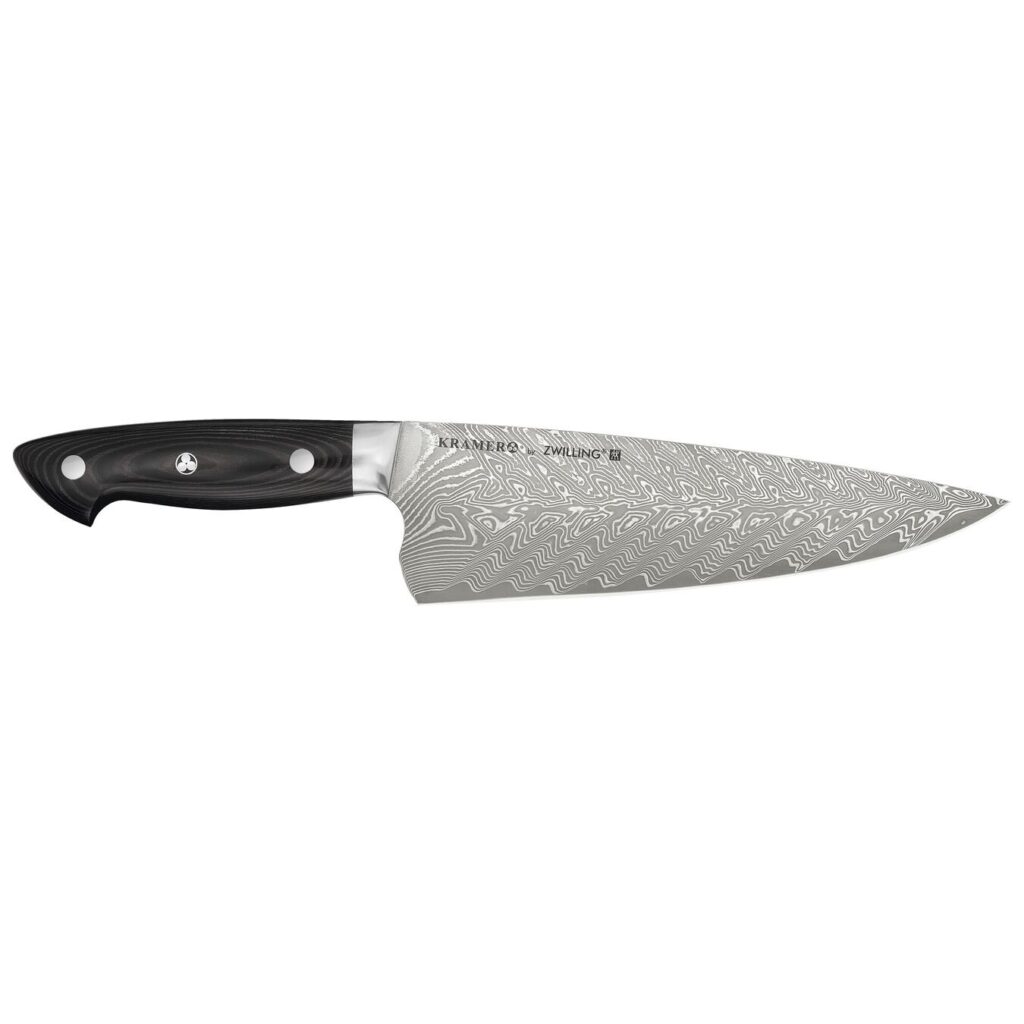 Related