Saved Cashmere, Malachite Throw
The Conservatory
More than just a means to cover-up with, Saved Cashmere's throws are a thing of beauty.
Inspired by the traditions of Mongolian nomadic culture, Sean McNanne (artist and creator of Saved Cashmere) is taking blankets to another level. This malachite throw was partially inspired by interiors-wizard Tony Duquette.
$1,425 available at The Conservatory.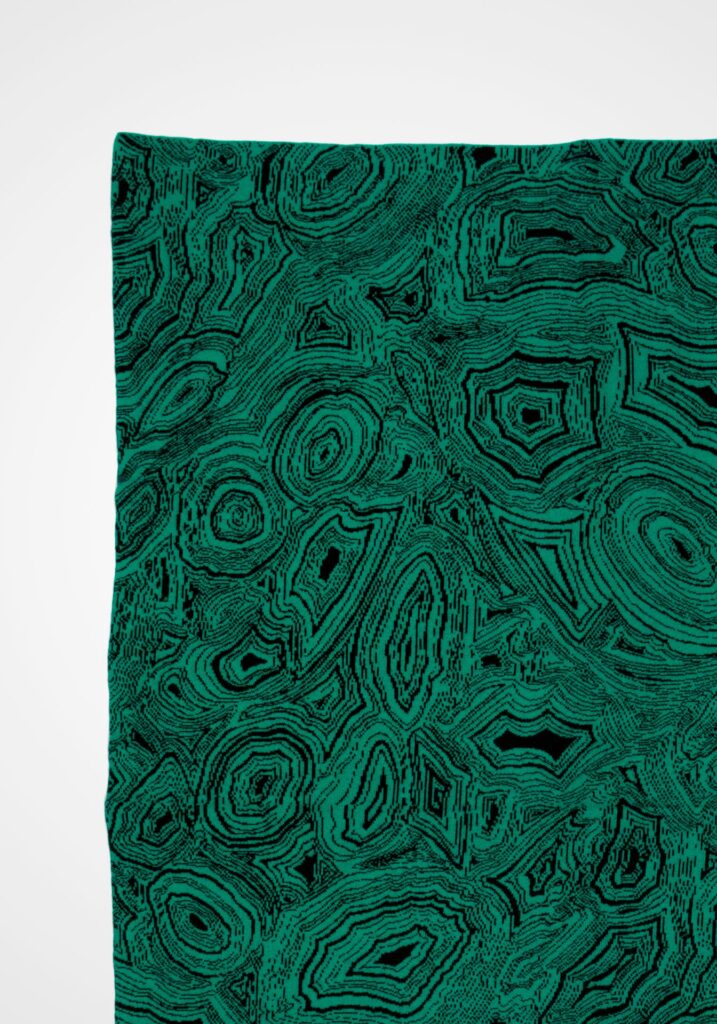 Related