Few cities on Earth embrace their diversity the way Toronto does. Its rich cocktail of cultures spread across a crisscrossing patchwork of lively neighborhoods make it a city built for endless exploring. From truly global gastronomy and vibrant bars to quirky boutiques and stylish downtown hotels, Canada's largest city is an ever-evolving potpourri of vivid sights and sounds.
Here's how to make the most of your time in the 416:
See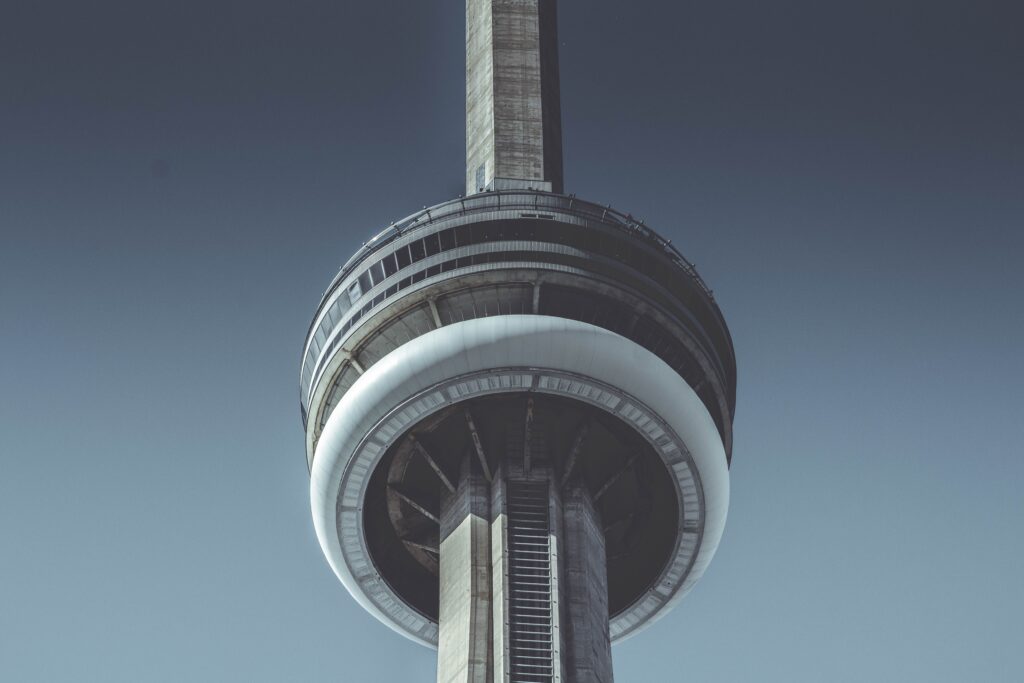 While it might be the city's most obvious tourist attraction, a trip to the CN Tower is an essential Toronto experience and on a clear day you can see all the way across Lake Ontario to the distant Niagara Falls. Those of a hardier disposition should make their way up to the 1,465ft Skypod or even try the nerve-wracking Edgewalk.
After leisurely saunter east along Front Street is the St Lawrence Market, a culinary focal point of the city for over 200 years. Housing over 120 vendors, it's a veritable smorgasbord of sights, smells and tastes. Head to the iconic St Lawrence Market South building and pick up a famous Peameal Bacon Sandwich from Carousel Bakery. You won't regret it.
Whether you're there for a romantic winter stroll or to sit outdoors in the beating summer sun, the historic Distillery District is a charming window into Old Toronto but filled with fine art galleries, boutiques and restaurants. The fairy lights, glimmering tree and wooden market stalls make Christmas a particularly delightful time to visit.
If you're staying in or near the exclusive luxury district of Yorkville, then making the short walk to the Royal Ontario Museum is a must. Instantly recognisable thanks to its distinct design, it houses over 40 galleries dedicated to world culture as well as containing a collection of dinosaurs, meteorites and fossils. With over 1.3 million visitors per year, it's the most-visited museum in Canada.
Eat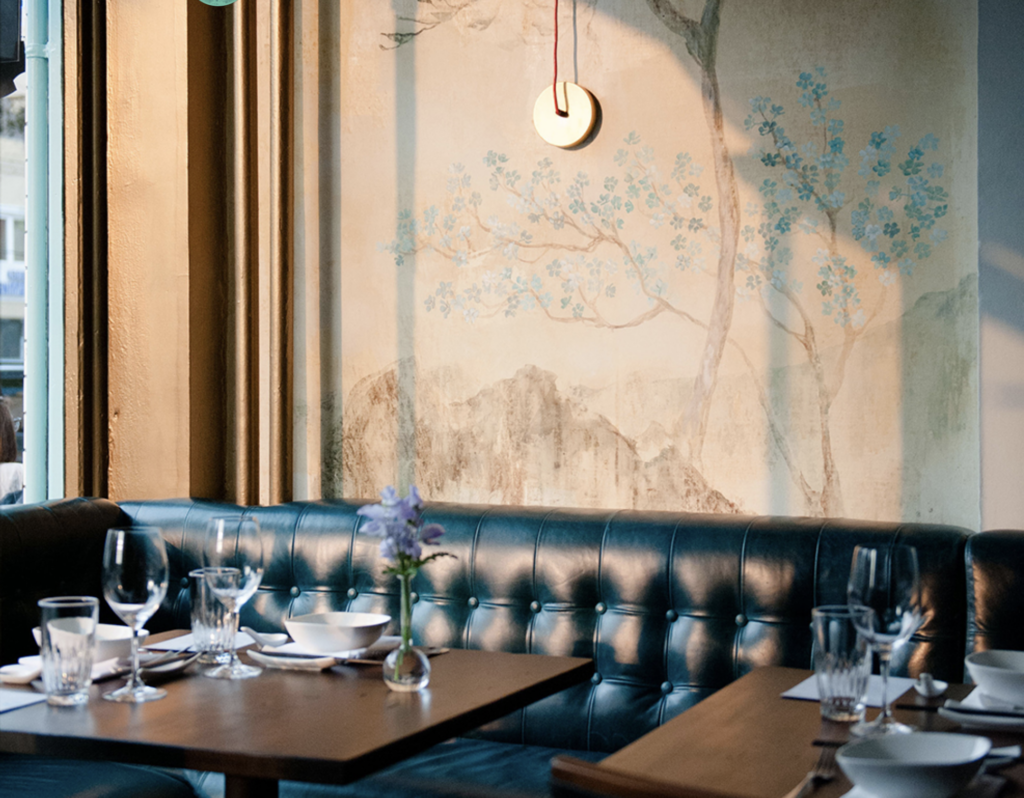 Perhaps Toronto's cosmopolitan vibe can be summed up by a trip to DaiLo on College Street West. Specializing in French-influenced Chinese food set in the heart of the Little Italy neighbourhood, the muted interior means the focus is on the food so don't hesitate to order the wonderful braised lamb neck with banana blossom salad.
Straddling the border between Little Portugal and West Queen West, the Ossington Avenue strip is always lively and La Banane is perfect spot for an evening. As well as serving French classics like Duck Confit, they also have superb raw bar and a playful cocktail menu (order the house specialty Banane Royale).
Located on Dundas Street West in the eclectic Junction neighbourhood and operating as a hybrid restaurant/fishmonger, Honest Weight take their seafood seriously. With a rotating menu and selections of up to five oysters and between six to ten types of fish, seafood enthusiasts will have no complaints about what's on offer here.
Stay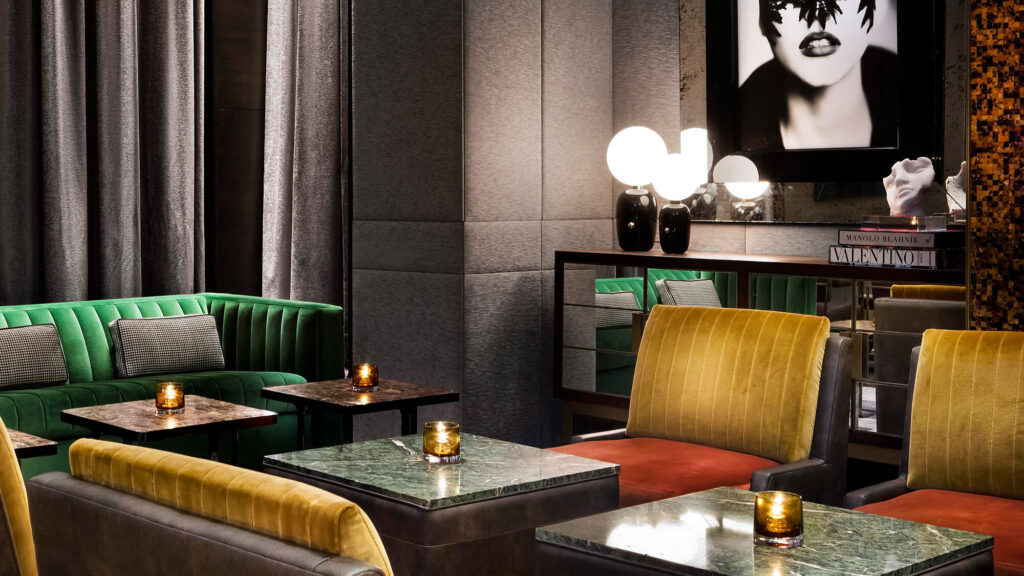 The understated luxury found at The Hazelton blends perfectly with leafy streets of Yorkville. This stylish hotel comes with 62 plush rooms, a spa and the sublime restaurant ONE (with its stunning candlelit patio).
A chic boutique hotel in one of the hottest areas of the city, The Drake Hotel on Queen Street West embraces the art, food and culture that so characterises its lively neighbourhood.
A majestic city institution since 1929, the Fairmont Royal York is a symbol of Toronto and its famous façade has looked out over Union Station and Lake Ontario for almost 100 years. Check in and sit back at the Library Bar with one of its famous martini's or single malt whiskies.
Skip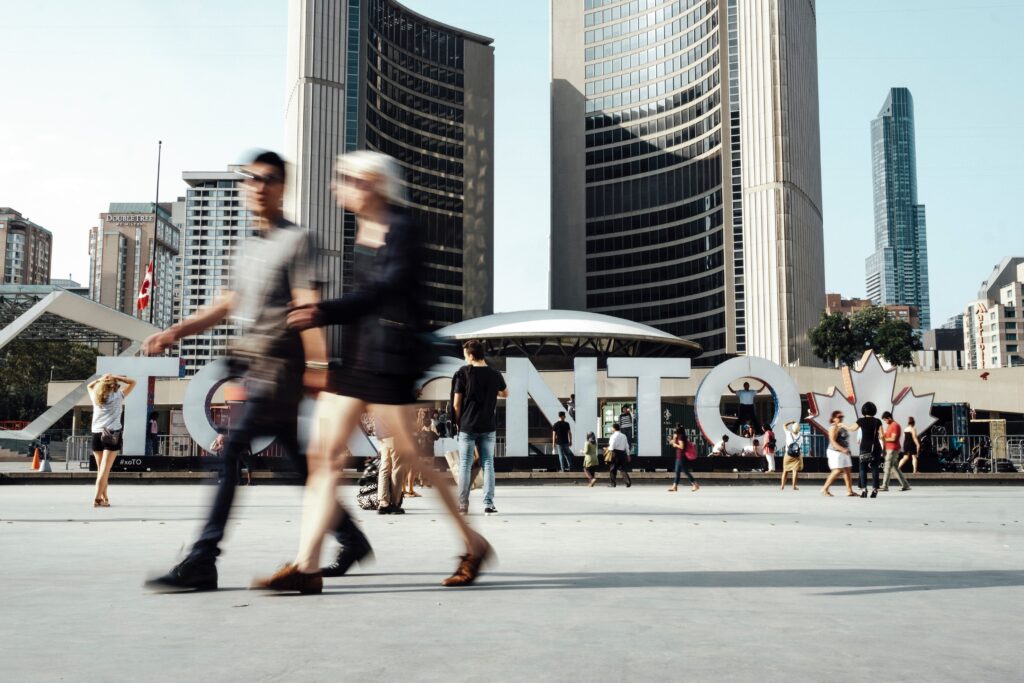 Frequently appearing on lists of things to see in Toronto, the Eaton Centre is a multi-layed shopping mall stretching along a portion of Yonge Street. Yes, its size is impressive but save your shopping trips for the stylish boutiques of Yorkville and Queen Street West.
Featured image by Brxxto. Inside cover image by Berkay Gumustekin.
Related
James March
Travel writer | Photographer | Words: BBC, Washington Post, Condé Nast Traveller, Lonely Planet, The Telegraph.