The Mystical Elegance of Baccarat Rouge 540
The Lux Cut
The coming together of the world-renowned perfumer, Maison Francis Kurkdjian, and the equally prestigious purveyor of crystal, Baccarat, resulted in 2021's most exclusive, limited-edition fragrance collaboration: Maison Francis Kurkdjian Baccarat Rouge 540. Initially producing only 250 bottles to celebrate Baccarat's 250th anniversary, the fragrance is offered as both an Eau de Parfum and a more potent Extrait de Parfum. However, with a bottle of the "fragrance wardrobe" costing up to eight hundred dollars, we had to learn more about what makes this scent so unique.
To better understand the inspiration behind the olfactory concoction, Joan Tanis, Maison Francis Kurkdjian Training and Events Director, sheds light upon the two brands' initial chemistry. "The very precise chemical reaction necessary to create the signature Baccarat red speaks of the ancestral know-how of the crystal manufacturer," she says of the classic red hue for which the luxury brand is known. "The know-how and expertise needed, and the appreciation of the excellence of French [craftsmanship] brought the two Maisons together."
The Maison of Francis Krukdjian's "boundless curiosity and creative" vision was at the heart of their creation, and the resulting fragrance was understandably exclusive. As mentioned, only 250 numbered pieces were initially made. As for the name, Baccarat Rouge 540, she notes that it is "a reference to the metamorphosis of clear crystal, which when mixed with 24-carat gold powder and heated to 540 degrees Celsius, turns into the iconic ruby-colored crystal the Baccarat house is famous for." Hence, the alchemical reference.
You may be wondering what the fragrance even smells like. "Baccarat Rouge 540 is as rich and powerful as the sensations it makes you feel; it's very recognizable," Tanis continues. "It lays on the skin like an amber floral and woody breeze." Scent is a famously evocative sense, and this fragrance profile hopes to inspire the "poetic alchemy" of the crystal's transformation. Hints of jasmine, saffron, and ambergris play with woody cedar tones to create an olfactory balance that she calls "timeless and modern." 
See Also
As for when to wear it, the choice is entirely your own. "We encourage people to select the fragrance that suits their mood for the day, in total freedom, because everyone experiences fragrance differently," she concludes. The fragrance can be worn as a daily scent for those who are exceptionally bougie or can be used for special occasions as an elevated addition. Still, the legacy inherent in its creation—and its rarity in the market—makes it one that we would keep on our top shelf, saved for the most special of occasions. Take full advantage of the magically transportive abilities of scent and let the mystical elegance of this iconic collaboration imprint upon your most cherished memories. After first use, it will be your olfactory reminder of those moments you always want to remember.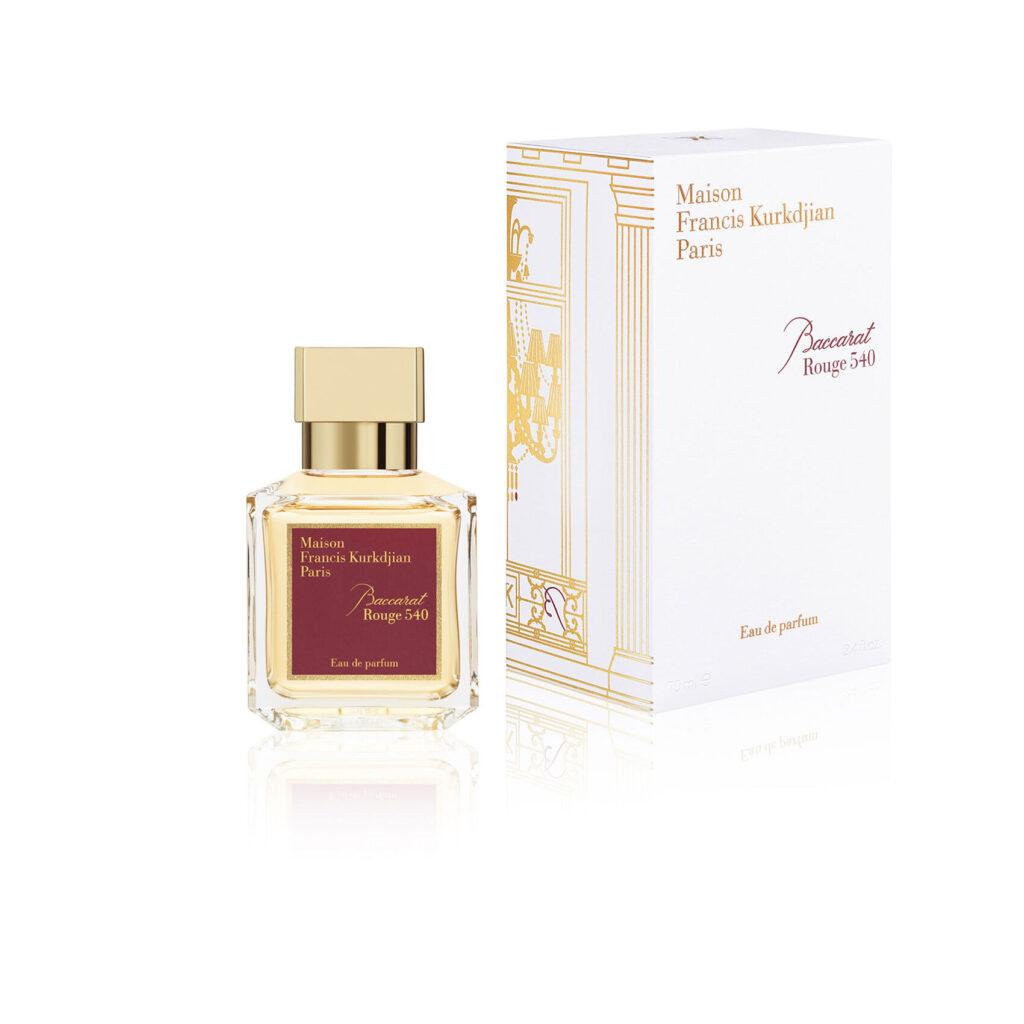 Related