Luxury House LOEWE Releases Plant-Based Home Scents
LOEWE
Luxury house LOEWE was founded more than 70 years ago, and one thing this legacy business understands is top craftmanship and artisanal design. Their focus on purity and quality has become a signature in the industry. Introducing the LOEWE plant-based scents.
With a commitment to sustainability and making a difference with environmental safety, they are lightyears ahead of many in the industry, while still maintaining their high-quality that customers have come to love—along with their many signature scents.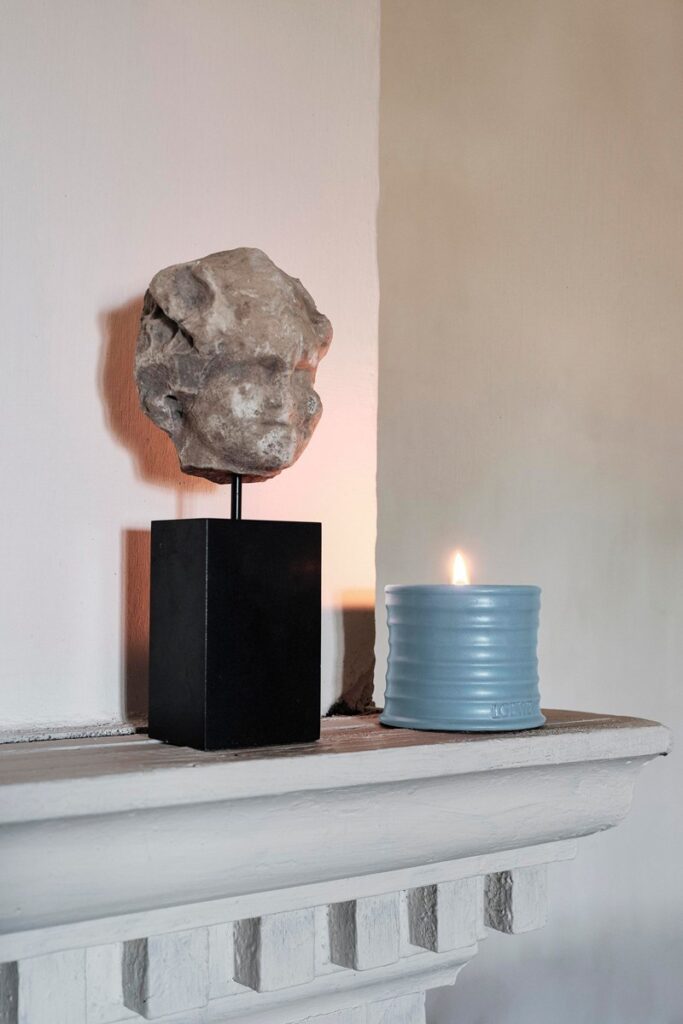 Their latest offering is plant-based scents for the home. With potted candles, they're bringing the outdoors inside with the reminiscence of gardens and plants. They've also introduced diffusers and home fragrances.
The multiple scents include an olfactory orgasm of those flowers and plants that make you stop and breathe in deeply, because quite frankly, they smell so amazing.
The candles use cotton wicks, 100% vegetable wax, and terra cotta pots for an earthy, satisfying look and experience. The terra cotta pots are stamped with their signature iconic Loewe name.
The nature-inspired scents include:
Honeysuckle
Beetroot
Juniper berry
Coriander
Tomato leaves
Marihuana
Luscious Pea
Oregano
Cypress balls,
Ivy
…and Liquorice
This unique collection of scents reminds the fragrance designer of his youth and time spent in the garden and with nature. He says the collection is part apothecary, part scientific, and part sentimental.
Their diffusers are a great way to fill your room and home with an erotic blend of homey garden vibes and relaxation. The diffuser sets come in two sizes, one version offers a three-month supply of rattan sticks along with the fragrance of your choice. Simply add the fragrance and sticks to the included ceramic container and you're set. You can also buy refills at a reduced price without the container.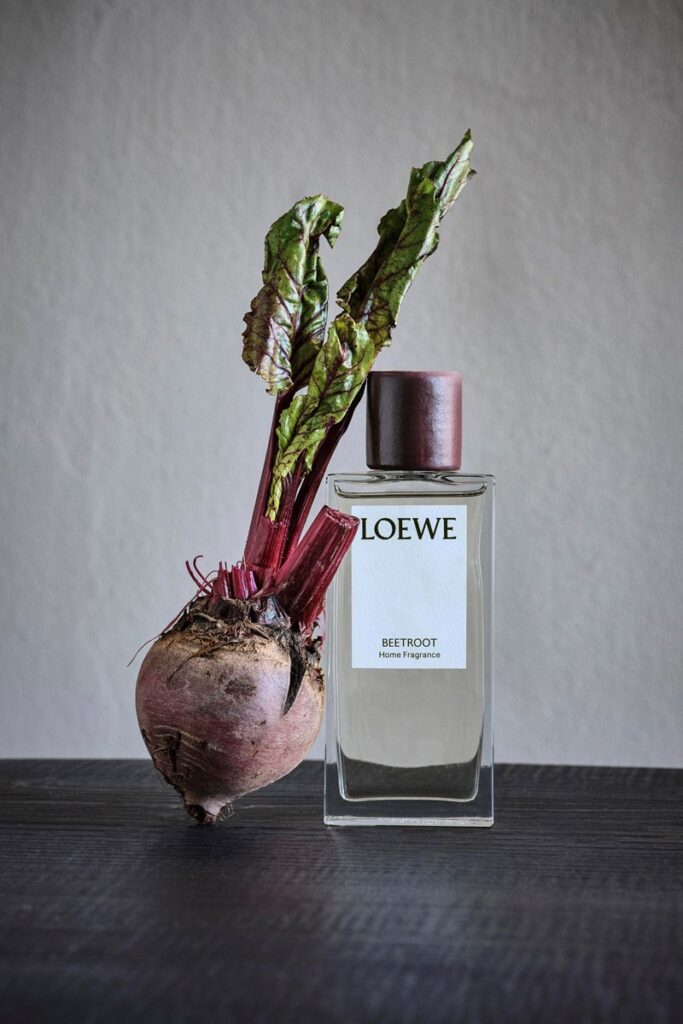 There's a candle shape inspired candle, with a base, larger potted candles as mentioned above, the diffusers, and room sprays that share this collection of fragrant garden inspired scents. The LOEWE plant-based scents' sprays come in glass containers with ceramic tops and cotton labels, and each scent comes in a generous 150ml size.  
The genius "nose" behind the scent is Jonathon Anderson who has been their creative director since 2013. With a vision of a Victorian botanical garden, he's brought you a way to enjoy the therapeutic essence of a garden within your home while focusing on the sustainability that the conscientious consumer craves. 
Related