Jaguar Set to Build 12 E-Types for 60th Anniversary
Jaguar
The pack of E-Types arrive in 2021.
Come 2021, Jaguar Classic will have graced us with their E-Type for sixty-years. This anniversary is worth celebrating, and that they will do. With special editions in mind, Jaguar is bringing back two classic looks. But, there's a catch—it's only available as a duo.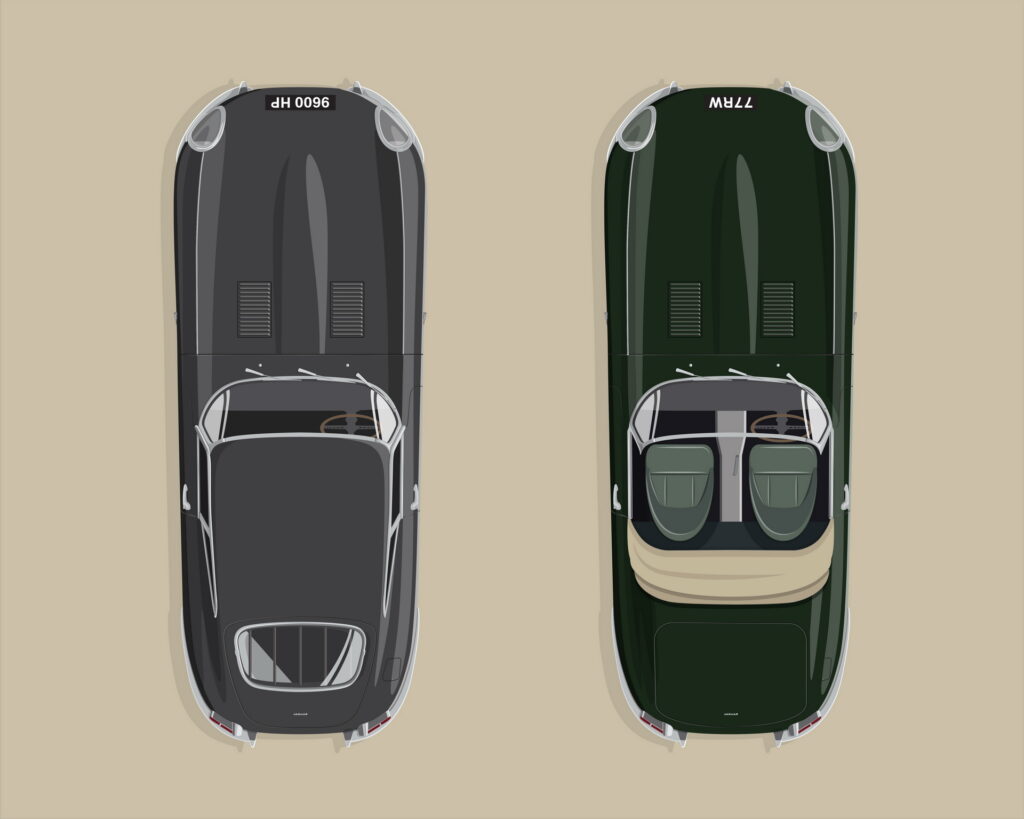 Clever or will it miss the mark? As they won't be sold individually, you'll acquire both vehicles that are throwbacks to their origins. With a jaw dropping price tag, this isn't an item everybody will be picking up, but if you have refined taste and an eye for something special, that price tag at over $700,000 may not make you flinch.
The pair of vehicles includes a roadster and a coupe. They are commemorating both the 77RW model, and the 9600 HP. With an eye to detail that celebrates their sixty-year style, you'll get a one of a kind, well, two one-of-a-kind vehicles.
The E-Type 60 Collection will be available from Jaguar Classic come March 2021, with a total of six pairs being made. They've hand selected those that will be building the twelve vehicles and have started the process with meticulous precision.
When they were first introduced, Jaguar intended to build 18 units of this Special GT version of their lightweight vehicle, but when all was said and done, only 12 were released. One of the features that stood out in this model was the aluminum frame. It was originally steel, but by changing the dynamics of the material, they were able to lower the weight of the vehicle by over 200 pounds.
As per Jaguar, "The six brand-new Lightweight E‑types that now complete their number, fifty years later, will carry the original series chassis numbers of the 'missing' vehicles."
With only six potential owners selected, you'd best get in line. You can request a call back via their website to learn more about the special anniversary cars.
Images via Jaguar
Related