The Lamborghini Aventador SVJ Xago
Lamborghini
The ultra-rare Lamborghini Aventador SVJ Xago is limited to a production of just 10.
For the collector with endless funds and garage space, a limited production, special edition Lamborghini model will take more than money to secure. It'll take lots of luck and possibly a small miracle. If you want their latest, you better act fast.
They may have gotten their start making tractors, but since the mid-1960s, Lamborghini has been tilling a reputation as a manufacturer capable of creating vehicles that are highly unique and extremely ambitious. In short, they make cars that are special. Then, they make special versions of those cars. Often, they'll then make a special version of that special version of the original—a car that was already special to begin with. Are you still following?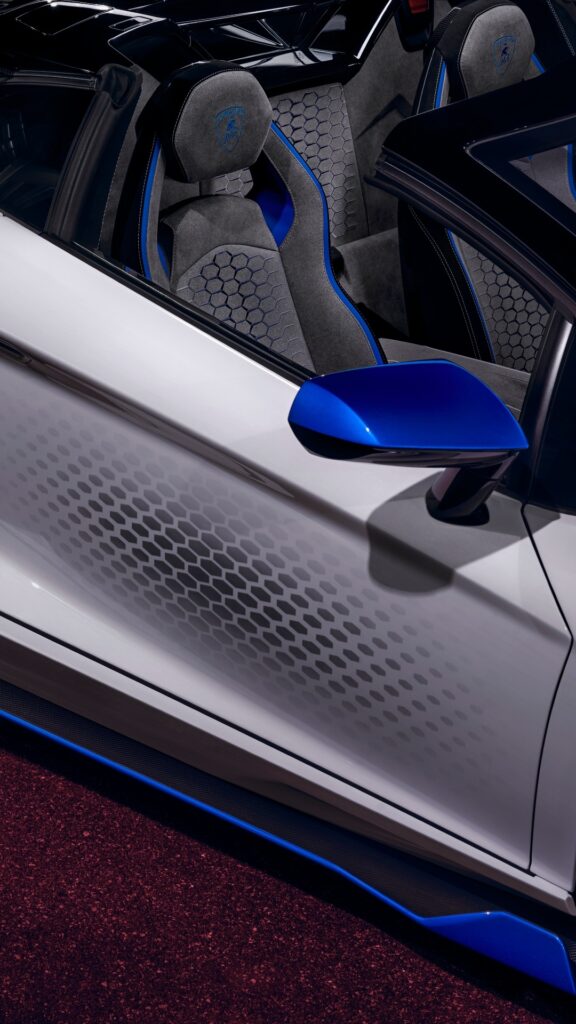 It truly demonstrates just how much Lamborghini understands its elite consumer. What are they buying beyond the charging bull on the hood? Beyond a state-of-the-art, performance-pushing, physics-defying machine capable of dizzying speeds and always exuding jaw-dropping style, they're buying exclusivity, of course. Something rare, singular, and unexpected to even the most car savvy out there. In short, something that nobody has seen before or will likely see again.
Lamborghini understands this, and a look back into the history of the brand will quickly demonstrate that they've understood the value of owning something that's "one of a kind" since the very beginning. From 1966–1972, Lamborghini produced 275 of the iconic Miura P400. Then, they made just one Roadster version. That's right, just one. Imagine the value of that little beauty. The Countach, a vehicle to grace more bedroom posters than any other, had enough variations to fill 16 years of production: from the LP400, 400S, 500, 500S, and 500S QV, a 25th Anniversary and ultra-rare Evoluzione—some models only seeing a few hundred produced, some far less. Only 55 Silhouettes were made. The stylish Jalpa had a Spyder model, of which Lamborghini made a mere two. There were only three Venenos and nine Roadster versions of it, and just 20 Centenario coupes. On and on and on it went.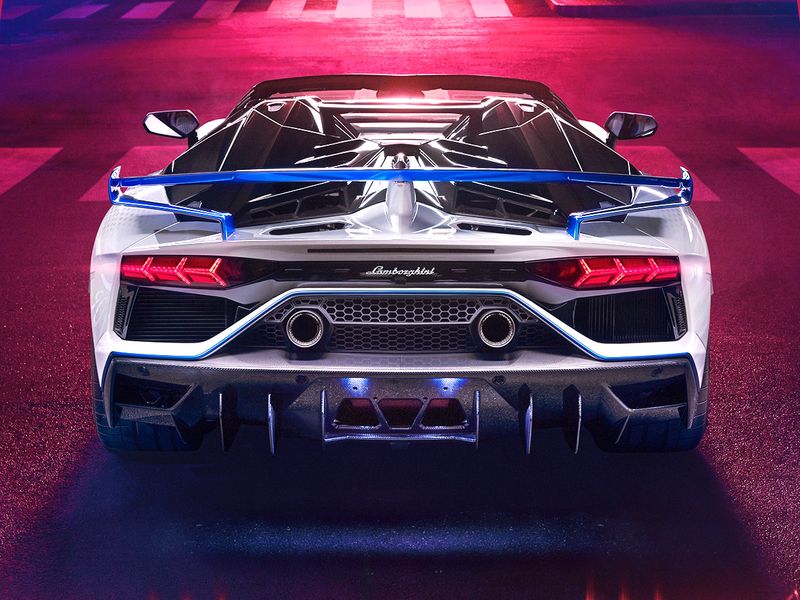 Now their latest, a special version of the popular Aventador. A vehicle that's been in production since 2011 and has already seen its fair share of limited production variants. The latest receiving the title SVJ Roadster (800 will be made). Of the 800, the extra-rare SVJ Xago takes it a step further and will be limited to just 10 units total. This extra-special edition is inspired by the hexagon shape: celebrating the strength and theme of the hexagon across the history of Lamborghini design.
To help the exterior stand out from the already small SVJ crowd, the Xago will feature a distinctive fading hexagonal silver effect, with contrasting silver color, livery paint, and gloss black Niero Ad Personam rims. On the inside, seats with exclusive hexagonal patterns will match the exterior theme. Power comes through the same 6.5L naturally aspirated V12 found in the Aventador SVJ Roadster—still good for a neck-snapping 759 hp. The result is as visually striking and exclusive as you'd hope to find.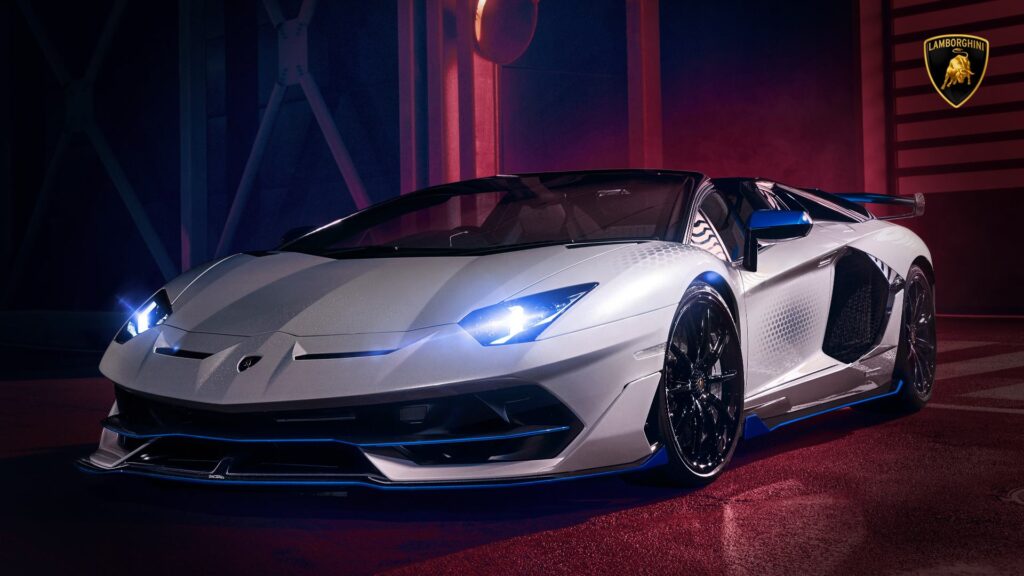 Want one? Well, of course you do. Who wouldn't? To secure your own, though, you'll need to configure it using Lamborghini's new virtual Ad Personal studio. Think of it as a nice, socially distanced way to personalize your new Lambo online, without having to actually fly to Sant'Agata Bolognese, Italy. Not a whisper about pricing has been uttered yet, but you can bet that such a rare, special edition SVJ will cost much more than the standard Aventador from which it's based—a car that already starts at $573,966.00. I'd say start saving now, but honestly, if you haven't acted already, the 10 Xagos are probably already spoken for. 
Related